Inclusion in sport has been a raging topic over the last few years and there has been a continued effort from officials and management teams of major sports leagues to ensure they promote minority communities.
To ensure that LGBTQ athletes and sportspersons are also given equal chances, there have been vocal protests in recent years. Many people have come forward to ensure that LGBTQ athletes are not marginalised.
Similarly in the National Football League (NFL) there have been continued efforts to promote the game within the LGBTQ community. Many teams have tried to make such fans welcome to their mainstream audience.
Read Further: "All three Chargers fans," Raiders owner Mark David brutally MOCKS the Los Angeles team while opposing the flex schedule for Thursday Night Football
Twitter users let their feelings know about NFL claiming that the sport is for everyone during Pride Month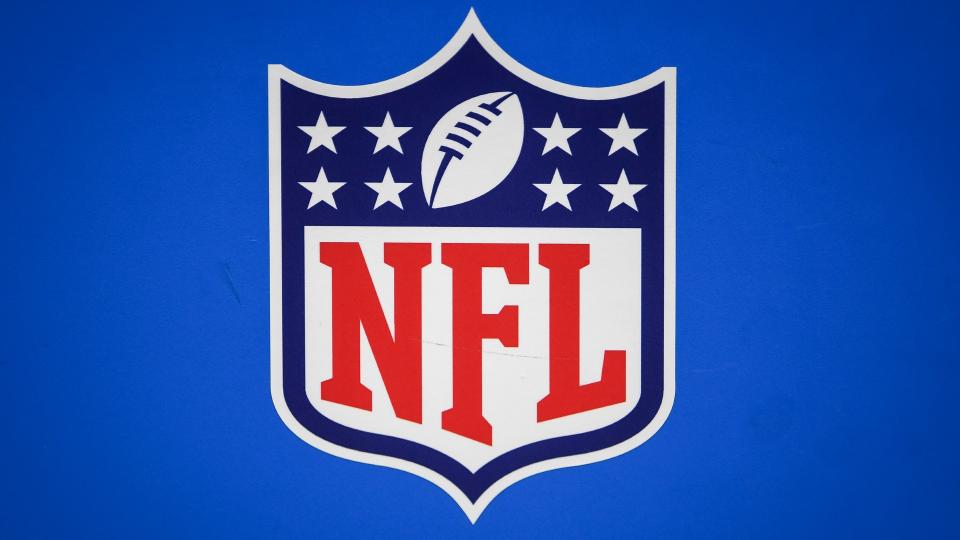 With pride month going on, NFL Twitter recently posted a picture with the caption, "An important reminder – football is for everyone. Happy Pride." The post features images of the LGBTQ community holding their rainbow flags against a background with pride written in a different font. Several people can be seen wearing white t-shirts with the NFL logo in pride colours.
However, one user replied to the post by questioning the NFL and tweeting – "Who ever said it wasn't?" Many people responded to this by referring to the negative comments which have been posted earlier.
Under the original tweet, many users posted negative responses and said stuff like 'Football is only for football fans' and posted clown images indicating that the admin is a joker for posting this.
Most of the reactions were unsupportive and made fun of the LGBTQ community by claiming that the sport belonged to 'men' and should remain the same way.
Check out the Twitter reactions down below-
Recently the Philadelphia Eagles showed support for the LGBTQ community by painting a rainbow mural in the Pepsi Plaza in Philly. "There are a lot of challenging conditions like these anti-LGBTQ+ bills that are happening, The queer community is strong, and there's a reason that they're loud and prideful and it's because we have to be," said artist Tiffany Urquhart.
Earlier fans were also outraged with NFL releasing a rainbow-coloured National Football League logo surrounded by rainbow-coloured logos of all league teams.
In case you missed it!