Micah Parsons and Jalen Hurts' matchup on Christmas eve will be the best entertainment anyone can hope for during the holidays. The Cowboys and Eagles are in a neck-to-neck battle with each other. Although the Eagles have a lead, the Cowboys are out for retribution and will look to beat the Eagles this time around.
The game has become more interesting after Micah Parson's recent comments on Eagles QB Jalen Hurts. The Cowboys LB featured on the Von Miller podcast and completely disregarded Hurts from the MVP conversation by saying that he has a great team around him.
This comment sparked a frenzy in the media and NFL analyst Stephen A. Smith decided to pick his side on the recent episode of First Take. Smith fully backs the 23-year-old LB and stated that this is healthy competition and there's nothing wrong with it.
However, he was also critical of Hurts' performance the last time these two teams met. He said, "last time when they [Cowboys-Eagles] faced one another Philadelphia beat them, but Jalen Hurts only threw for 155 yards, 15 of 25 with two touchdowns, and got sacked 4 times."
According to Smith, Micah Parsons had all the right to say what he did as Smith regards him as the best player in the whole Dallas Cowboys team. "He's the star of Dallas Cowboys," Smith declared on the show.
Also Read: "F–k that. I'm going home," Tom Brady blatantly skips post-game shower after catastrophic loss to the 49ers
The Jalen Hurts and Micah Parsons rematch can be a huge upset for the Eagles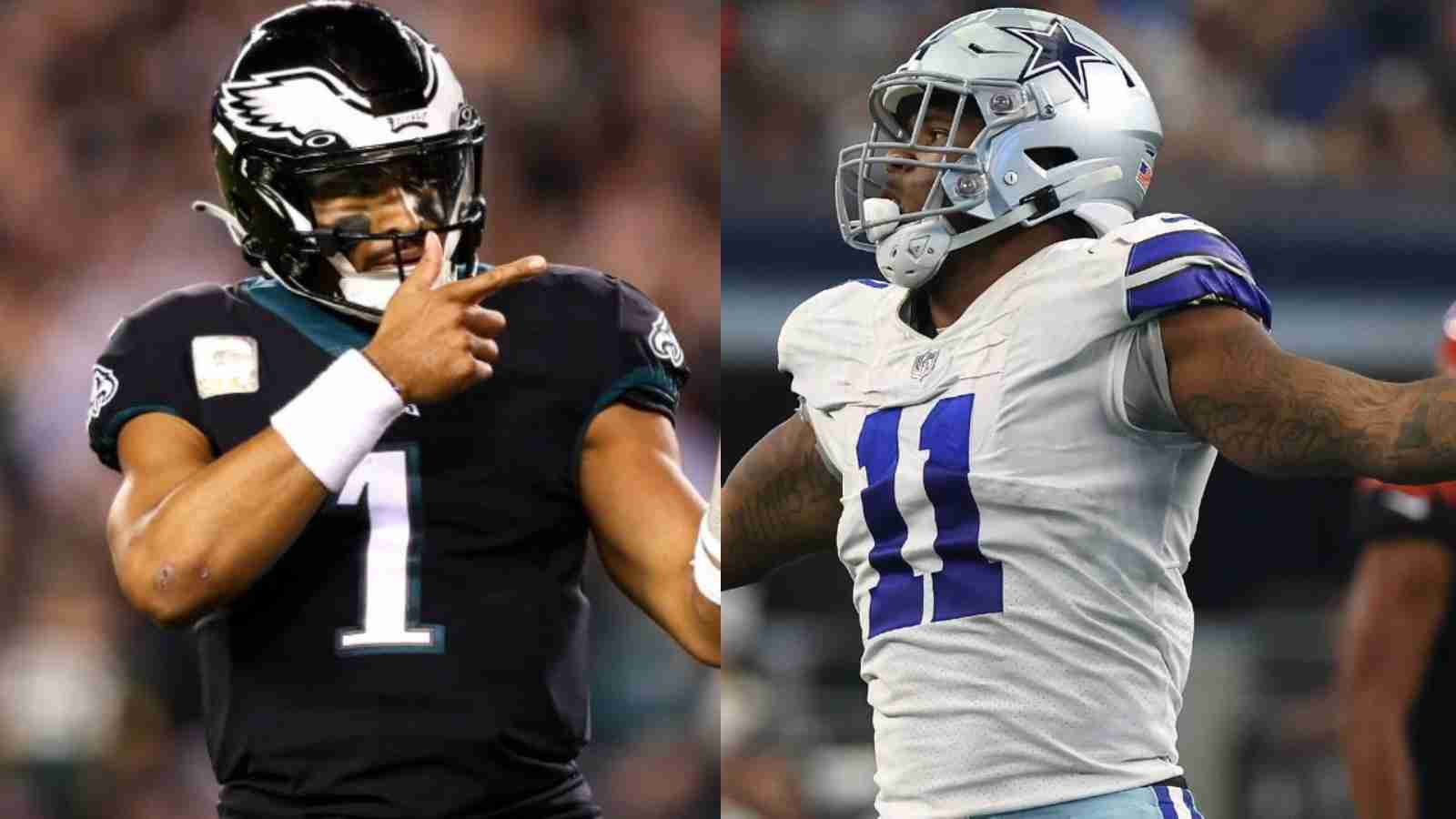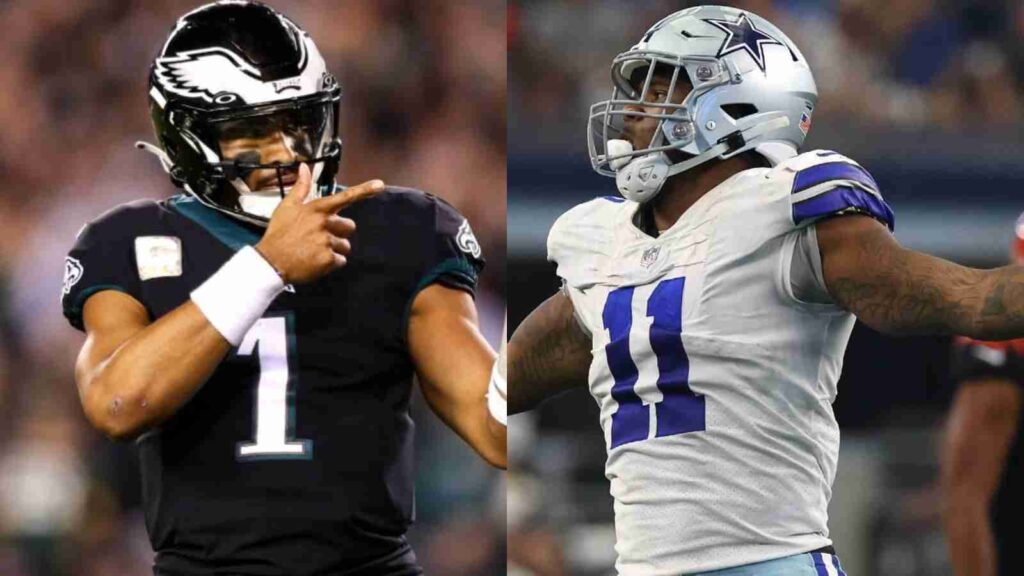 The Eagles managed a decent 26-17 win over the Cowboys in the first game where Jalen Hurts threw for two touchdowns. However, they were under pressure late in the game as the Cowboys managed to get points on the board and were rolling towards a successful comeback.
The second game between them can prove to be a huge upset for the Philadelphia-based team as the Cowboys are out for revenge and will try to dominate the game from minute one.
Smith also pointed out the same thing on ESPN's First Take and stated that it will be interesting to see who performs better between Hurts and Parsons.
Stephen A. Smith regards Micah Parsons as the best player in the whole Cowboys team and also called him the true star of the club. Parsons is still very young and has a lot to prove. It will be interesting to see if he can prove all the comments he made on the Von Miller podcast when the Cowboys face the Eagles for a rematch on Christmas eve.
Do follow us on: Facebook | Instagram | Twitter
Also Read: "Definitely," Rob Gronkowski offers to bail out Tom Brady from terrible season and hints at possible reunion next year
Also Read: Top 10 NFL players who made it to Forbes highest paid athletes list of 2022