The 2023 NFL season is about to start within a week and TV debates are getting flared up where analysts are seen passing their remarks on players and teams. Stephen A. Smith is one of the analysts, whose remarks often go viral among NFL fans. This time, he picked up his 2023 NFL MVP name, and the choice triggered chaos among NFL fans.
From his famous show, 'First Take,' the analyst was spotted saying that Lamar Jackson is the favorite to win the MVP award this season. He is certainly in better shape to win it than Patrick Mahomes who won it last season. He disagreed with his fellow panelist Shannon Sharpe on this. Sharpe's pick was Mahomes, and Smith denied that. 
"It is not a matter of whether he is your favorite or not is who you think gonna do it. I think it's gonna be Lamar Jackson. Let me tell you why I feel that way. First of all Lamar Jackson missing five games in the last two seasons, I think he is more determined, obviously he is healthy, you know that. They led folks on the yards per carry and obviously rushing yards whenever Lamar Jackson was on the field," Smith said.
He further noted, "Now you go on the passing route. He signs a new deal which he deserves and after signing the deal what does he say, I want to throw."
The last season for Lamar Jackson was a bit dicey. He suffered a major injury and missed a lot of games. However, despite being injured, he finished his season with 2,242 yards, 17 touchdowns (TDs), and 7 interceptions. Nonetheless, the analysts know what he is capable of doing. In 2019, Jackson was selected as the unanimous MVP award winner. Only two players have been selected as the unanimous MVP winner in the history of the NFL (Jackson and Tom Brady).
Also Read: Shannon Sharpe compares Patrick Mahomes to Tiger Woods while claiming he'll become the MVP once again this season
How are Lamar Jackson and Ravens gearing up?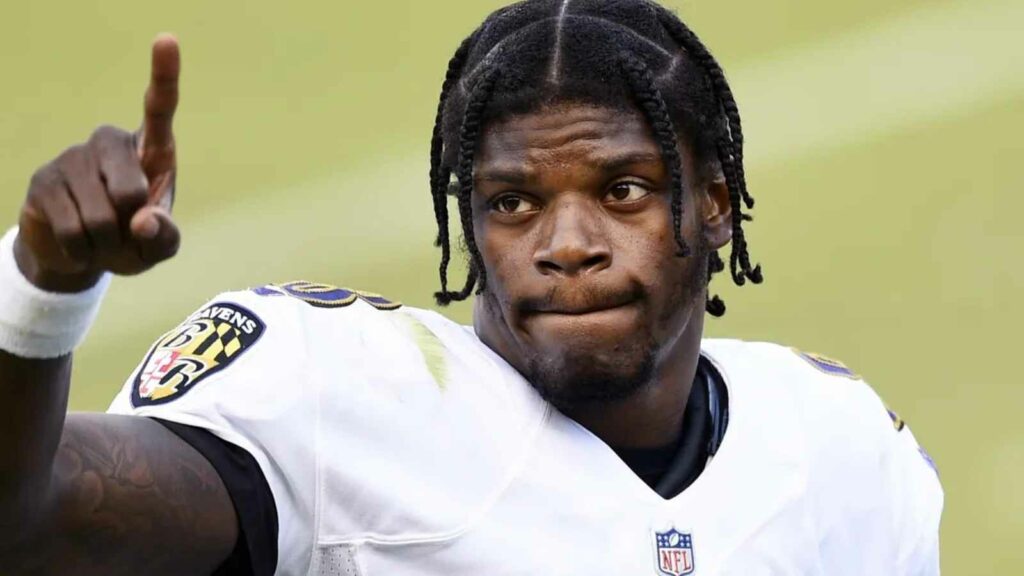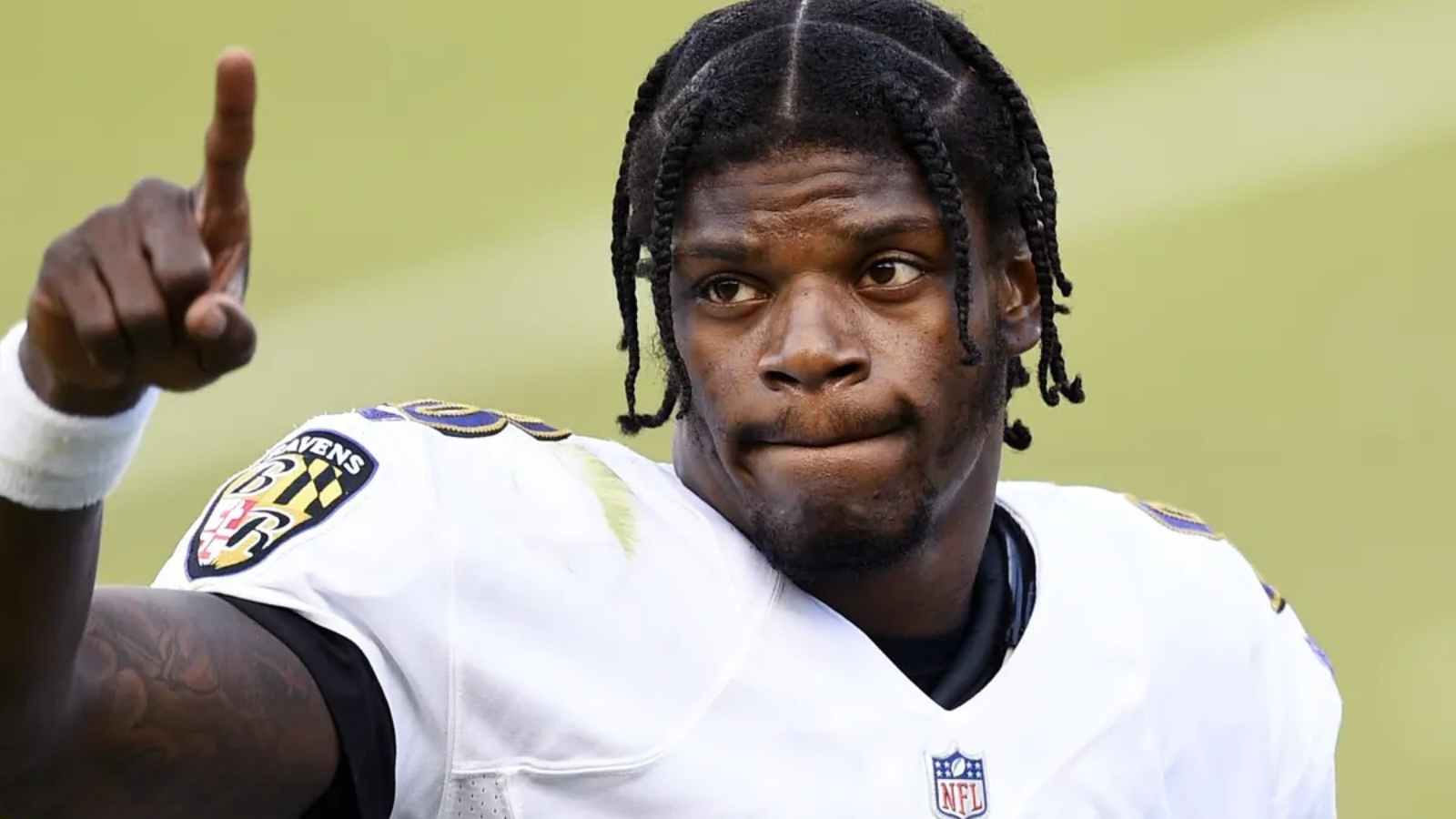 The relationship between Jackson and the Ravens soured at a time when the QB demanded to be traded. However, that demand never got fulfilled. Jackson, at the end of the day, signed a humongous new contract with the Ravens. He will be a Ravens player for this season as well.
The Ravens have come up with one of the best offensive options in this season. Jackson will be tying up with wide receiver Odell Beckham Jr. The star WR, whose signing grabbed the headlines of newspapers. In addition to this, the team has also included J.K. Dobbins and Zay Flowers.
The Ravens will begin their 2023 NFL campaign against the Houston Texans on September 10.
In case you missed it:
Do follow us on: Facebook | Instagram | Twitter