Tom Brady dominated the sport of football for more than two decades and is considered one of the greatest athletes of our generation. The New England Patriots icon has built a remarkable legacy over the past 20 years in the NFL. However, Brady's career is far from perfect. He has been the center of controversies more than once during his playing days.
In that trend, Brady and his ex-wife, Gisele Bündchen, made headlines back in 2017 over the Brazilian fashion model's stance on then-United States President Donald Trump. On the day the Patriots attended the White House Event as the Super Bowl Champions, Gisele shared a link to an anti-Donald Trump protest.
The Patriots owner Robert Kraft and head coach Bill Belichick all attended the White House event, but the star QB Tom Brady and some other players skipped the visit. Along with Brady missing the event, Gisele's anti-Donald Trump stance made the headlines back in 2017.
"March for climate, jobs, and justice. To change everything, we need everyone," Bündchen wrote with a link to the Years of Living Dangerously project. The People Climate March happened on the 100th day of Trump in the White House and was intended to protest his policies regarding climate change and the environment.
Nevertheless, Tom Brady skipped the event as he wanted to spend more time with his mother, who was battling cancer at the time. Brady and Trump have known each other for a long time and Trump once claimed that the Patriots icon endorsed him during the 2016 US Presidential election.
Related: Pat McAfee recruits Shannon Sharpe to ESPN amidst reports Broncos icon leaving Fox Network
Tom Brady and Gisele Bündchen got divorced after 13 years of marriage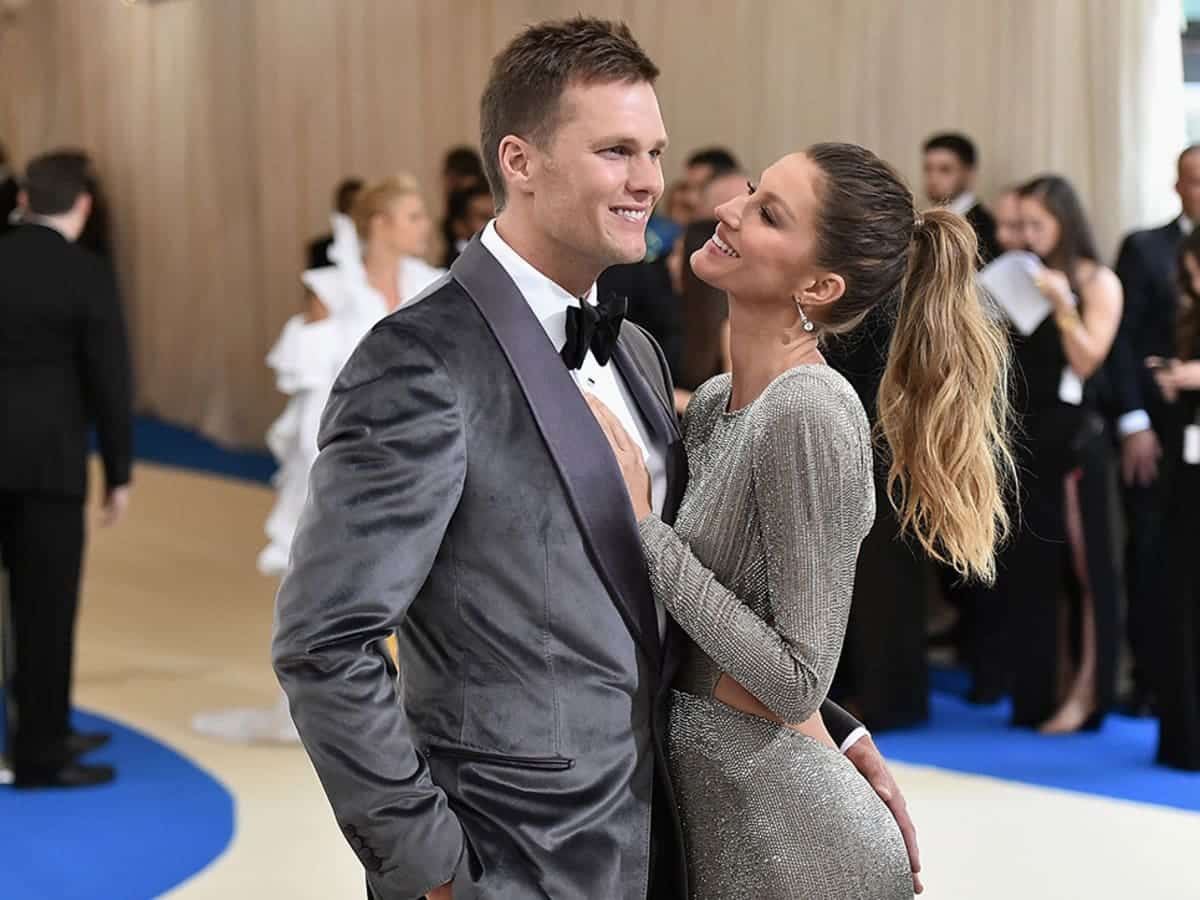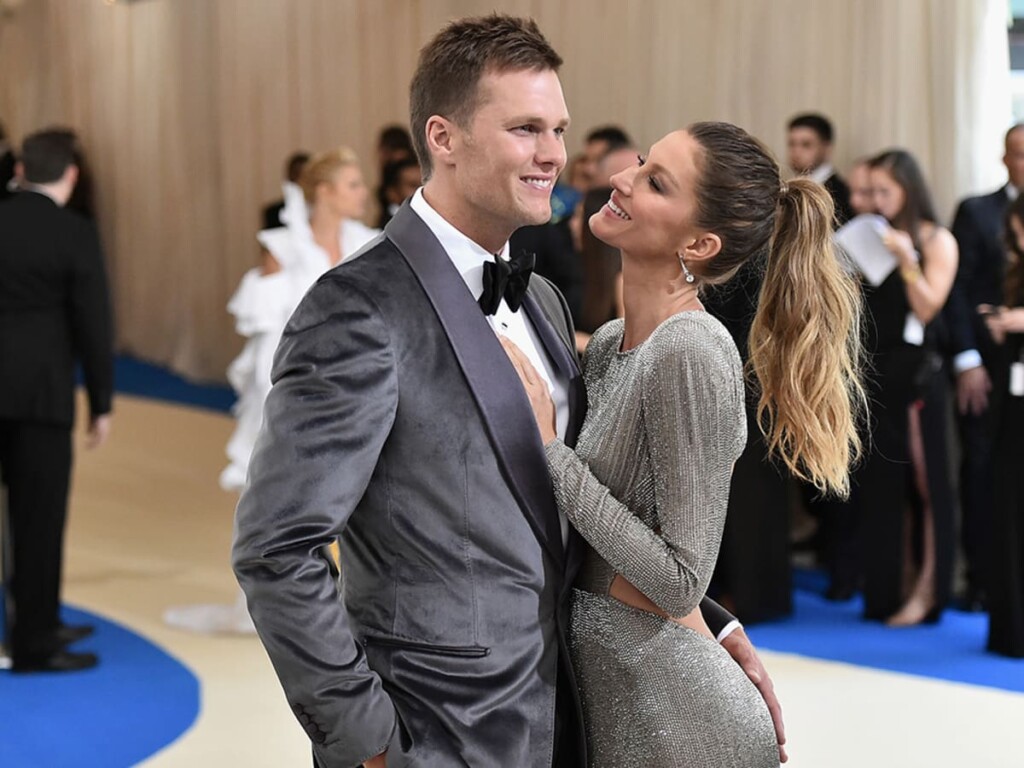 Back in 2022, the former Tampa Bay Buccaneers signal-caller Tom Brady and his then-wife Gisele Bündchen announced their decision to get a divorce after being married for 13 years. It was alleged at the time that Brady's decision to unretire during the 2022 season was the last straw that broke the camel's back. However, Gisele rejected the rumors and claimed that it was more than that.
Following their amicable divorce, Brady and Gisele are both living their best lives. The 15-time Pro Bowl QB is enjoying his post-retirement life as a father and is gearing up to start his sports broadcasting career with Fox Network in the fall of 2024.
On the other hand, the 42-year-old model Gisele Bündchen is rumored to be having a romantic relationship with her jiu-jitsu instructor Joaquim Valente and also has made a comeback to the runway model industry.
Do follow us on: Facebook | Instagram | Twitter
In case you missed it!