Tom Brady's former house in Tampa Bay is all set to be demolished. Brady had moved into the 33,000-square-foot mansion when he signed with the Tampa Bay Buccaneers. The house was formerly owned by Yankees Hall of Famer Derek Jeter and is known as St. Jetersburg. He had bought it for $7.7 million and then sold it a decade later for $22.5 million.
The sprawling mansion is built on the Davis Islands and has all the modern amenities. It has been reported that a demolition application has been submitted for the house but it has still not been granted.
"The city of Tampa confirmed a demolition application has been initiated, although not yet completed. If granted, that permit could spell the end for one of Tampa's best-known and most expensive pieces of residential real estate," 10 Tampa Bay has reported.
Related:Shannon Sharpe seemingly implies Skip Bayless is a 'Piece of Sh*t' midst reports of him leaving Undisputed
Tom Brady had rented St. Jetersburg when he first arrived at Tampa Bay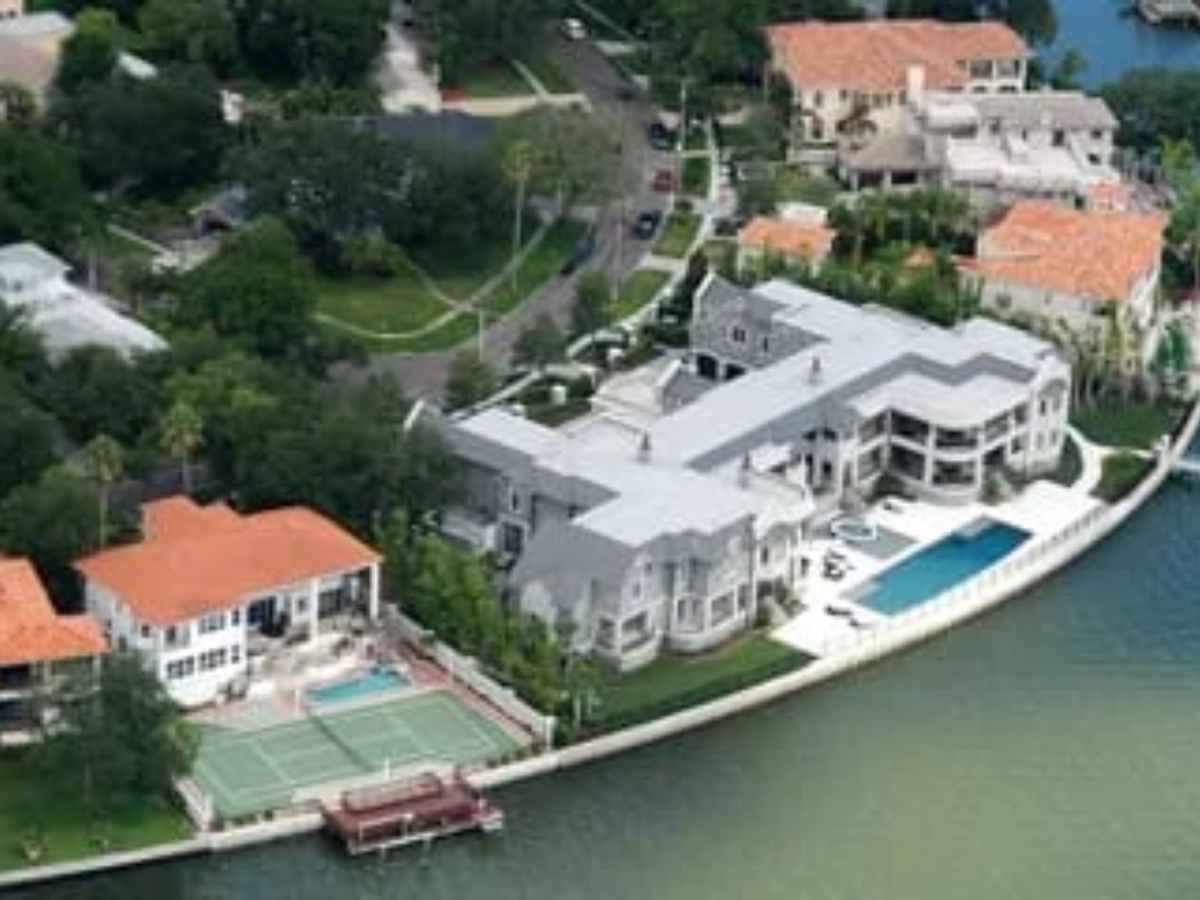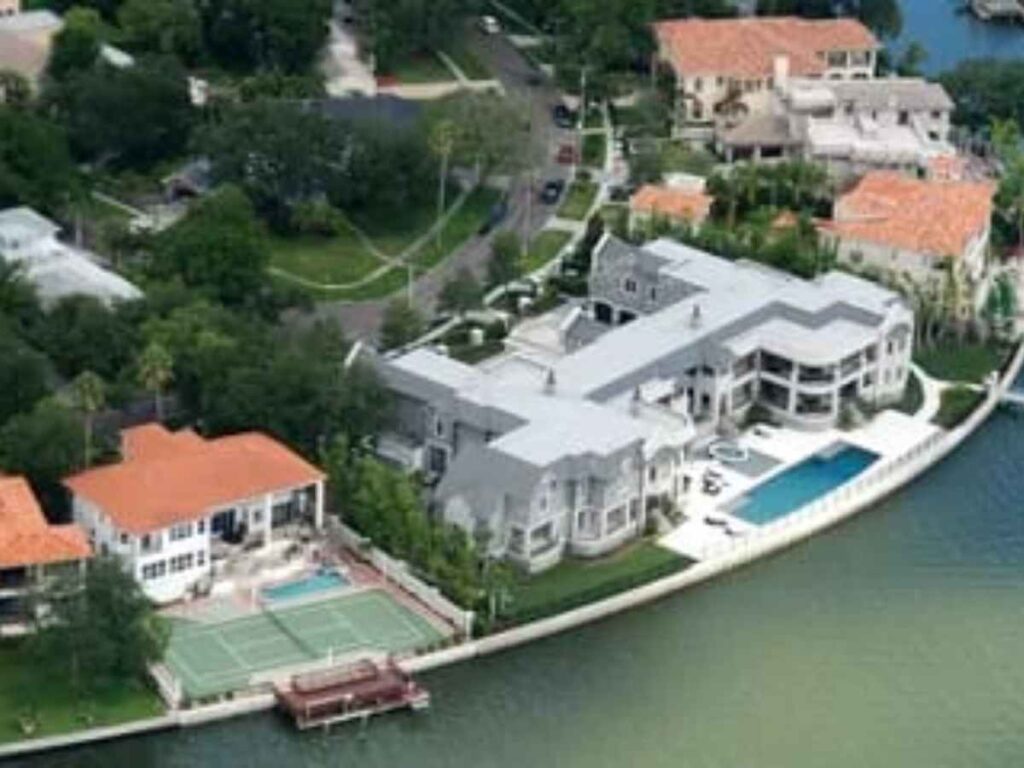 The house is extremely luxurious and has seven bedrooms, nine bathrooms and an entertainment room. Along with that it also features a billiards room as well as a pool. Two boat lifts are present which provide access to Tampa Bay.
Jennifer Zales who is a Coldwell Banker agent had said during that time that not many houses like that existed in Tampa Bay and definitely not many were open to be rented. He had estimated during that time the rent of the place would be around $75,000 minimum but that might change if there is friendship between the two parties.
"There are not many homes in the Tampa Bay market that exist like this, and even fewer that might be available for rent," he had said. "In this case, you had a pre-existing relationship among the parties that could presumably affect the rental amount. But homes I have listed in the past of this scale could ask $75,000 a month or more."
Talking about the price of the property it is estimated to be around a whopping $29 million! With the house being destroyed the owners might have something else up their sleeves for the land.
In Case you missed it: