Tom Brady established an immeasurable legacy at the New England Patriots, while people called him the greatest of all time. No doubt, some of this was possible due to the tactical masterclass of HC Bill Belichick.
Brady and Belichick were an unbeatable partnership that got the better of their opposition by any means possible. The duo shared a great relationship, but it wasn't without their own struggles.
Although, while playing for the Patriots, Brady never confessed to the issues he had with Belichick. However, after his retirement, the 7-time Super Bowl winner revealed his true relationship with Belichick.
Brady believes that the relationship between him and Belichick was positive most of the time. However, there were tumultuous periods when both of them didn't look eye to eye, leading to friction. Fortunately, they always resolved those issues.
"He very much trusted what I was out there doing in the field, and it went both ways. Ultimately, our success was because so many people in the organization, as coach Belichick always said, 'do your job,' and I did as quarterback and leader," Tom Brady stated. "Were there times where you know it wasn't always eye to eye? Very few and far between, actually. I still envision our relationship as positive and always will."
Related: Pat McAfee recruits Shannon Sharpe to ESPN amidst reports Broncos icon leaving Fox Network
Bill Belichick was the first person to text Tom Brady after his Super Bowl win in Tampa Bay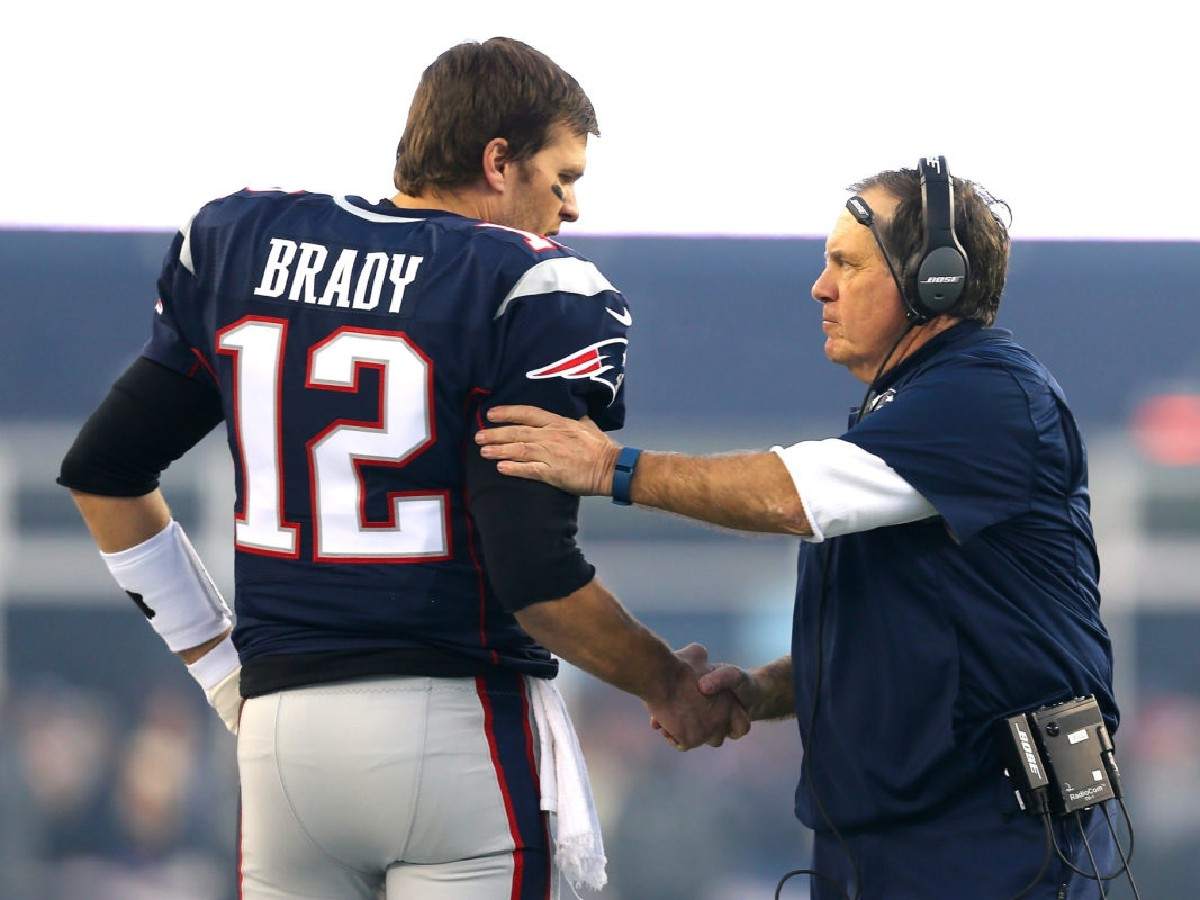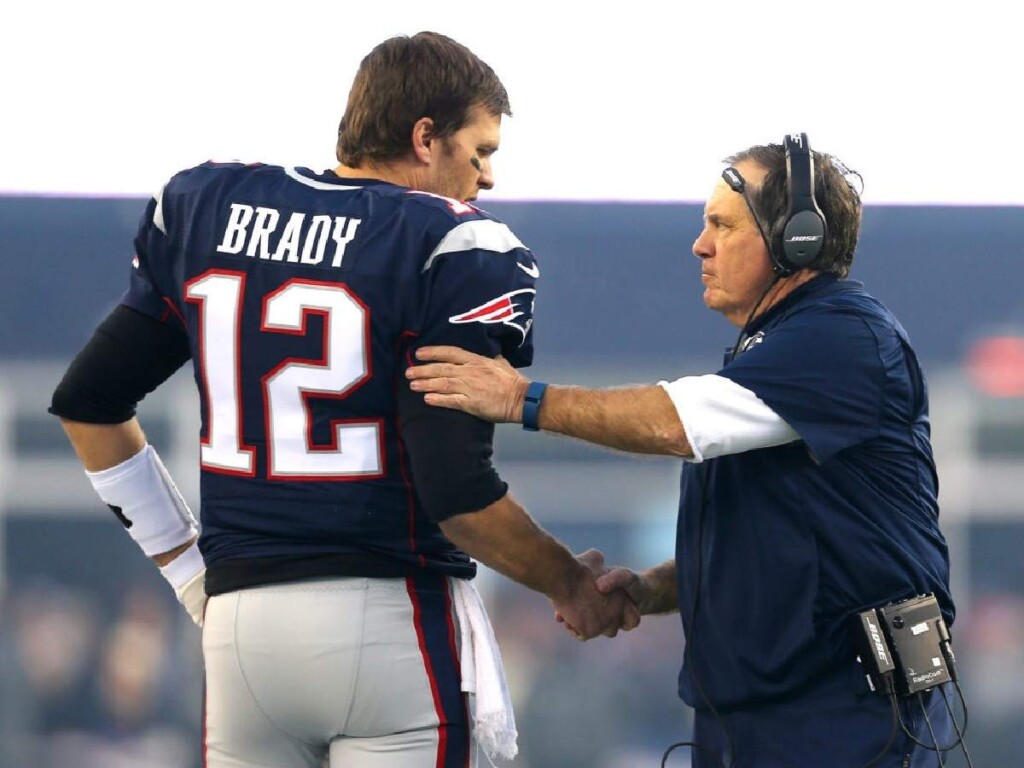 After almost playing for 2 decades with the Patriots, Tom Brady decided to move to the Tampa Bay Buccaneers for more fortune. However, many thought that his falling out with Bill Belichick is the reason for his departure.
Brady recently cleared that misunderstanding and stated that the Patriots HC was one of the first people to text him after his miraculous Super Bowl win with the Bucs. The legendary QB won the iconic NFL Lombardi Trophy in his first season with the team and surprised many.
The QB-HC duo have always spoken positively about each other and continue to do so. Although the two have their own issues with each other, it never came in between winning games and breaking records.
Sadly, the Patriots have gone downhill after the departure of Tom Brady. Bill Belichick isn't able to get the same thing out of QB Mac Jones who happens to struggle to fill the big shoes left behind by the GOAT of football.
Do follow us on: Facebook | Instagram | Twitter
In case you missed it!