Tom Brady is regarded as the greatest football player of all time. The legendary QB has created an immeasurable legacy in the game and has been rewarded the same way.
The retired NFL QB is also considered the most influential athlete in the country. Therefore, anything with his name on has massive value going over to millions.
Trading football cards is a big business in the country and there are some cards that go up to millions in value. Brady's 2000 Playoff Contenders Championship Mint 9 graded card was once bought by a nameless person for around $3.107 million.
The nameless person thought that Brady's card would never go down in value just like his legacy. However, the person was wrong here and since TB12's retirement, the value of the card has plummeted massively.
The card that once went for $3 million is only going for around $386,957. The Trading card has lost around 87% of its value and it keeps on going down each day.
The deal is currently being dubbed on social media as the worst card trade deal of all time. However, there are some who believe it's all speculation until the owner actually sells the card. Tom Brady is still the greatest of all time and his value will likely never go down. The card owner now faces a dilemma to either sell the card or hold on to it, to recover his money.
Read Further: "All three Chargers fans," Raiders owner Mark David brutally MOCKS the Los Angeles team while opposing the flex schedule for Thursday Night Football
Tom Brady responds to rumors of unretirement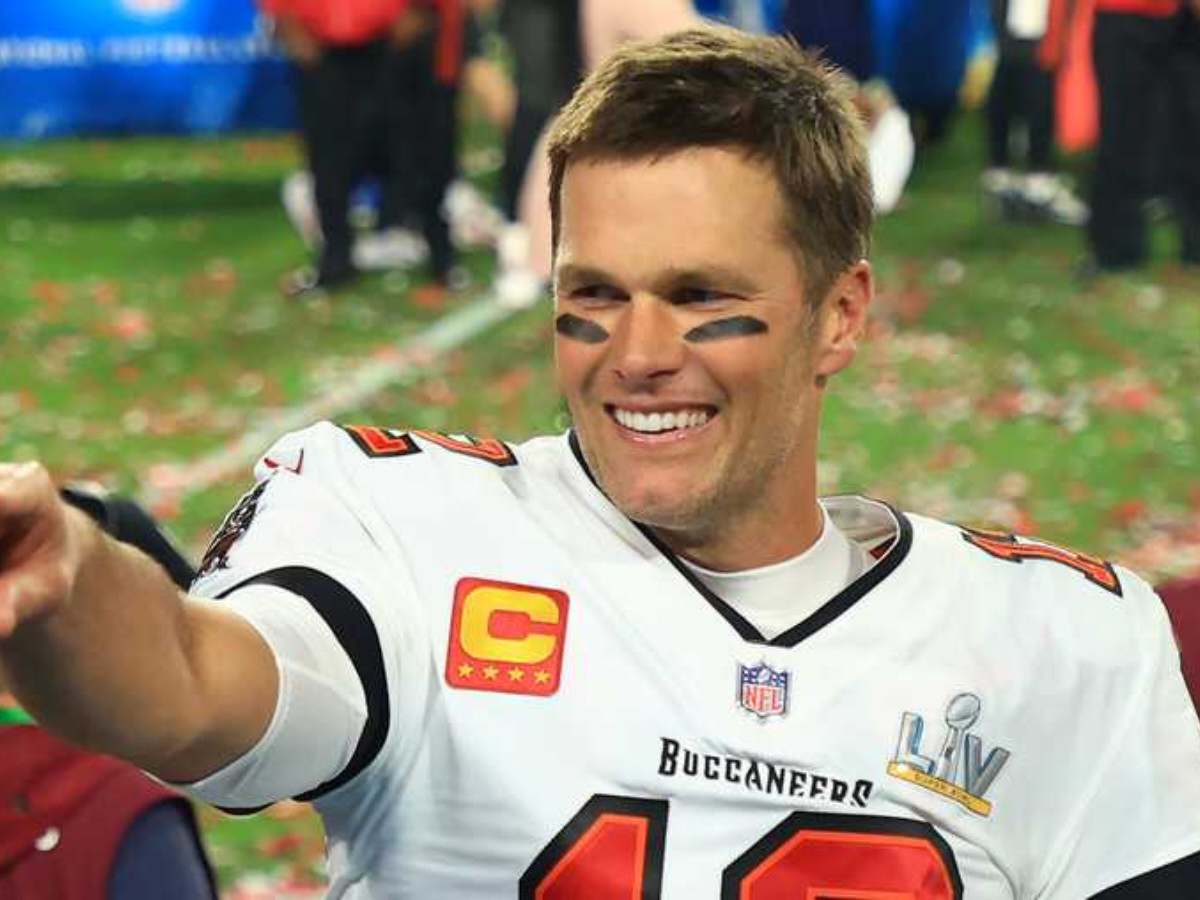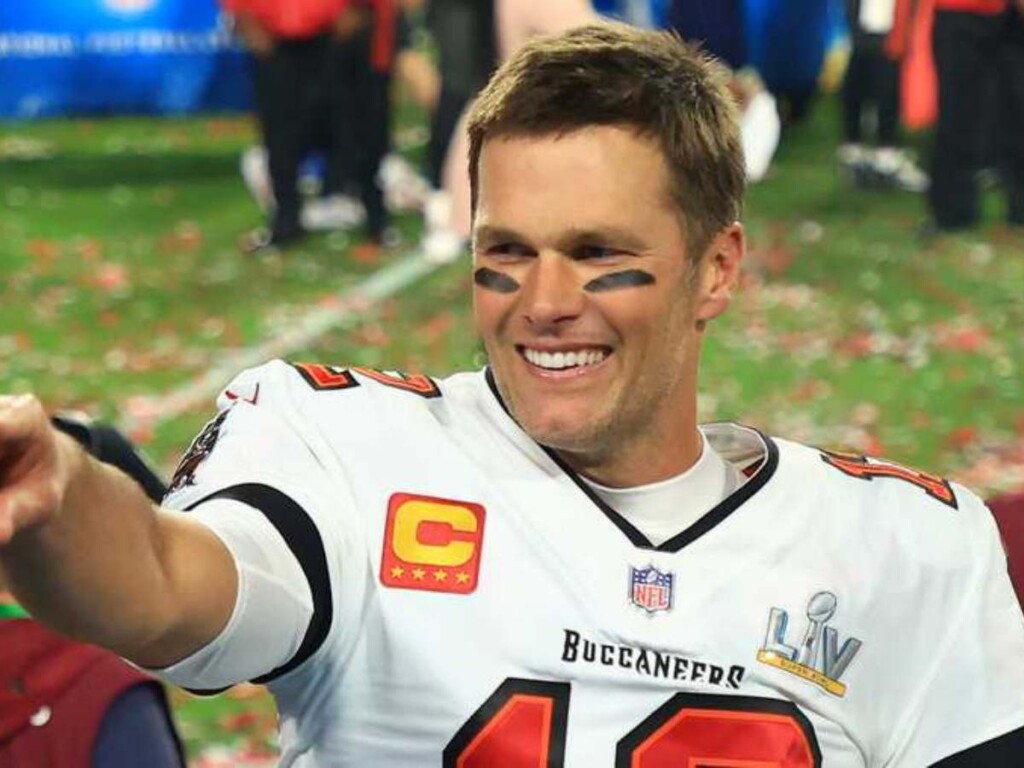 When Tom Brady announced his retirement in the month of February, many were taken aback and got emotional. However, recent events suggested that the legendary QB is flirting with unretirement yet again.
Brady is expected to buy a minor stake in the Las Vegas Raiders. This news gave rise to rumors of the QB unretiring and joining the Las Vegas-based team for one more season. However, the Super Bowl winner was quick to respond to those rumors in an interview with Sports Illustrated.
"I'm certain I'm not playing again so. I've tried to make that clear. I hate to continue to profess that because I've already told people that lots of times. I'm looking forward to my broadcasting job at FOX next year. I'm looking forward to the opportunity I have with the Raiders," Tom Brady stated in the interview.
With Tom Brady's message being loud and clear, many fans should drop hope for his comeback and look to more younger players just starting their career out in the NFL.
In case you missed it!