Tom Brady is going through a tumultuous period in his personal life. The Bucs QB is currently living alone in the house as his wife Gisele Bundchen is apparently living away from Brady because of some differences between the couple.
Tom Brady also took an 11-day break from training camp this season, something he has never done before. Brady took that break citing personal issues. According to the sources, Gisele Bundchen wasn't happy with the decision of Tom Brady unretiring and join the NFL after just 40 days of retirement.
New sources state that during his 11-day break Tom Brady and his family were in the Bahamas where he spent the most time. But the 45-year-old QB left the Bahamas to jet off to the Hampton's to meet his eldest son Jack for his 15th birthday.
Tom Brady has three children, two with his wife Gisele Bundchen and one with ex-girlfriend Bridget Moynahan. Both the kids accompanied Tom Brady to wish their half-brother his birthday.
Gisele Bundchen didn't accompany Tom Brady to the Hampton's and instead stayed back. Though Brady spent most of his vacation time in the Bahamas with his family. This was also the couple's first family vacation in a decade as Tom Brady never skipped training in his career.
Also Read: Is Deshaun Watson and the Browns karma to blame for DISPARAGING loss to the Jets after leading by 13
Tom Brady's marriage with Gisele Bundchen is still under rough waters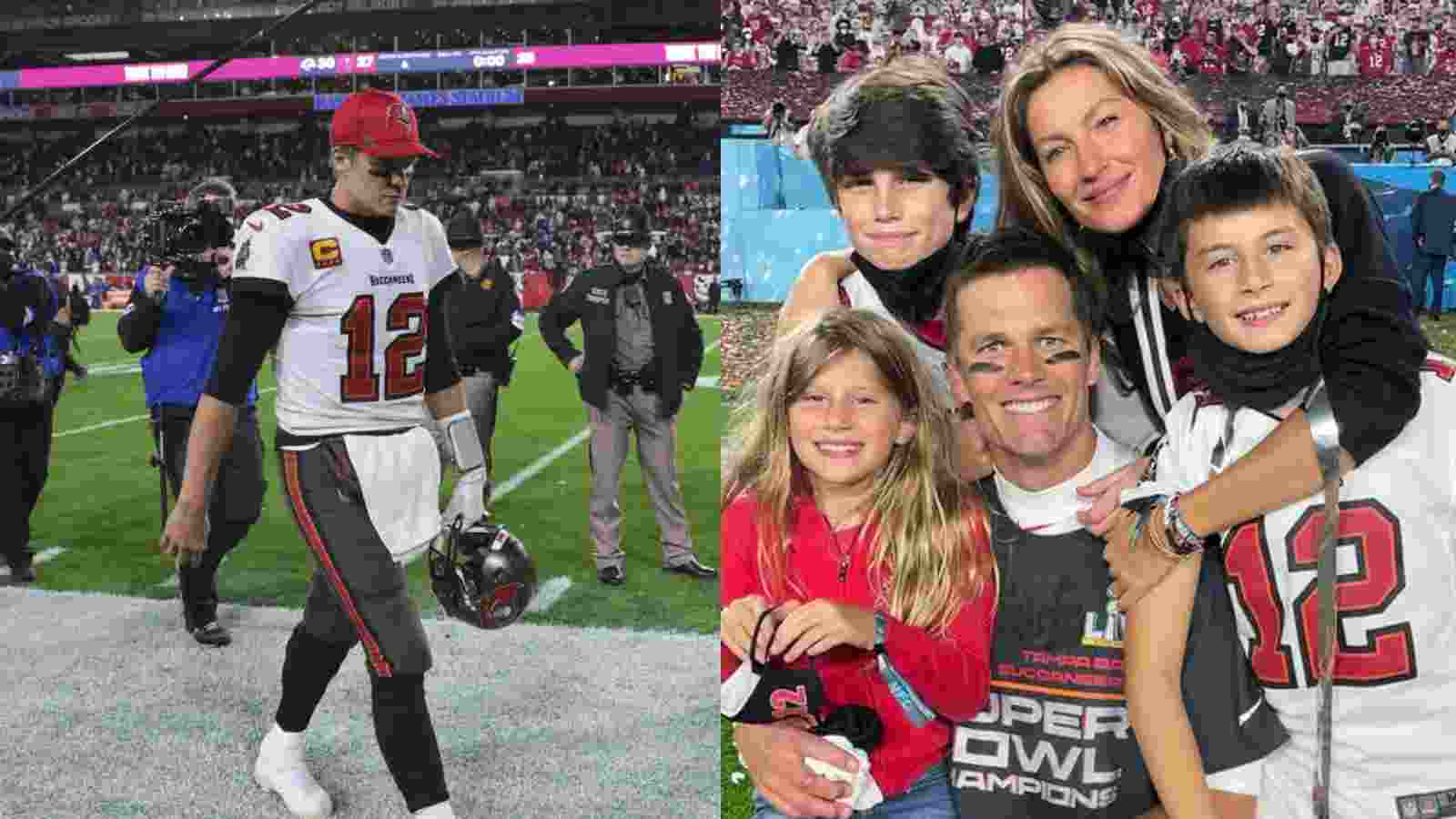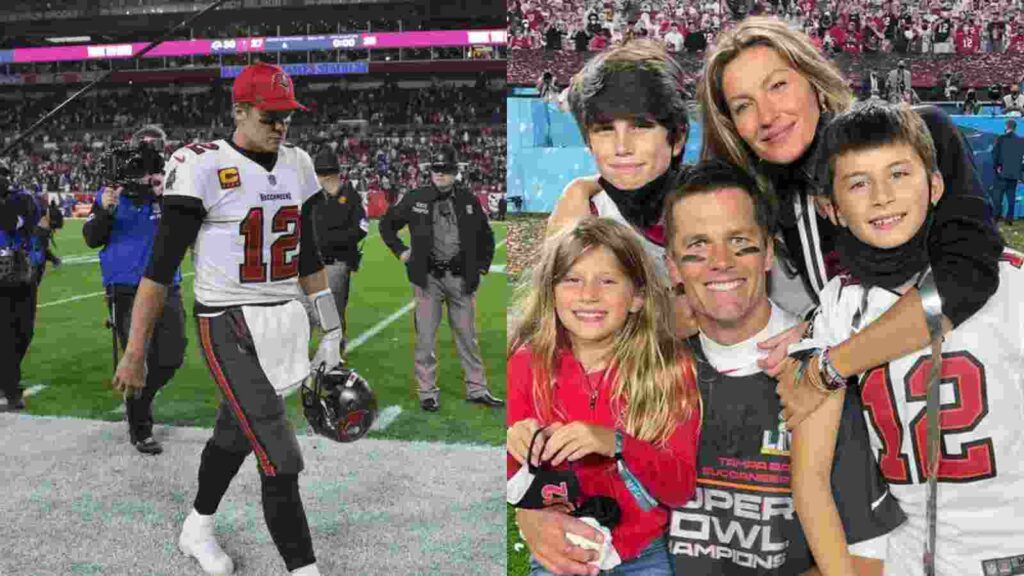 Tom Brady and Gisele Bundchen are considered the power couple in NFL. Brady is the GOAT of the NFL and Gisele is an undisputed queen in the modelling world. Therefore, people were shocked to find out that they are having trouble in their marriage.
Tom Brady recently shared a cryptic message saying that there is a lot of s*** going on in his personal life. Brady's decision to unretire has put his marriage at risk and the QB will have to figure something out quickly to save it.
Tom Brady is in a flying form in the NFL currently, the Tampa Bay Buccaneers have won their first two games against the Cowboys and the Saints. They'll be taking on the Packers in the week 3 face-off in the NFL. TB12 and A-Rod will face off for the first time this season.
Do follow us on: Google News | Facebook | Instagram | Twitter
Also Read: "Move over Halas family," Aaron Rodgers claims REAL 'ownership' of Chicago Bears with a DOMINANT victory for the Packers
Also Read: "Fire that moth*r fu*ker," Snoop Dogg's 8 year old request for Steelers HC Mike Tomlin still holds TRUE