The LA Rams had a magnificent season last time around. It was like everything they tried, turned out to be a masterstroke. One of the stories of the season for the Super Bowl champions was undoubtedly OBJ's mid-season transfer.
It really turned out to be a fairytale, for Odell, as well as for the franchise. Right from the word go, OBJ played like he always belonged to the Rams. Even at the Super Bowl, he was in outstanding form before an injury forced him out of the game midway.
Also read: "Will Baker Mayfield show up?" Rich Eisen calls Deshaun Watson's trip to Bahamas the 'world's most awkward progressive commercial'
"You drop the ball, you run a mile": OBJ to his son Zydn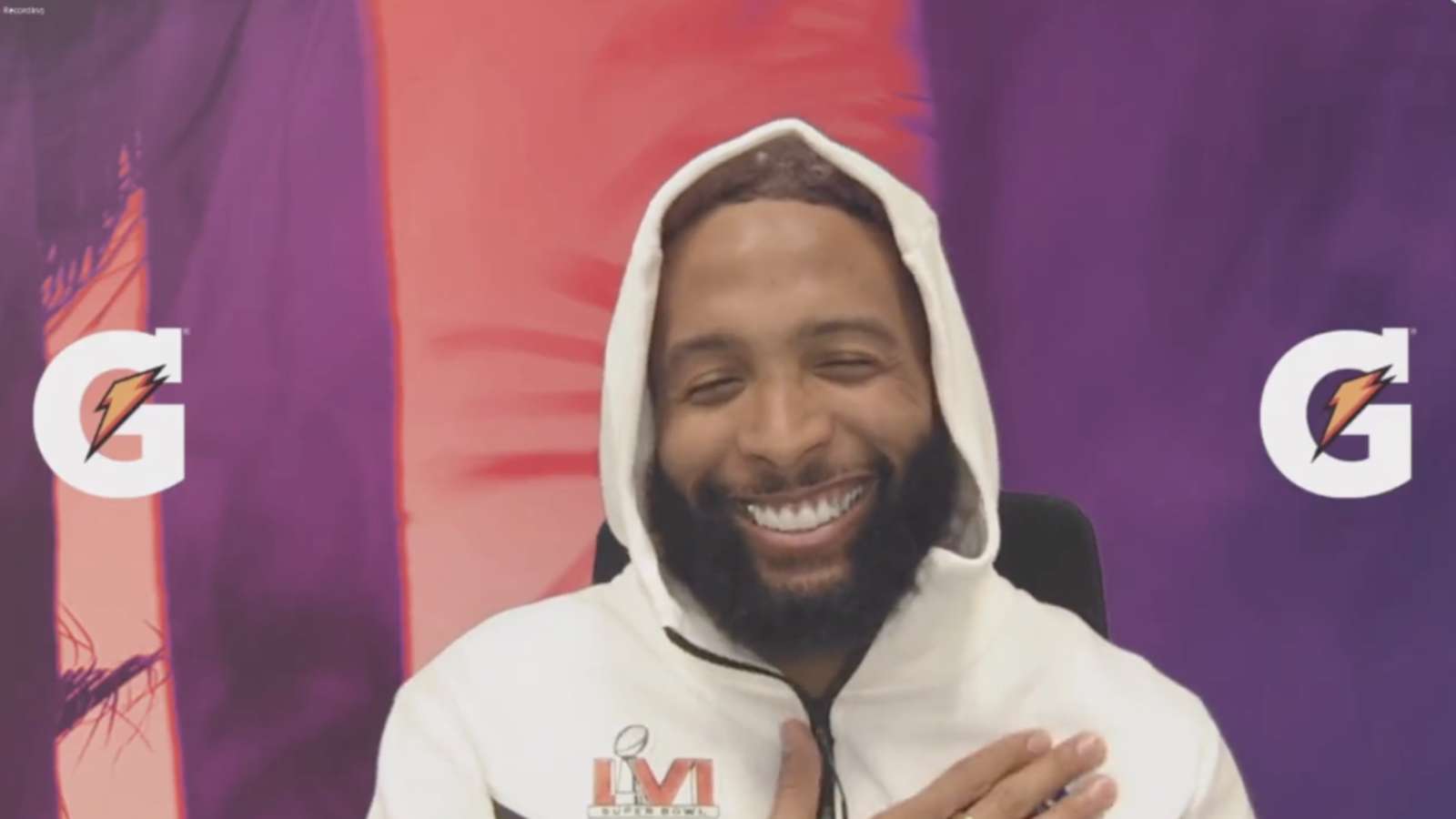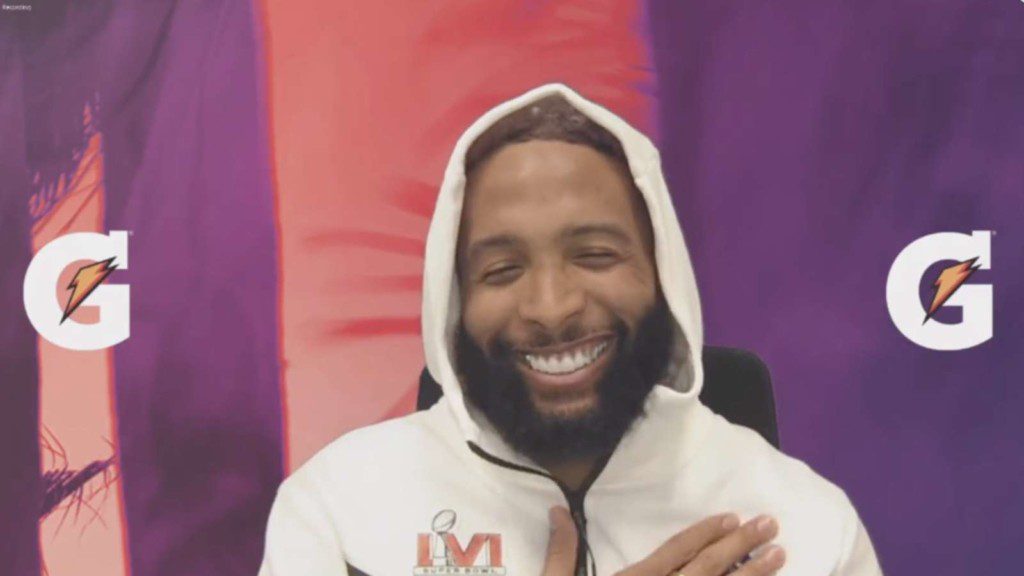 Before the 2022 season, it is expected that OBJ will sign with the Rams yet again as the franchise has turned out to be a perfect fit for him. However, he is yet to do so and the negotiations are still going on. Recently, Rams coach Sean McVay stated that he desperately wants Odell back on the side.
While Rams fans are anxiously waiting for Odell to sign with the Los Angles-based franchise, the star player is currently having some fun with his family. Recently, OBJ was seen giving some valuable football lessons to his son Zydn. "You drop a ball, you run a mile," he can be heard saying in the video.
As expected, netizens reacted in numbers to the super adorable video. While some found the video extremely cute and admired Odell, there were a few, as always, who came up with hilarious reactions.
Also Read: Seattle Seahawks OPEN to offers for Tyler Lockett and DK Metcalf after Chiefs and Packers express interest
Also read: "What's good my boy": Skyy Moore greets Patrick Mahomes in a…