Veronika Rajek has risen to immeasurable fame since confessing her love for the legendary NFL QB Tom Brady. The Slovakian Instagram model has millions of followers on Instagram and is known to swoon at her admirers with sizzling pictures.
Rajek's Instagram is known to treat her fans with splendid pictures of her in admirable outfits that usually take the Internet by storm. The Instagram influencer lives in Mexico and often shares lifestyle and fitness tips on her Instagram.
Veronika's recent picture is a thing of beauty, where she is seen wearing an orange 'barely-there' swimsuit while on the beach of Cancun, Mexico. The Instagram post has got over 150,000 likes and it keeps increasing every moment.
The Slovakian model is completely perfect according to some people, and many have claimed her to be an AI bot. However, she has gone to great lengths to prove the authenticity of her body, something she is very proud of.
Veronika uploaded four pictures in a carousel on Instagram and instantly started trending. She captioned the post by saying "it's been a long week-Me 12pm Monday."
Brady's rumored girlfriend believes that her beauty is god's gift to her and she's extremely proud of it. "God gave me these gifts and I want people to believe me," Veronika stated in an interview with the US Sun. "I get more abuse from women as they are jealous and they think I want their boyfriend."
Explore Further: NFL Waterboys Salary: How much do the Waterboys make in the NFL?
Veronika Rajek rose to fame following her rumored affair with Tom Brady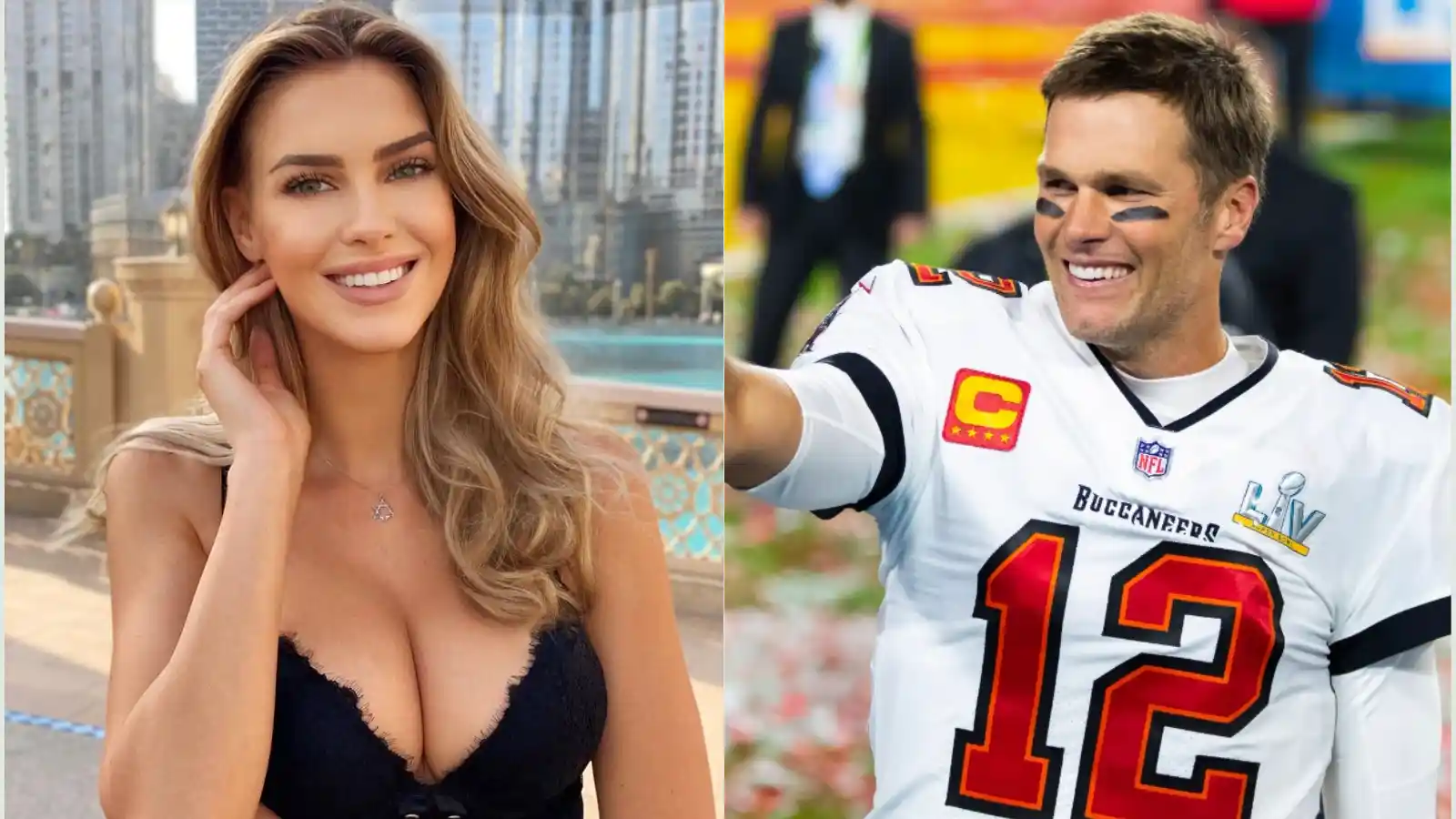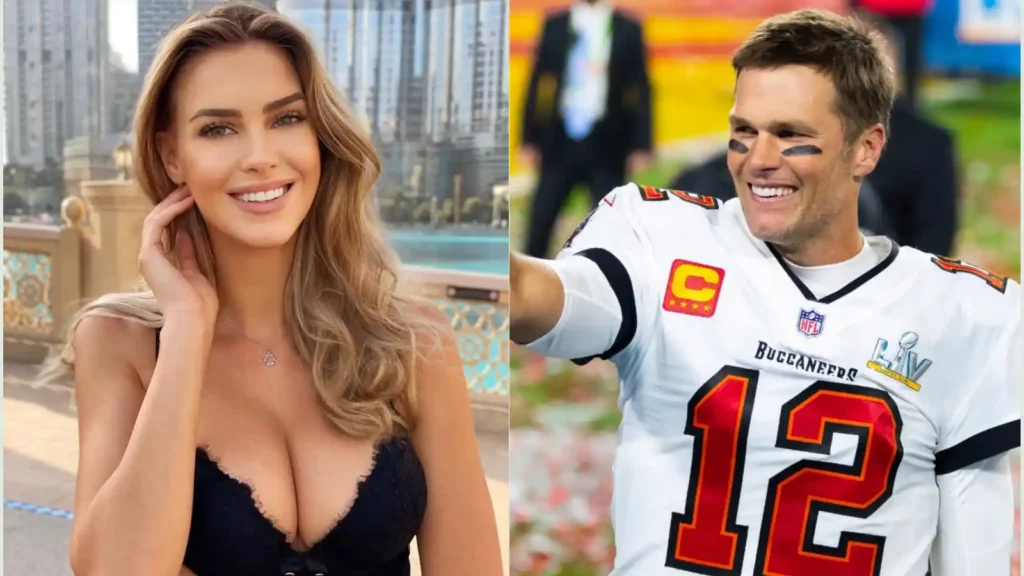 The former Bucs QB Tom Brady retired at the start of the offseason. However, his rumors of involvement with model Veronika Rajek are still going strong. The pair were rumored to be dating after Veronika confessed her love for Brady following his divorce from Gisele.
The Instagram influencer also attended the Bucs-Saints game last season, solidifying the rumors of them dating. However, since then, nothing has been confirmed between the pair and the rumors have all but died down.
Nonetheless, Veronika is still going strong on Instagram and has gained a massive following on the platform, making her one of the most trending models on the platform.
Veronika Rajek's fame has increased tenfold's in recent times, as the Instagram influencer keeps getting new followers and fans due to her insane body.
Do follow us on: Facebook | Instagram | Twitter
Related: "Legit babe!" Jimmy Garoppolo offered a 'lifetime of free sex' from two Nevada brothel workers after Raiders move
Related: Alabama freshman DB Tony Mitchell ARRESTED for drug and firearm possession