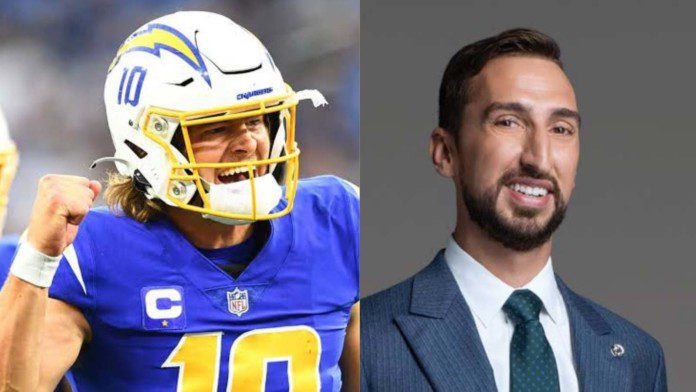 The Kansas City Chiefs have done really well thus far in the season. With 9 wins already and 4 defeats, they are sitting comfortably at the top of the AFC points table. Without a doubt, they have been hard to get past, even for some of the well-balanced units.
The last game the Chiefs lost was against the Titans, post that, they have won six games on the trot. The Packers, Raiders, Cowboys, and several other sides have struggled against them on numerous occasions this year. However, American sports television personality Nick Wright has a team, and most importantly, a player in mind who can end the domination of the Chiefs.
"Justin Herbert strikes fear in the hearts of the defences": Nick Wright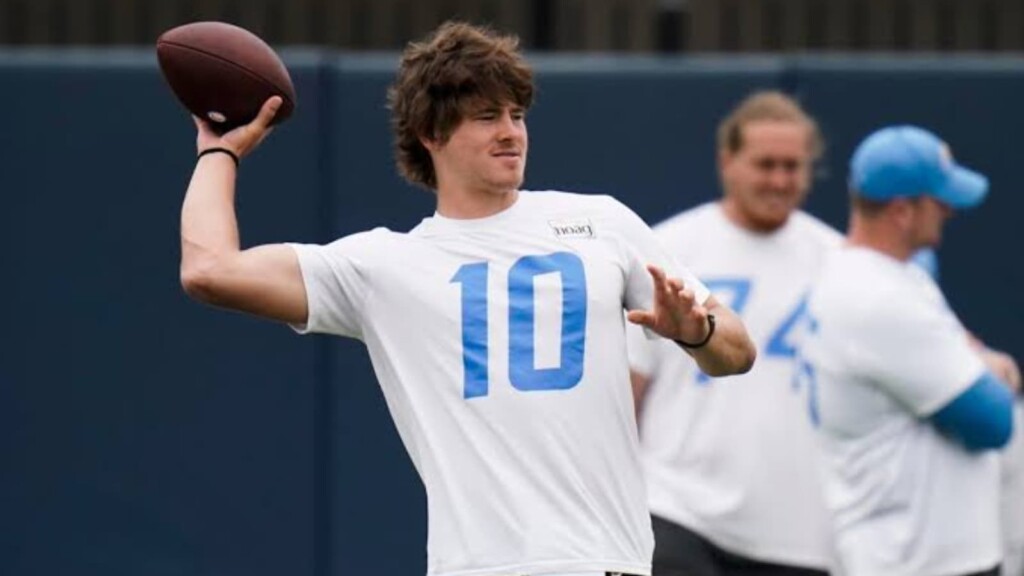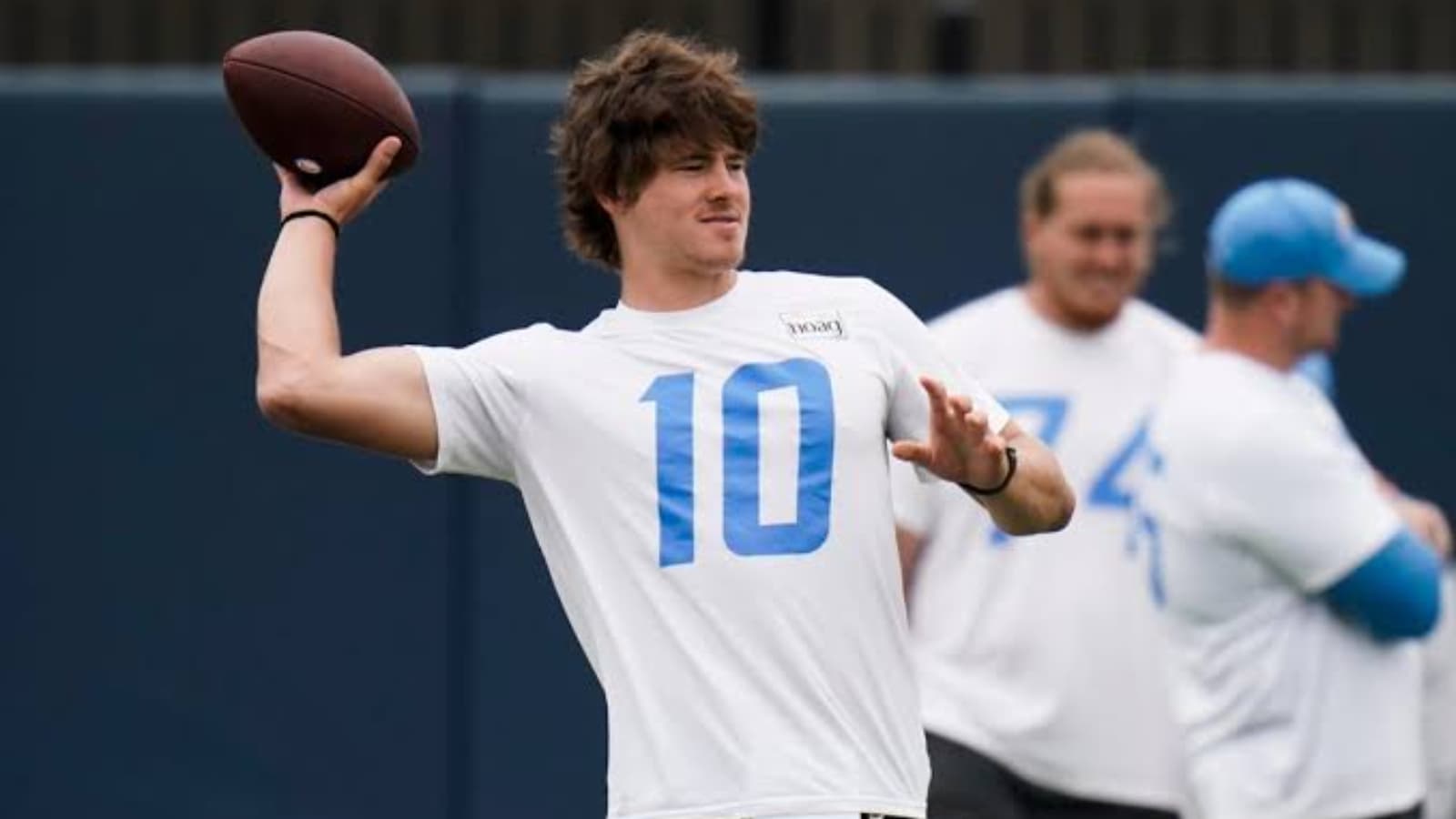 Talking about the team that can spoil the plans for the Chiefs, Wright claimed, "there is a team in the AFC that scares me a little bit and it's not the Patriots. So if we are talking about where to put your money, the Chargers at 10-1 are a far, far better bet than the Patriots at 3-1."
Talking about Mac Jones and Justin Herbert, he claimed that, "although neither of them has won or played in a playoff game, Justin Herbert is that kind of a man who strikes fear in the hearts of the defences. Even the best defences, which the Kansas City Cheifs have been in the last two months."
Wright went on to rank the teams the Chiefs would be most fearful of. "As far as ranking fear of an opponent is concerned for the Chiefs, I would say that Chargers would be one, maybe because they defeated them so soundly earlier this year, the Bills would be second and the Patriots third."
All things said, one just can't deny that the Chiefs have indeed been superb this season. They'll take on the Chargers in their next encounter.
Also Read: "How is this possible": Twitter goes crazy as Lamar Jackson creates unusual record against the Browns