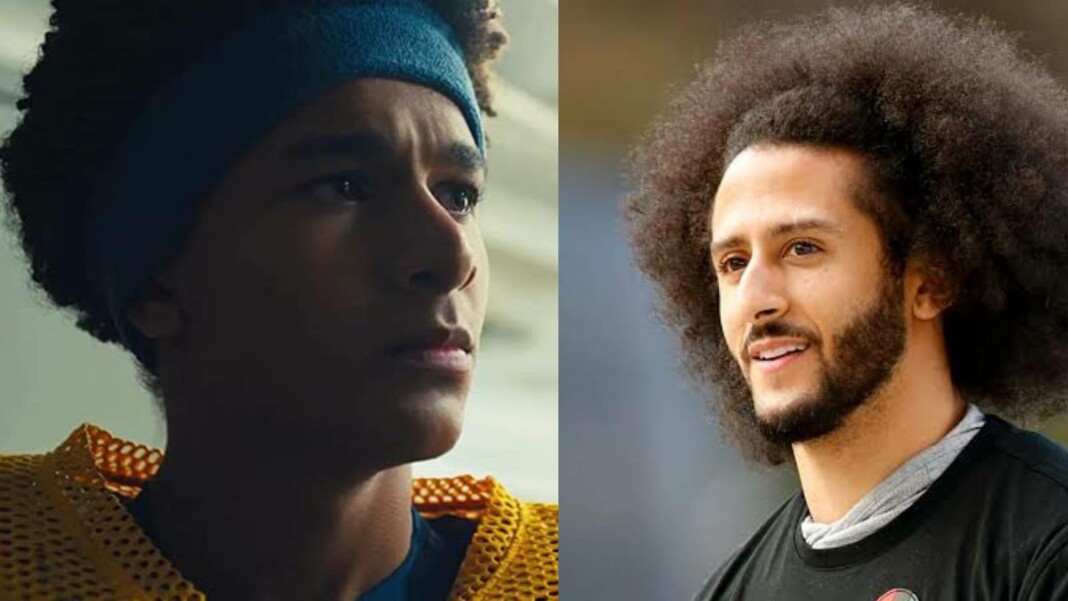 Colin Kaepernick found himself engulfed by a raging controversy after he drew a weird comparison of the NFL draft process and slavery. In his latest Netflix series, "Colin in Black and White", he made this infamous comparison of players getting updated in the draft process as slaves getting prepped up to serve the sadistic fetishes of the spectators who draw pleasure from the players clattering into each other.
'Colin in black and white' is a six-part drama series where he compared the process of draft picks to the gruelling and infamous process of slaves being traded to their owners and being probed for any visible defects before the trade takes place. Kaepernick who was picked by the 49ers in the 2011 draft, quoted, "What they don't want you to understand is what's being established is a power dynamic."
The most scathing remark passed by Colin Kaepernick against NFL draft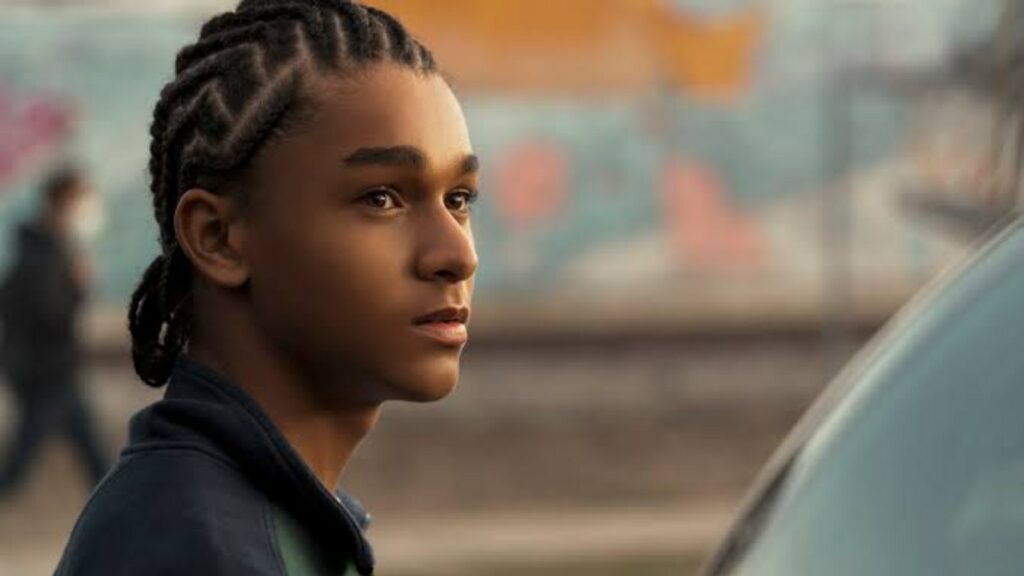 He added the most scathing part of the statement after that as he was heard citing, "Before they put you on the field, teams poke, prod and examine you searching for any defect that might affect your performance," he added. "No boundary respect. No dignity left intact." This episode was followed by NFL aspirants (played by black actors) shuffling from a training field to an auction block.
One Twitter tweeted, "I used to Rock with Colin Kaepernick. But comparing the NFL (which is racist in a lot of ways) but to compare it to slavery is so disrespectful to what actually happened during Slavery. Bro really lost me." Another Twitter user commented, "To compare that to slavery, completely takes away from what actual slaves went through. Besides the fact that all skin colors go through the combine …. NFL players also dream of playing in the NFL. They are treated like kings not."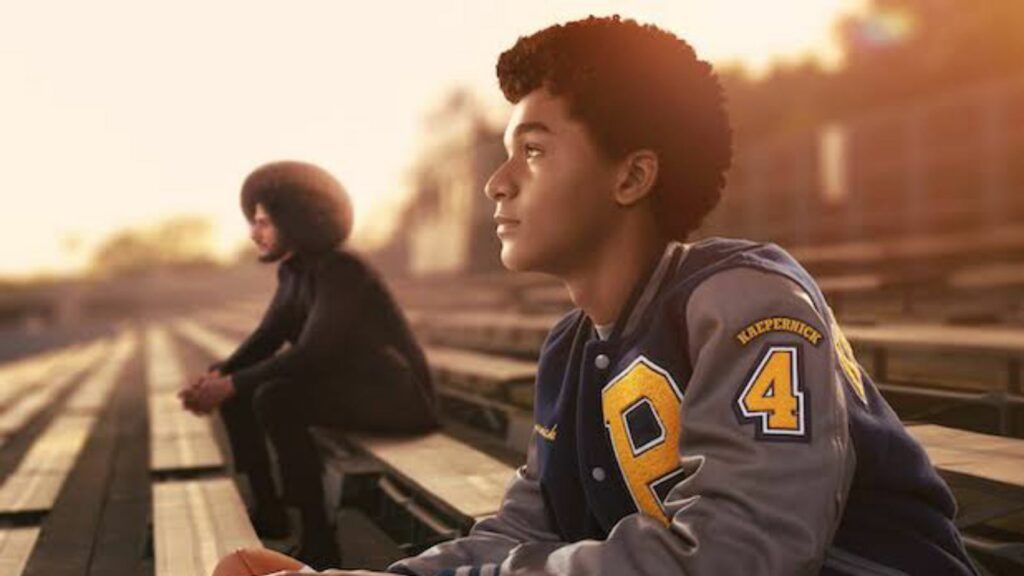 However, there were other users as well who weighed in on their valuable opinion quoting that the comparison to slavery was an extremely powerful scene. The apex body governing the sport had nothing to say until now as the documentary gains traction and friction at the same time, with Colin Kaepernick basking in glory and blazing in heat at the same time.
Also read: Aaron Rodgers Stuns Hollywood With John Wick's Costume For Halloween