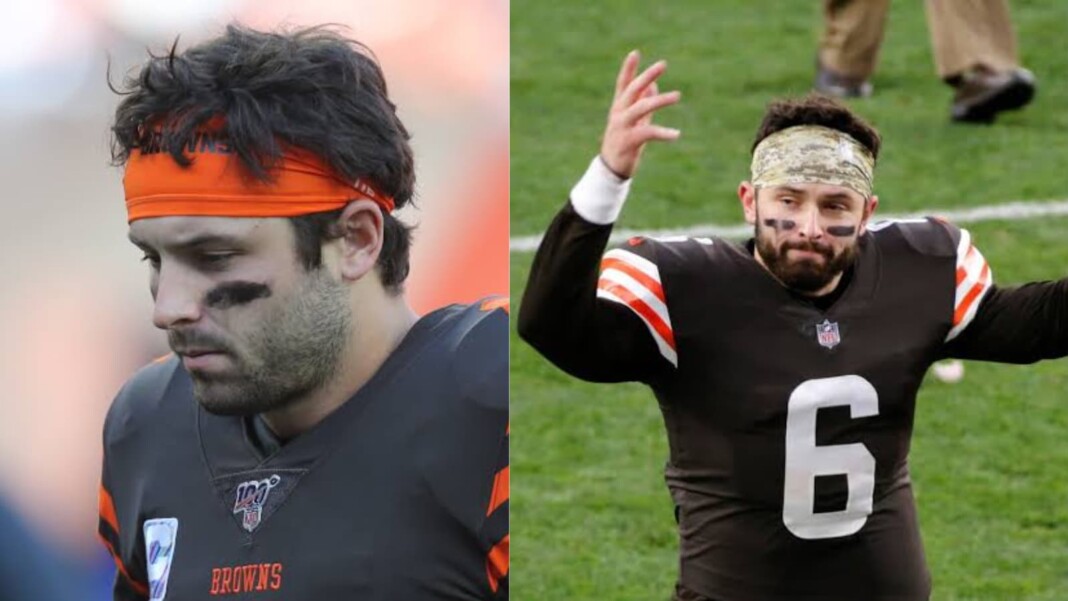 The homecoming of Odell Beckham Jr from an almost year-long absence due to an ACL scathe didn't go really as planned. What was supposed to be a sumptuous return for the Cleveland Browns wide receiver ended up as a soured experience for the Browns man leading their offence. However, being candid, it is too early to dissect the performance of Odell given the fact that we are just two games into the season and he is still getting acclimatized to his return.
Browns quarterback, Baker Mayfield targeted Beckham a staggering 16 times in the last two games out of which only 7 were completed. In one of the instances, Mayfield failed to connect with Beckham during their resplendent victory against the Minnesota Vikings. Beckham carved ample space for him and had the throw from Mayfield found its way, it would have been a crucial late touchdown for the former. Sadly, it was an underthrow and the opportunity fizzed out in flames.
This is what Odell Beckham Jr had to say about Baker Mayfield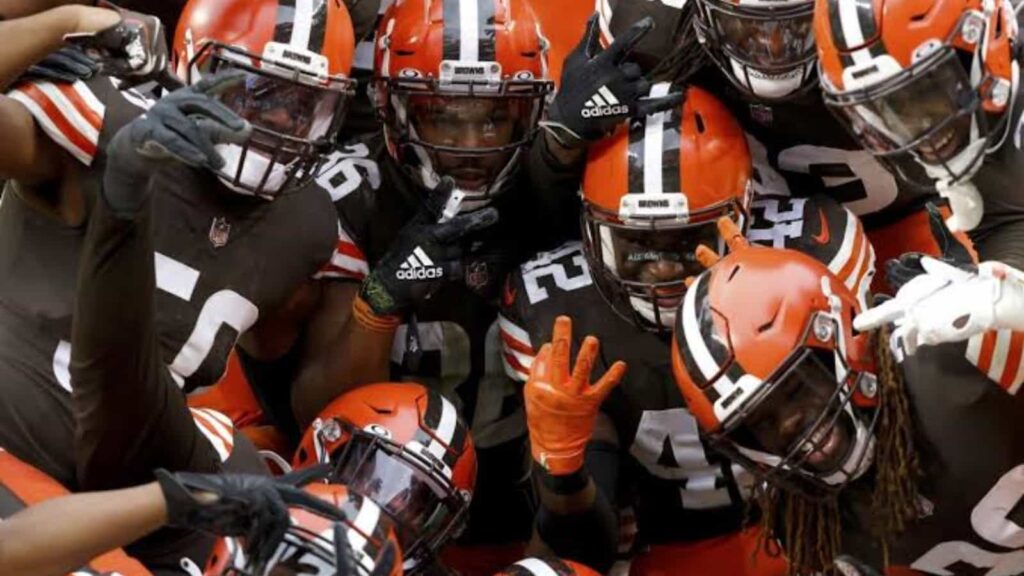 Earlier in this week, Mayfield took the onus of the underthrow on himself and in a press conference on Thursday, Beckham snubbed any doubts about his chemistry with Baker. Beckham was heard quoting, "I think that's more of a story that's been created. I talk to him after the game, I talk to him during the game, I talk to him after meeting, play [Call of] Duty with him. We chop it up all the time."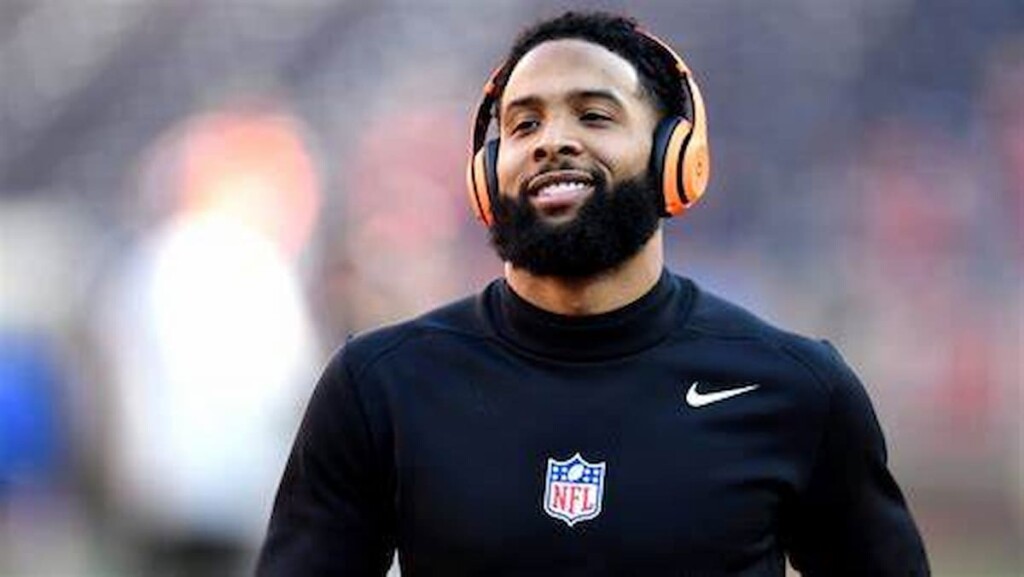 He also said, "I don't really know if there's a… that word keeps being thrown around like, 'chemistry' as much as just it's the second game back." Beckham concluded by saying, "It's just little things that are going to be worked out. Anybody who wants to be great and expects that level of greatness, is going to be not happy with the result if it isn't what they were aiming to get. So it's just something we've got to figure out."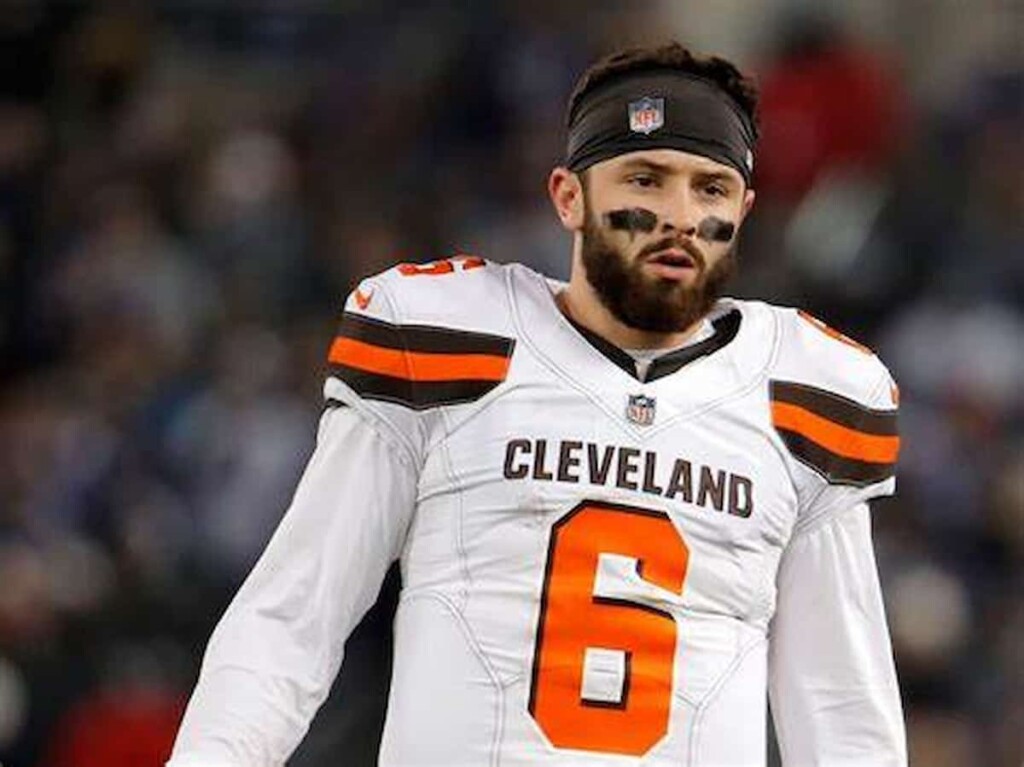 Though the initial gaps between the duo have been glaring, yet Mayfield believes that he will shortly overcome this problem and the chemistry between him and Beckham will be flourishing again. Cleveland Browns will have their task cut out in Week 5 as they will be up against the mighty Chargers, which will prove to be a litmus test for their aggressive offence. Their defence has seemed to be rock solid against the Bears and Vikings. Barring the game against Vikings, their offence has so far managed to pull off a decent job.
Also read: 'One chop at a time': Kirby Smart's fiery speech ahead of…