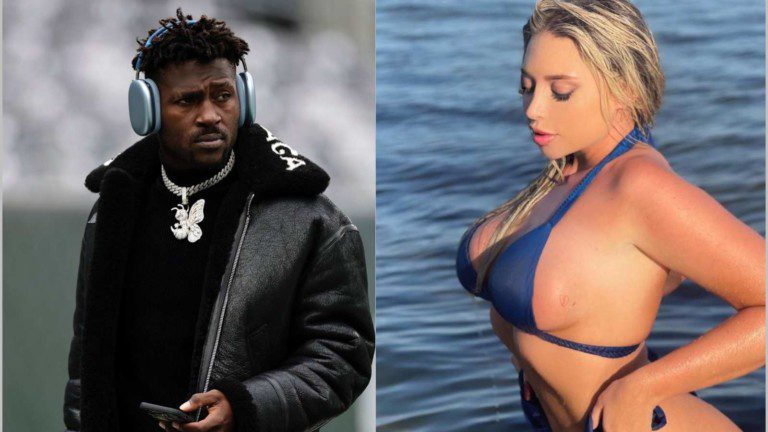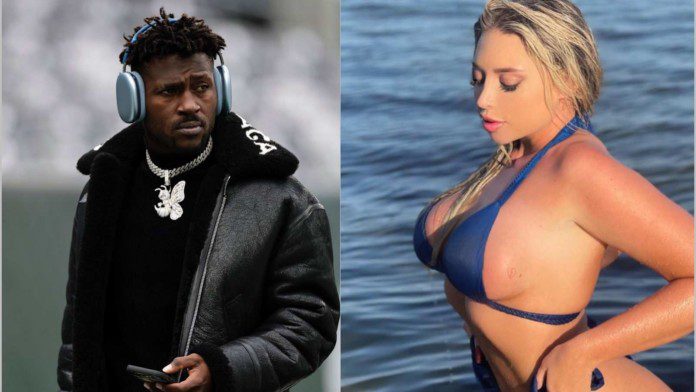 Antonio Brown loves to stay in the news. He recently pulled out the biggest stunt of his career during the Bucs game against the Jets. Suddenly in the third quarter of the contest, Brown lost his cool and tossed his T-shirt and gloves into the crowd, and ran towards the sidelines shirtless.
Needless to say, after what he did, it was evident that he will be criticized and that is exactly what happened. Moreover, he was kicked out of the Bucs' camp for his meltdown. Just about when the news of his meltdown was starting to die out, Antonio accidentally posted his bank account details in a bid to expose Tom Brady's trainer, and now, he has got himself involved in another controversy.
"He kept saying I have money for you": OnlyFans model Ava Louise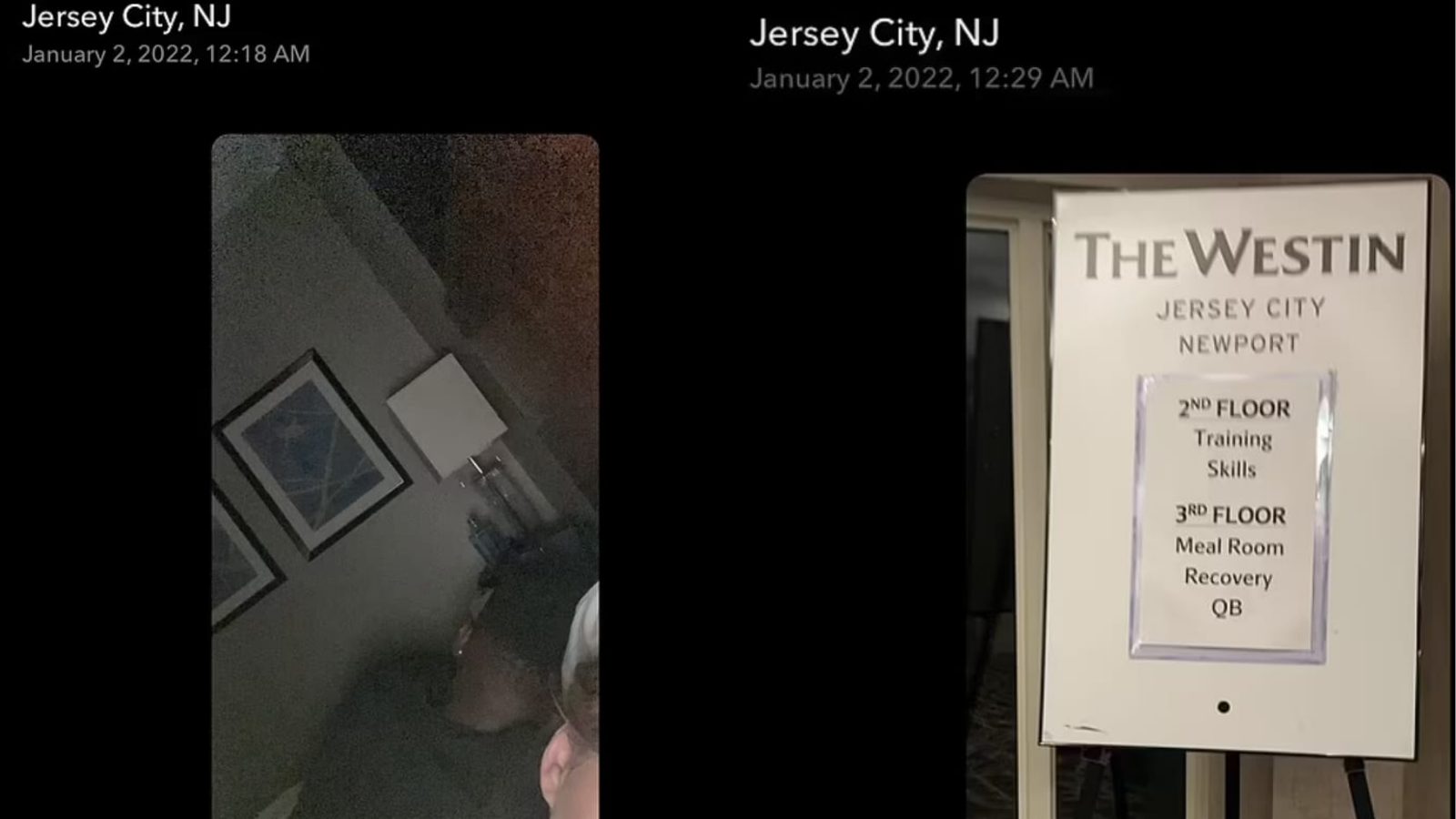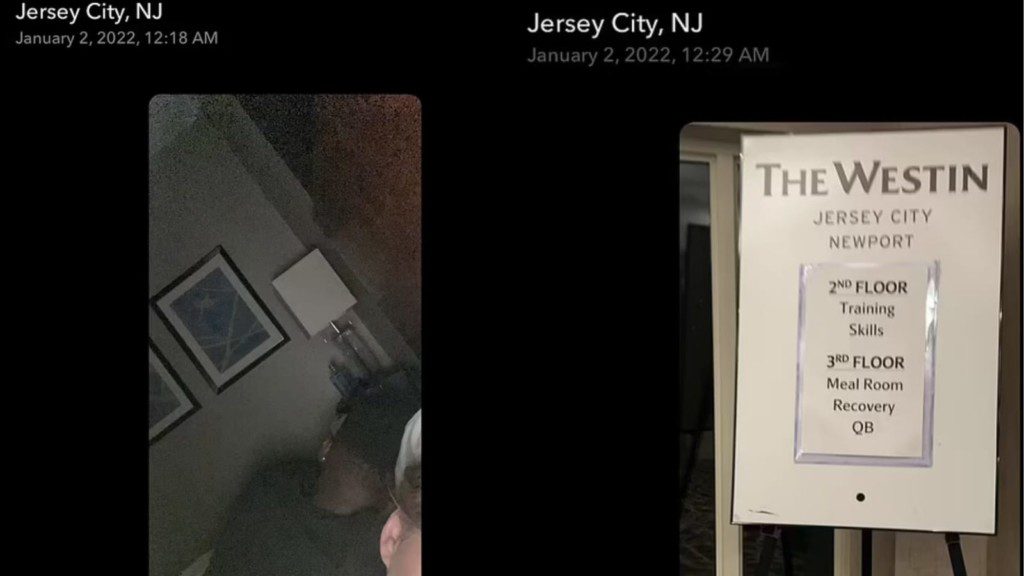 An OnlyFans model who goes by the name Ava Louise made some shocking revelations about Antonio Brown. She shared a series of screenshots showing the conversation between the two on the night before the Jets game. When Brown was in New Jersey for the game, he apparently invited the 23-year-old model to the team hotel on Saturday night.
According to the regulations, inviting someone like this in the hotel room is not allowed by the team but Antonio still did what he wanted to. In a string of texts and voice memos, Brown told Louise that he would give the model a bonus if she comes over.
"He was mumbling [in the messages] and not making sense. Honestly, I thought he was drunk. He kept saying I have money for you, I have a bonus for you and I was like, what are you saying? I just thought that was weird. I thought, ok, I'll just go see what this is about because it's Antonio Brown, it's the day before the Jets game, I'll go," Ava claimed.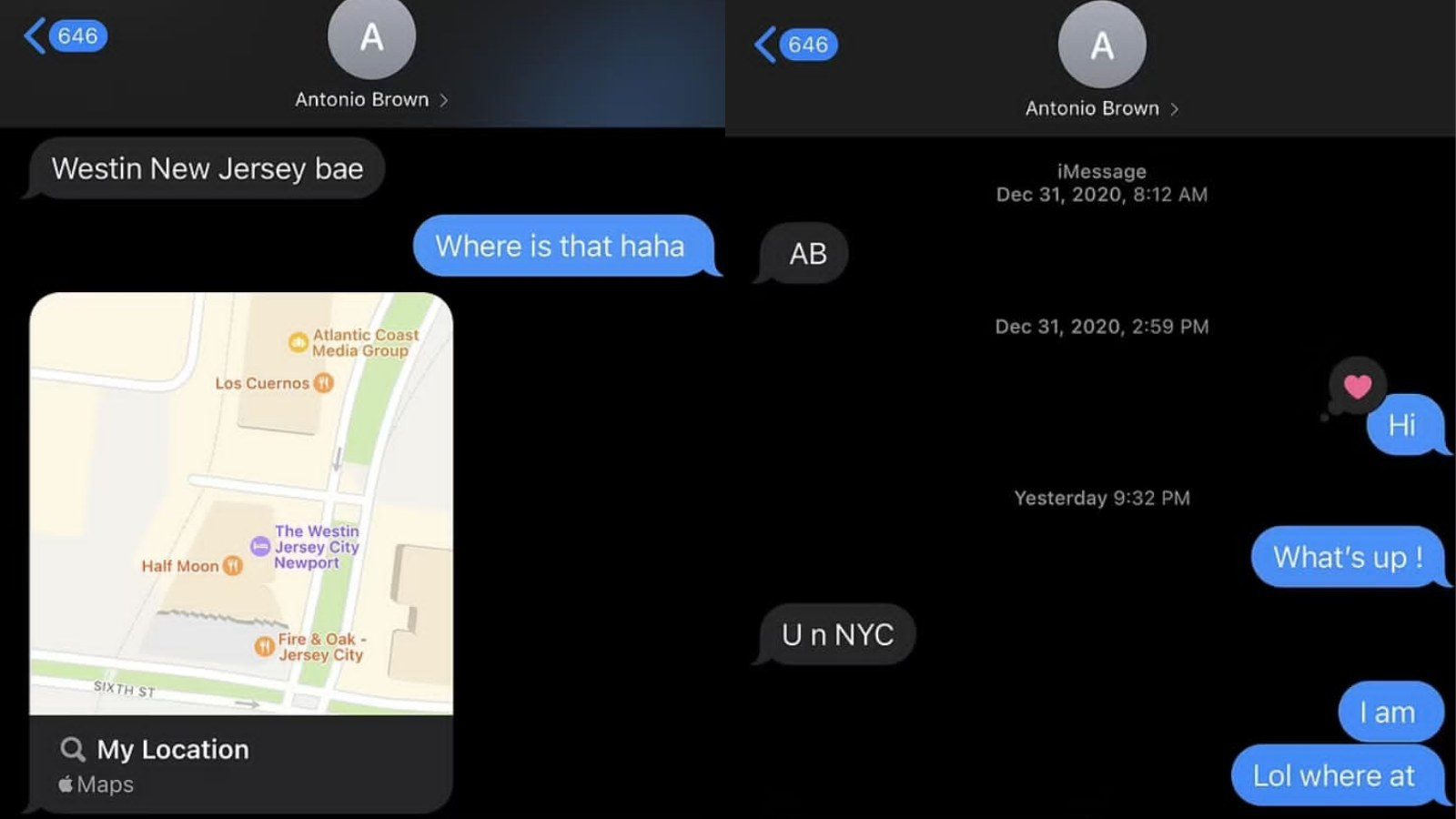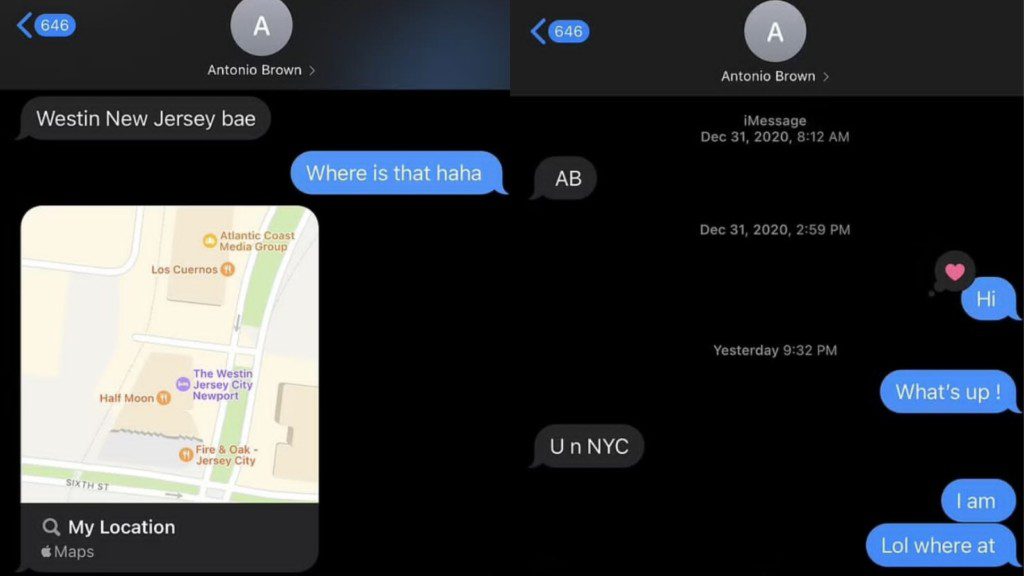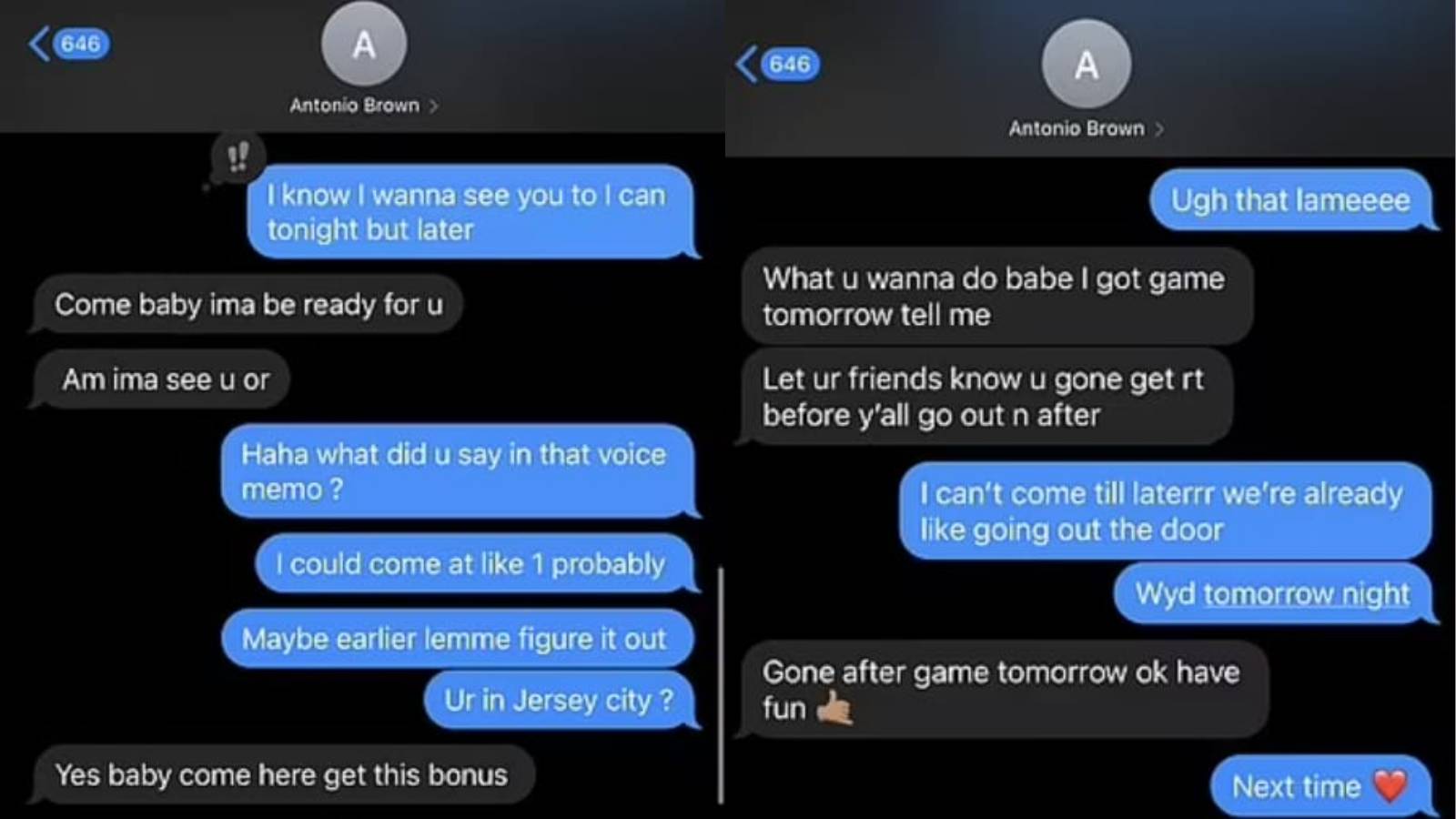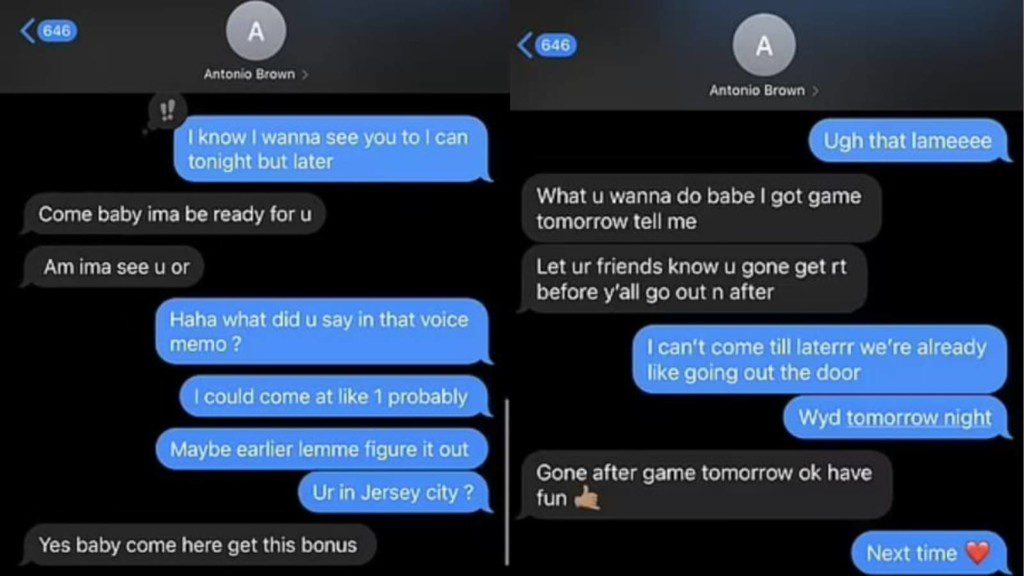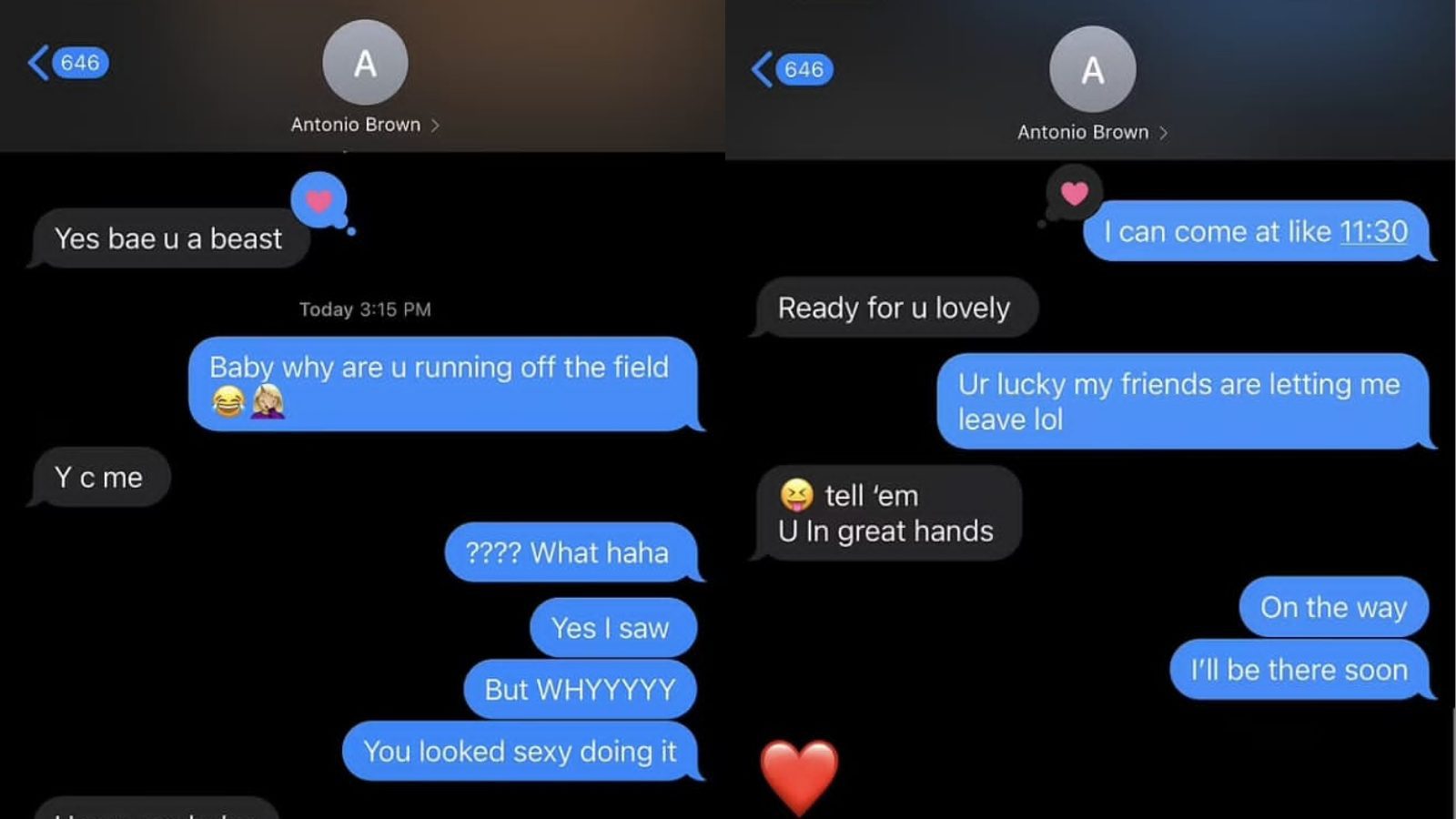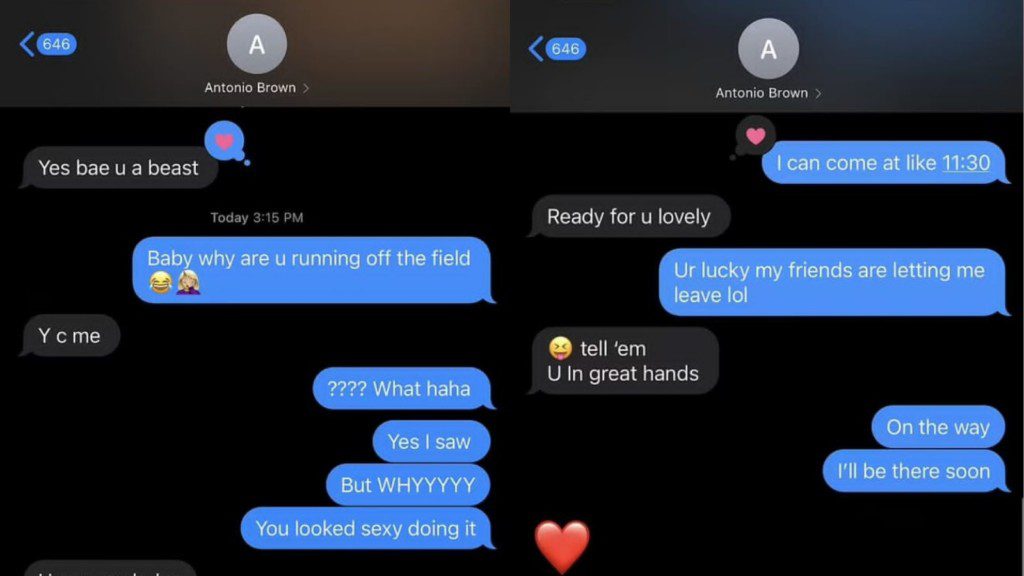 She also added that Antonio told her the night before the Jets game that she has no idea how crazy he is. "You don't even know my crazy right now. You don't know my crazy right now," Antonio had told Ava. The screenshots of their chat are making rounds on social media.
Also read : Watch: Antonio Brown takes off after taking his shirt in a bizzare incident against Jets in 3rd quarter