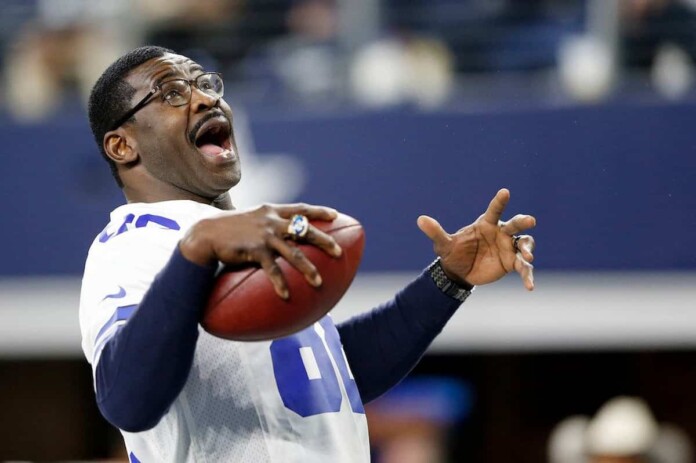 On Thursday Night Football, the Dallas Cowboys defeated the New Orleans Saints, 27-17, to begin week 13. Michael Irvin was in attendance, officially as a media member, because the game was broadcast on NFL Network. When Irvin's previous squad gets engaged, it immediately becomes clear that he cannot physically operate in that role. It began with Irvin welcoming the Cowboys as they made their way to the locker room following warmups, embracing CeeDee Lamb.
Also Read: Stephen A Smith makes his choice between Tom Brady and Aaron Rodgers
Who's the original 88? CeeDee Lamb or Irwin?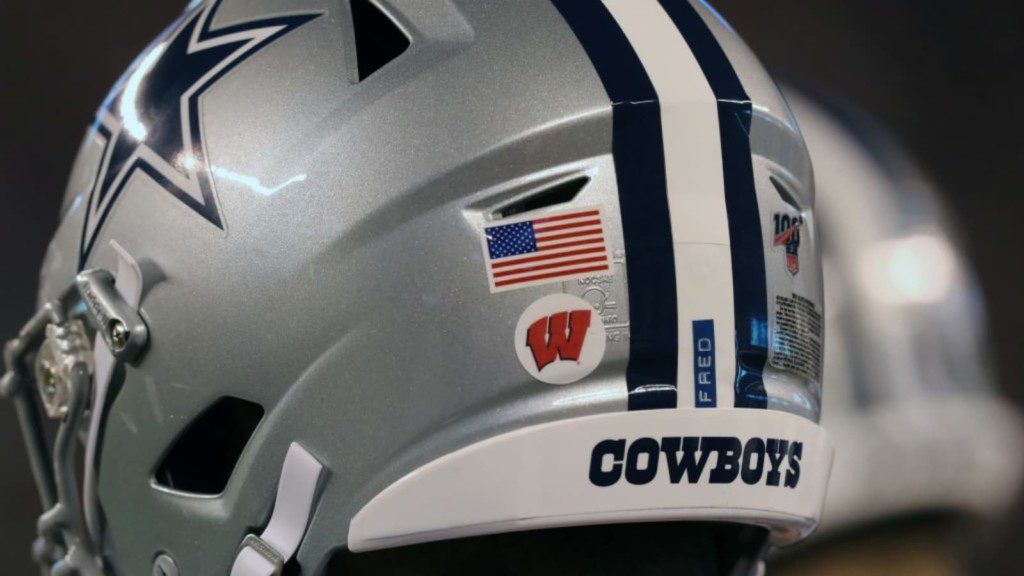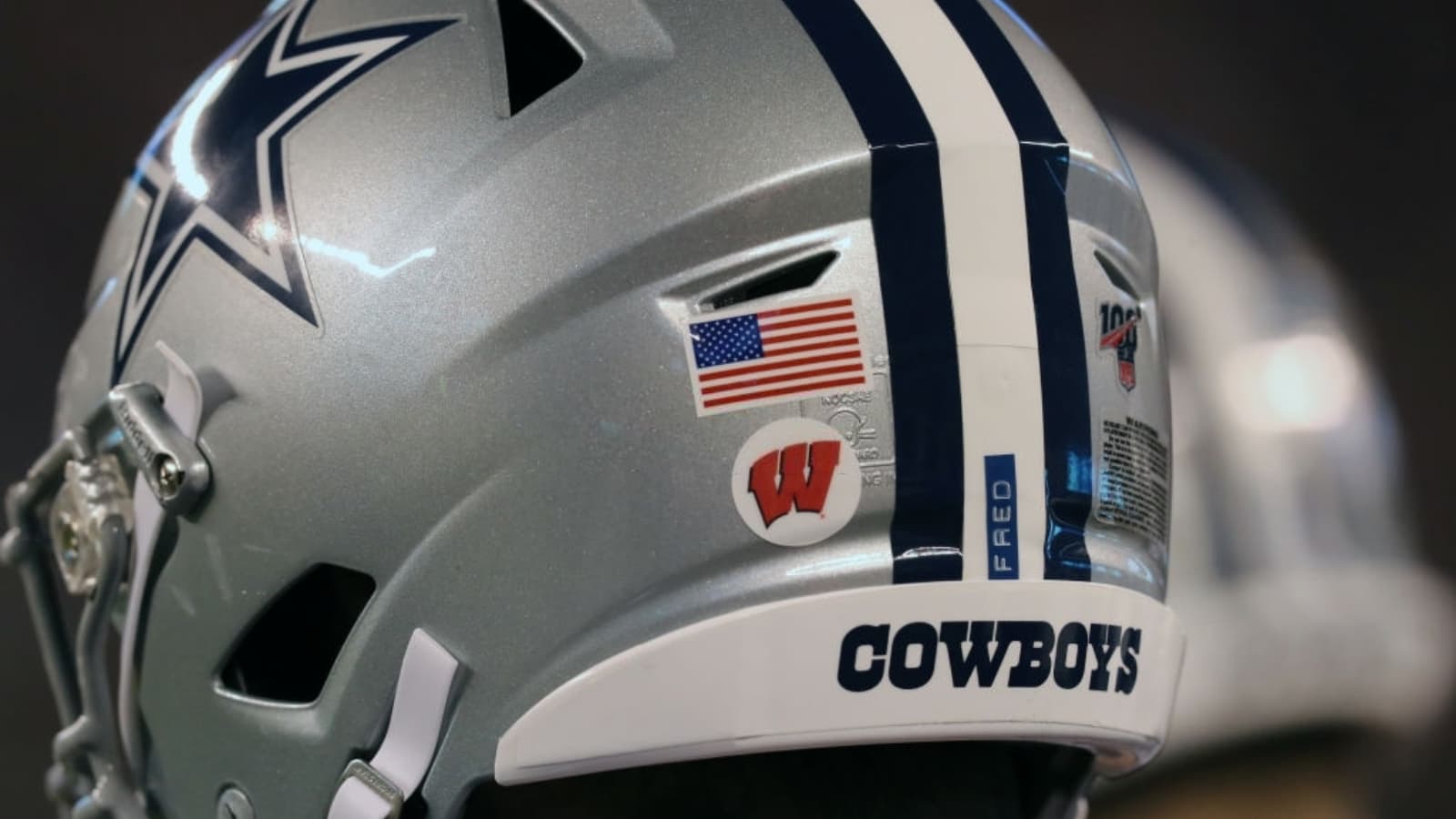 The Twitterati didn't miss the chance to share their thoughts on this incident.
@MennMarissa wrote "I can't explain how much I love Michael Irvin"
@kenoli22 wrote sarcastically, "Tough to do 88 when you have 4 running things. 4 is awful."
@mgwcowboys10 tweeted, "LOL. That must explain why Dak is currently ranked number five among all NFL starting QBs with only Rogers, Mahomes, Brady, and Murray ahead of him. Not a bad group of superstars. You are clearly just a Cowboys hater. Dak also has amazing intangibles like leadership qualities."
@TexasRockStar wrote, "Original 88 – You are too much in a GOOD way"
@KarenLevett1 tweeted, "He's the 2nd 88. Drew Pearson is the original HOF 88."
@mrsrogerslifewrote, "Not really a Cowboys fan but love CeeDee Lamb and Michael Irvin"
"I understood the assignment"
But what did Irvin tell CeeDee? Well, you can know that in the following tweet.
While we've seen Irvin meet and interact with TNF participants before games in the past, we've never seen him in a suit on-field.
Also Read: NFL Referee Salary: How Much An NFL Referee Earns?