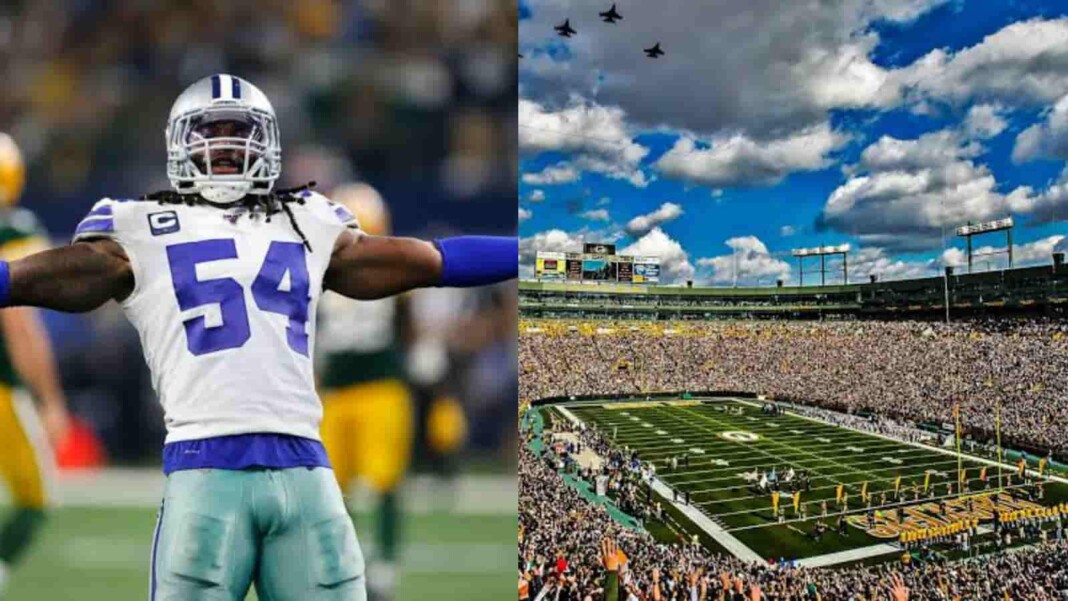 Though the communique is still to arrive, it is almost confirmed that former Dallas Cowboys' Line-backer, Jaylon Smith will be finding his new home at the Lambeau Field as he has been bagged by the Green Bay Packers. Going by several reports, the deal is almost confirmed as the Packers will be landing the signature of Smith who transitioned from a Pro Bowler to being one of the most successful linebackers in recent history. Add the epithet of being the highest-paid as well in the trail of adjectives that follow Smith.
Jaylon Smith started his career on a rollicking note, mainly known for making big plays and some gilt-edged athleticism. Things seemed pretty promising for this kid until he suffered a major knee injury in Notre Dame's Fiesta Bowl game. However, as it is said that champions always find a way to go around their hindrances, it was nothing different for Smith. After being injured in his rookie season and only getting six starts in 2017, he switched his allegiance from being a pro bowler to that of a ruthless defender.
Jaylon Smith's impressive numbers in the last three seasons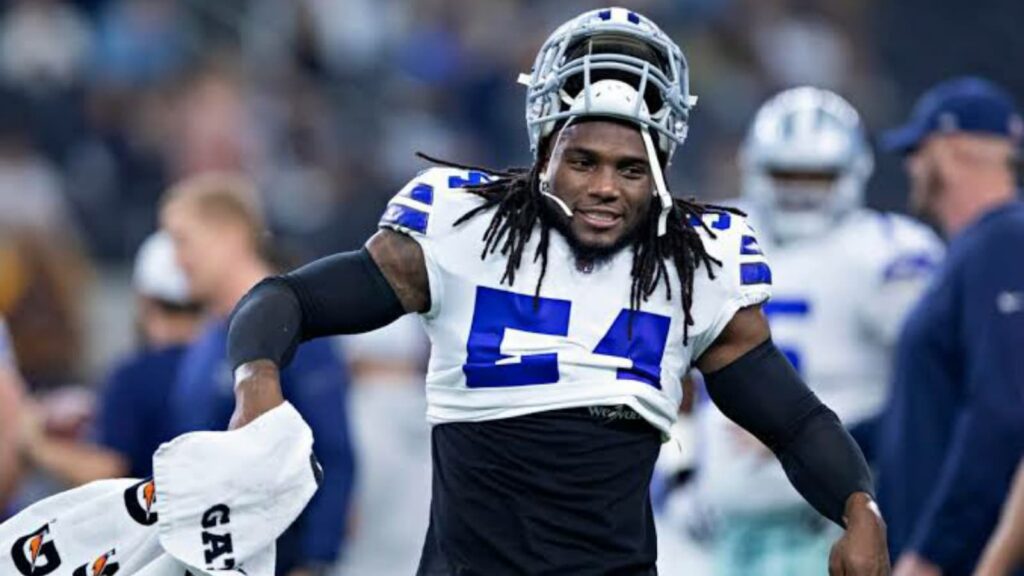 The numbers that Smith started racking up as a defender were simply enviable as he forced 121 tackles in 2018, 142 tackles in 2019 and 154 tackles in 2020. To add to those impressive stats, he also started all the 48 matches in those three seasons that saw eight sacks, 17 tackles for losses, four compelled fumbles and 18 defended passes next to his name. Despite the decency in the efforts of the illustrious LB, the Cowboys had other plans for the near offing.
In the ongoing season, Dallas has invested heftily at the linebacker position with the augmentation of Keanu Neal on a free-agent transfer who was joined by the likes of Micah Parsons and Jabril Cox. Parsons was picked up in the first round of the draft while Cox got selected in the fourth. Parsons has so far managed 195 snaps followed by Smith in the second position with 148. Leighton Vander Esch occupies the third spot with 135 snaps. In the four games that Smith has played for the Cowboys this season, he has managed to garner 18 tackles.
Going by the squad strength of Packers, Smith will most likely be joining the starting synergy at the inside linebacker alongside De'Vondre Campbell. Campbell and Barnes started the season for the Packers but the latter suffered a concussion in Week 3 at San Francisco and was unavailable against Steelers. This is where the addition of Smith will be coming in handy.
Packers' star quarterback, Aaron Rodgers said in a statement after Wednesday's practice, "I like him as a person. He's a super-friendly, happy guy, even on the field. He's a fierce competitor, but he always has a smile on his face. So, I appreciate that about him. I think anytime you add a veteran player to a team, there's the possibility of a guy getting an opportunity who's played football before at a high level, and sometimes it just takes an environment switch for some of those guys to play their best football."
The Cowboys head coach, Mike McCarthy explained his sadness about this move, as he was heard citing, "Really, this wasn't an easy decision. He's a good football player. He's played excellent football here for a long time, but we have a [defensive] system, I think it's clear now after four games how we're playing."
NFL insider, Ian Rapport tweeted, "The deal won't be official until tomorrow morning. But Jaylon Smith had indicated Green Bay is where he wants to be. And the Packers beef up their LB corps with a former Pro Bowler."
Also read: Aaron Rodgers Historic Feat Goes Unnoticed Amid Tom Brady's Return To…