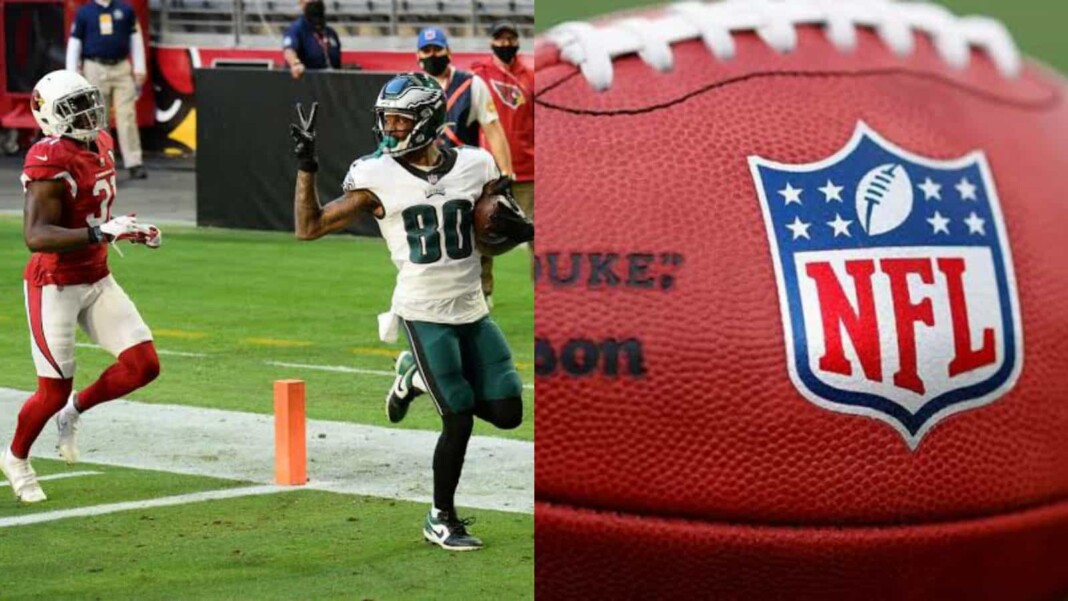 Fox NFL Kickoff host, Charissa Thompson came on the Pat McAfee show to weigh in on her opinions about a rule change that the NFL must execute and also clarified how much of a part does Fox plays in the NFL's decisions. She was heard saying, "Your favorite thing the NFL has added or got rid of?? "Let's get rid of taunting ENOUGH ALREADY.. Dean Blandino told me he thinks it'll be gone by next year but it was stupid, to begin with."
She said to McAfee, "Dude, I'm over taunting. Let's get rid of that right now. It's become enough already. That rule's gotta go." McAfee pointed out how NFL has actually watered down over taunting penalties recently as the first two weeks just witnessed 11 flags for the same while weeks 3-5 saw the numbers decline sharply to three.
This is what Charissa Thompson had to say about Fox's influence on the NFL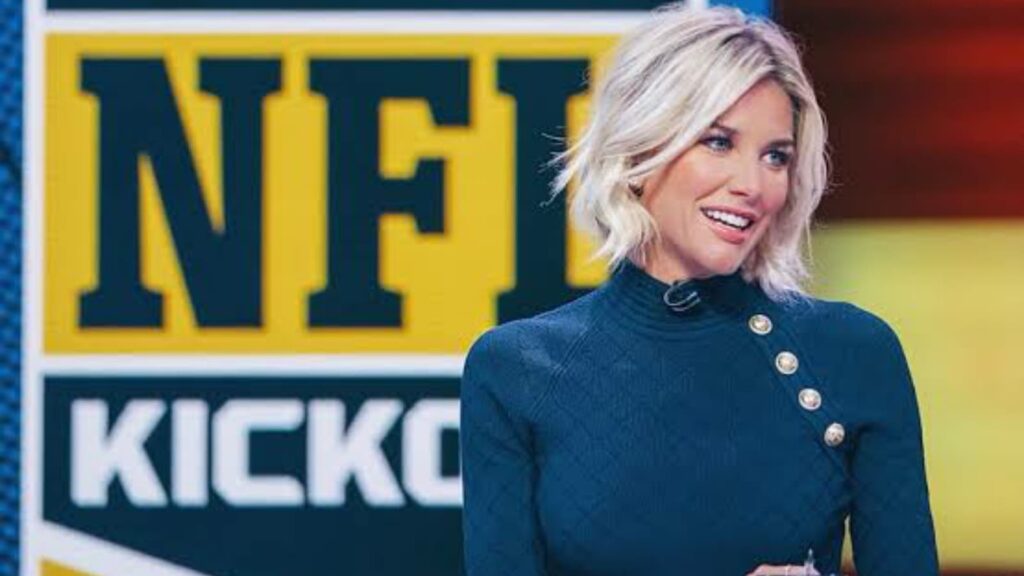 NFL executive, Troy Vincent was heard quoting the Associated Press, "We're right where we need to be, and we're now seeing the correction we were looking for. We saw the spike the first three weeks, and now we're seeing the decline. The coaches and the NFL Competition Committee are pleased." In fact, Thompson was also heard saying that there won't be many of these flags coming out in 2022.
Thompson also said, "I was talking to Dean Blandino in the green room the other day. He thinks, similar to the excessive celebrations for touchdowns and stuff, that they'll bring that down, but that's just stupid, to begin with." McAfee changed the conversation towards Thompson's employer to know how much leverage does Fox has on NFL's decision-making.
She concluded by saying, "No, we're just happy to be there. The NFL rules all, you know that." Thompson actually has pointed us in the right direction, stating that NFL's ratings have been blowing through the roof. Ever since the NFL has kicked off, all the 33 highest-rated TV events have been blockbuster NFL games. NFL has played a masterstroke by starting the tournaments with marquee match-ups and the ratings undoubtedly are kissing the sky.
Also Read: Twitter Explodes As Josh Allen Promises To Do A Shoey On…