Professional athletes, including Tom Brady, employ a variety of technologies to stay on top of their game these days. Nutritionists, personal trainers, and life coaches are employed by the majority of NFL players. They do, however, have access to the greatest, most cutting-edge equipment, not only to assist them to score points but also to recuperate from repeated tackles by 300-pound linemen.
In the realm of sports medicine, technology has only been around for a short time. Athletes were merely encouraged to stretch, drink, and elevate before cryotherapy, electrostimulation pads, and infrared saunas. It goes without saying that a lot has changed since then.
TB12 for career longevity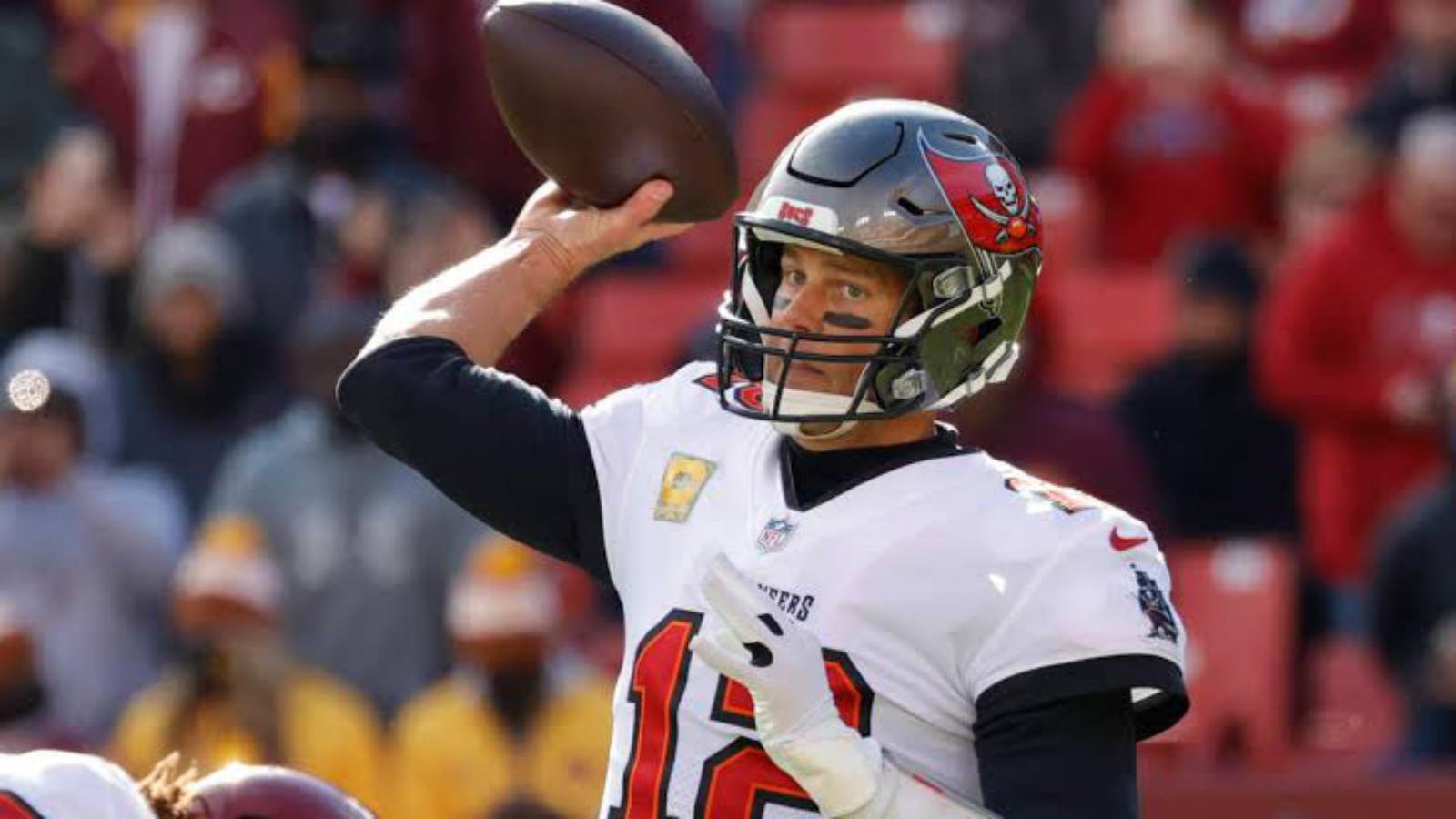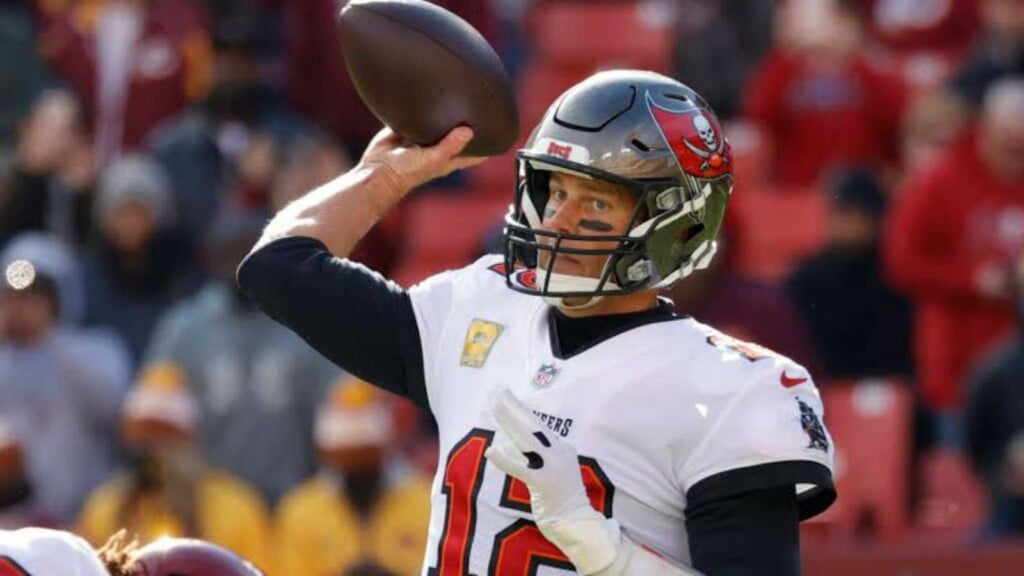 Football players used to retire in their 20s, but today's stars like Tom Brady and Adam Vinatieri are still playing well into their 40s. How? Physicians, academics, and even the athletes themselves have placed a premium on rehabilitation.
Brady has recently attributed the TB12 training approach behind his ability to compete in one of the most physically demanding sports into his 40s.
TB12 is not for everyone
Although this special therapy has helped some of the greats of the game, former Indianapolis Colts player Pat McAfee had a terrible experience with TB12. Recently, he spoke about his experience on "The Pat McAfee Show".
He said, "I tried to get a massage one time. It was TB12; similar like a pliability massage. And those massages are terribly grueling. They are absolutely terrible. But Vinatieri offered it up. He was like 'hey this could help you, you know. Take you to the next step.' I'm like, 'yeah I need to do this and I heard about other people that did it. I'm like I need to do it and I did it one time. And the next morning, I was sore in places I didn't know I had fu****g muscles."
The former footballer continued saying, "Like he was rolling and working on all these muscles that I didn't even know I had nor needed. And I didn't even know that that front outside this one right here (pointing towards the right shin), he was balancing I think his elbow on that muscle and rubbing it up and down. The next day I couldn't even move my foot. I'm like, 'well I'm never doing that again. I don't want it. That hurts so bad but I'm soft I think."
The secret to Tom Brady's success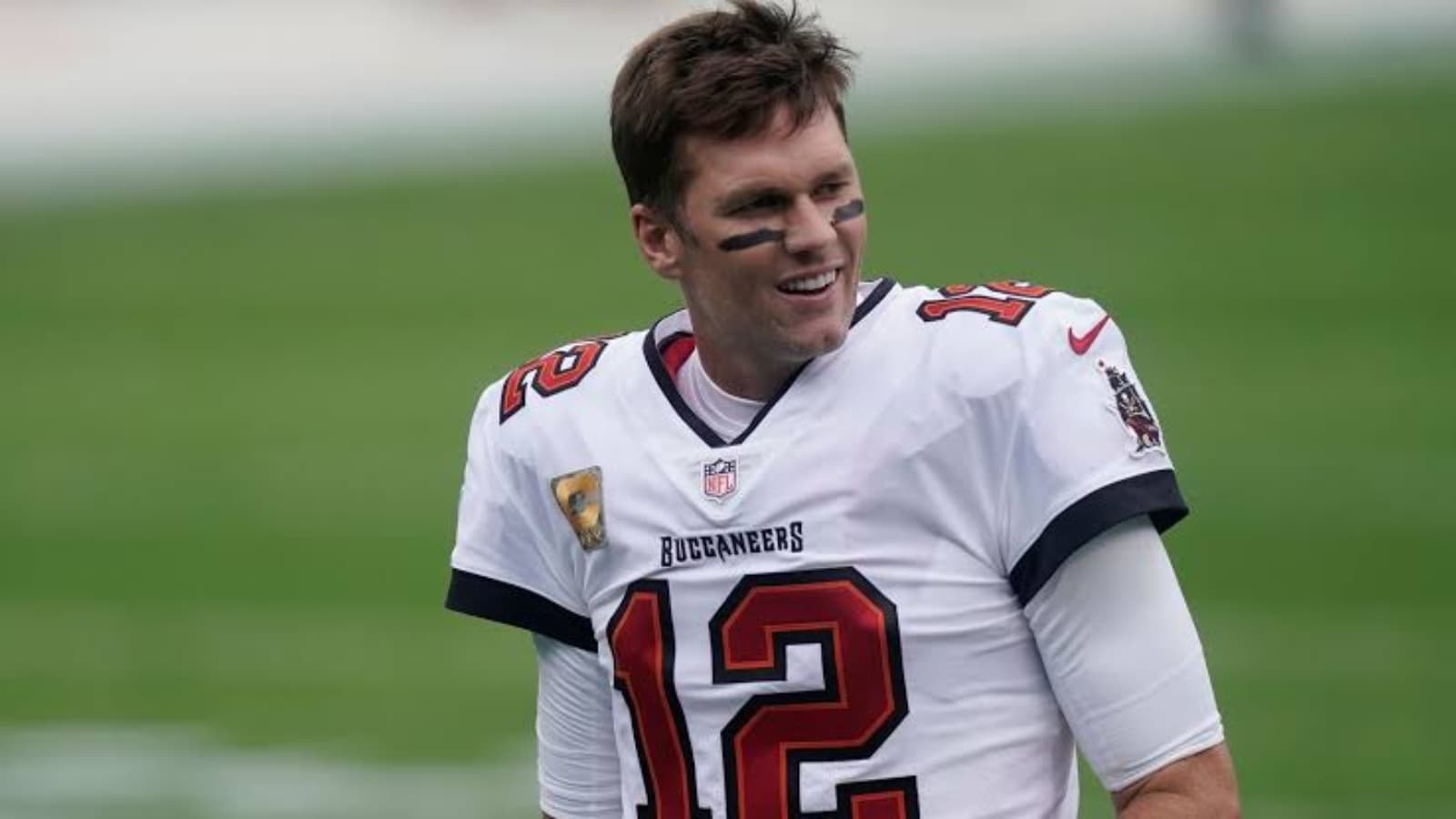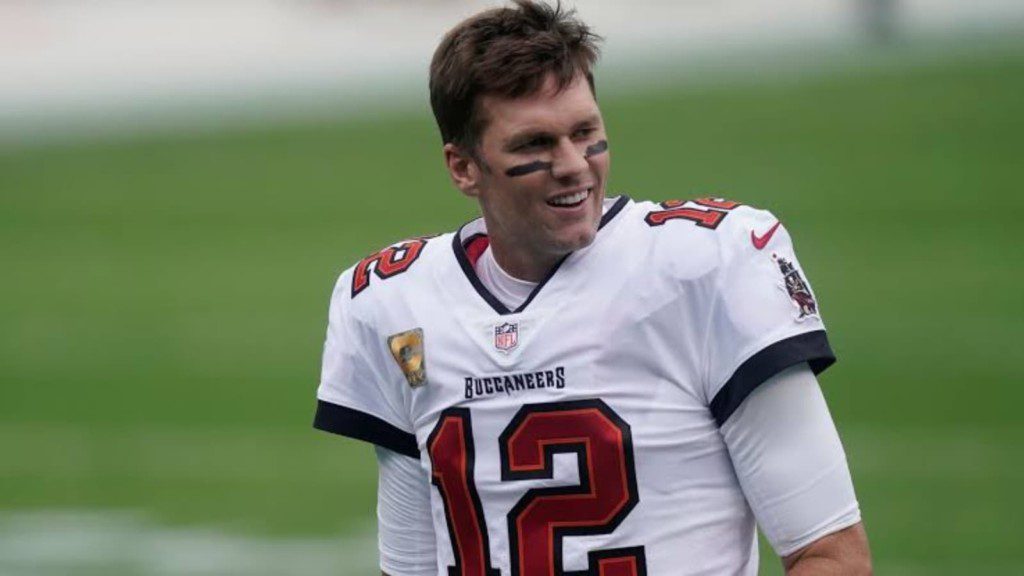 The TB12 Sports Therapy Center opened almost seven years ago in the shadow of Gillette Stadium. This was exactly where Brady helped the New England Patriots develop a dynasty by winning six Super Bowls since his debut in 2000.
Today, Brady is widely regarded as the best football player in history, owing to his on-field heroics, multiple MVP honors, and extended professional career.
Also Read: Watch: Ugly Brawl breaks out between women after Cowboys vs Raiders game