It seems that the Las Vegas Raiders cannot walk away from controversy this season as the latest addition to the list was their wide receiver, Henry Ruggs III. The heat from the Jon Gruden debate is still blazing hot and now Henry Ruggs will most likely be facing criminal charges for being involved in an accident that led to the death of a woman.

Ruggs is facing criminal charges of driving under the impact of alcohol that led to the death of a woman. It is shocking to see how someone with the stature of a celebrity as good as Ruggs can be so irresponsible and can even cause the death of a person.
Here is a brief glimpse in the unfortunate incident revolving around Henry Ruggs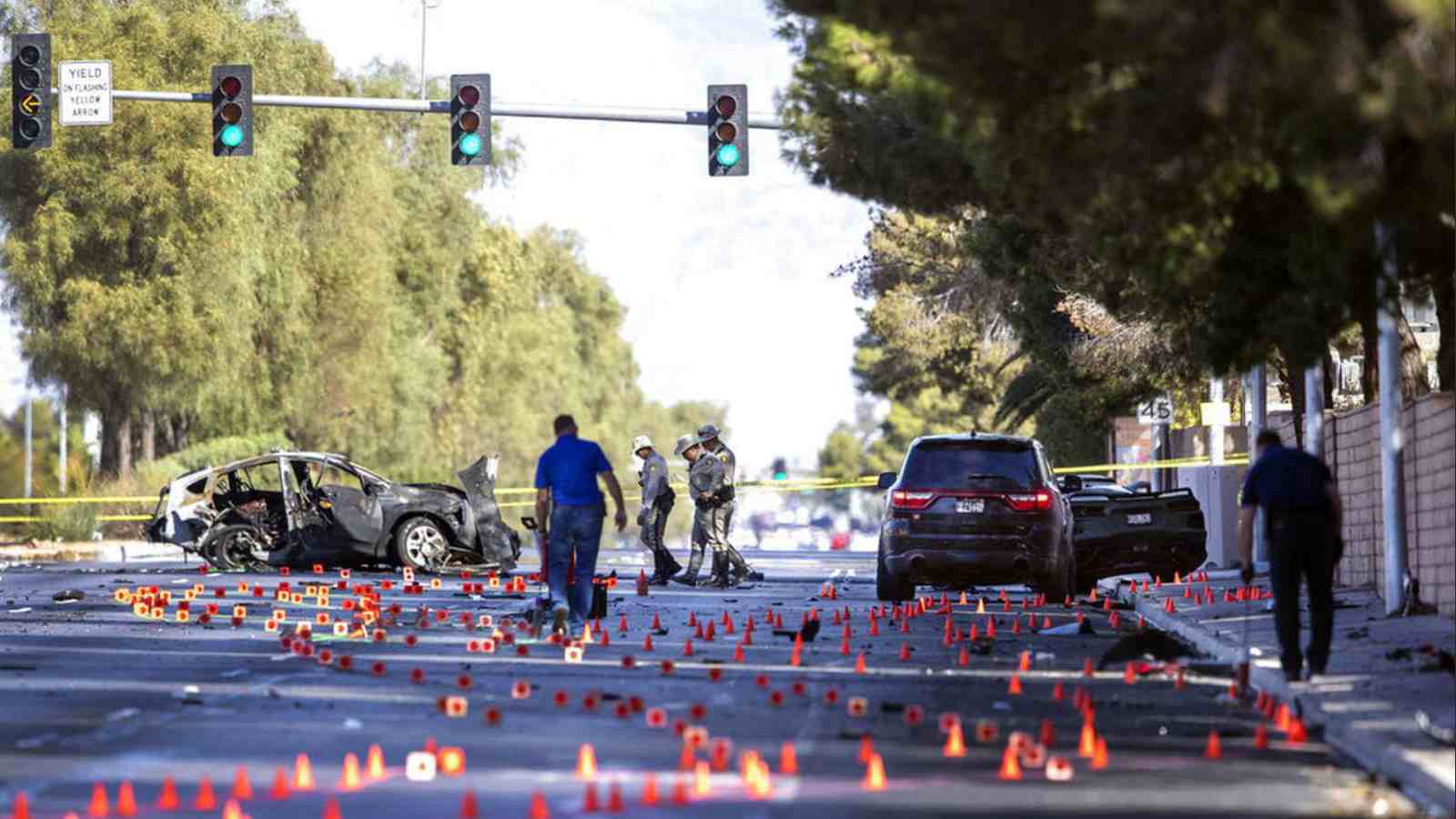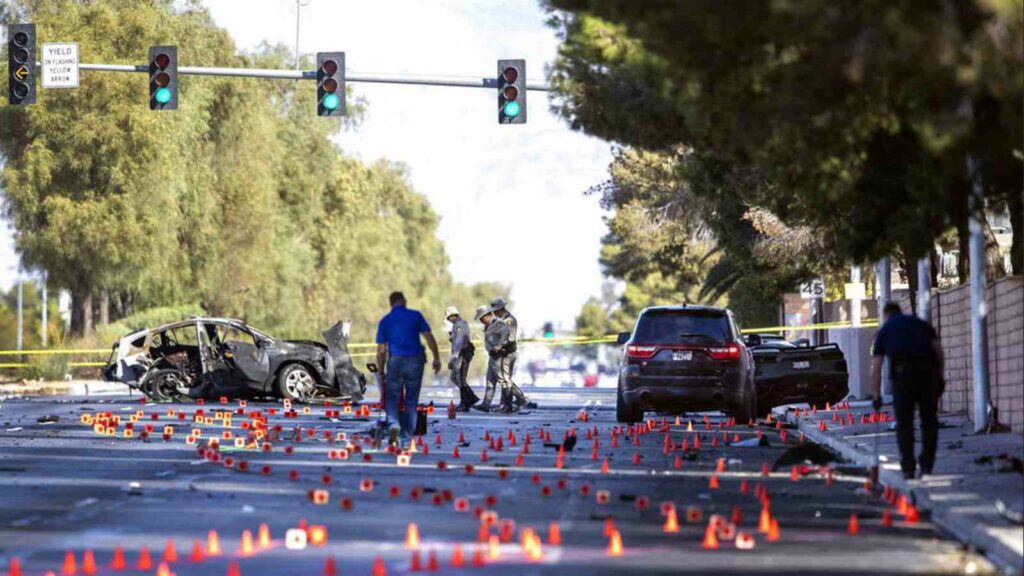 He was driving a Chevrolet Corvette that slammed into the back of a Toyota Rav4 on a busy road in a residential precinct that is several miles adrift of the Las Vegas strip at 3:39 am local time on Tuesday. As soon as he was released from the hospital he was taken to jail before his court appearance on Wednesday.

Ruggs had Rudy Washington by his side while they sped across the thoroughfare. Both of them were hospitalized with serious injuries which the police stated were not life-threatening. The Toyota splashed into flames while the driver and her dog died.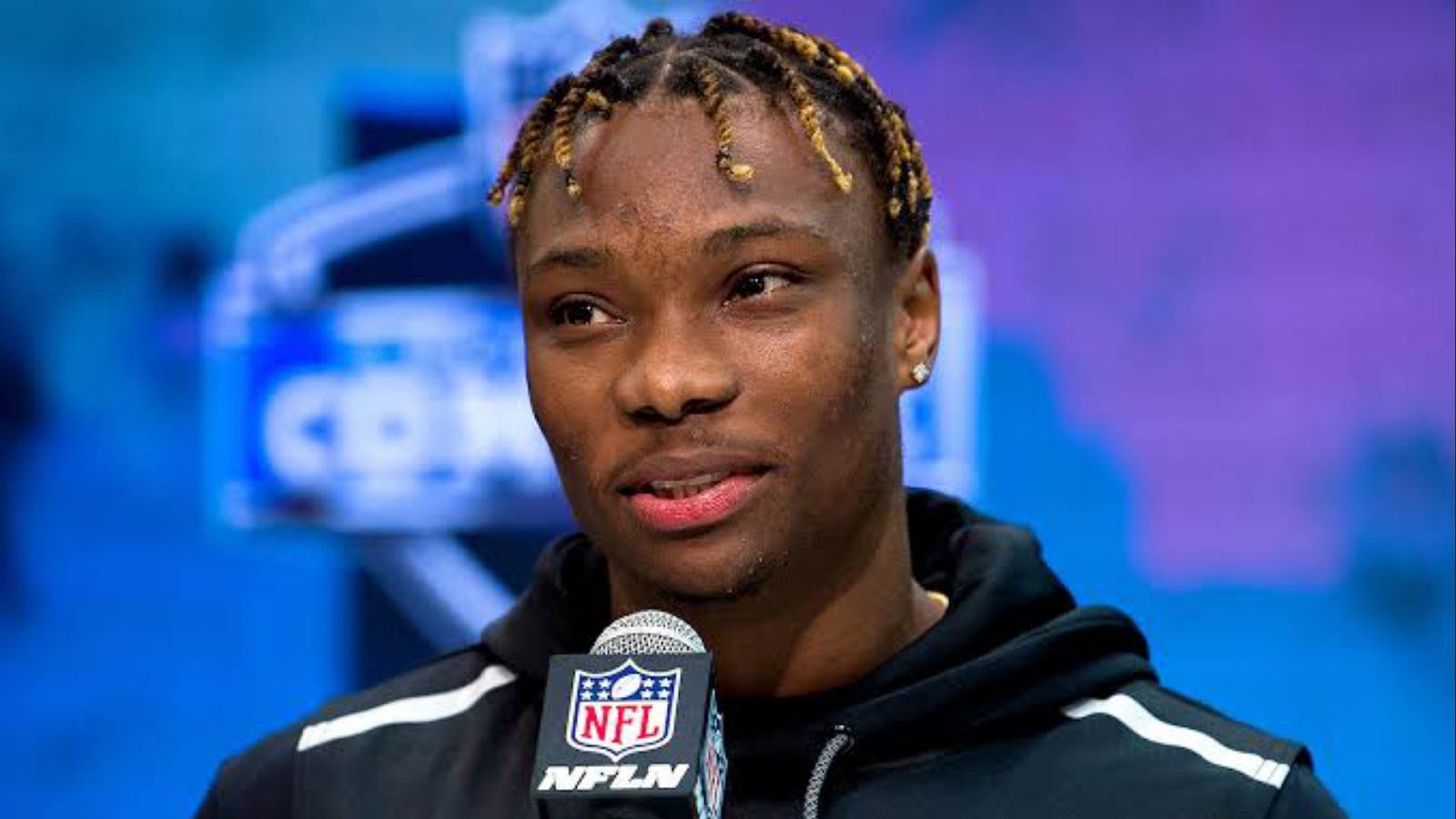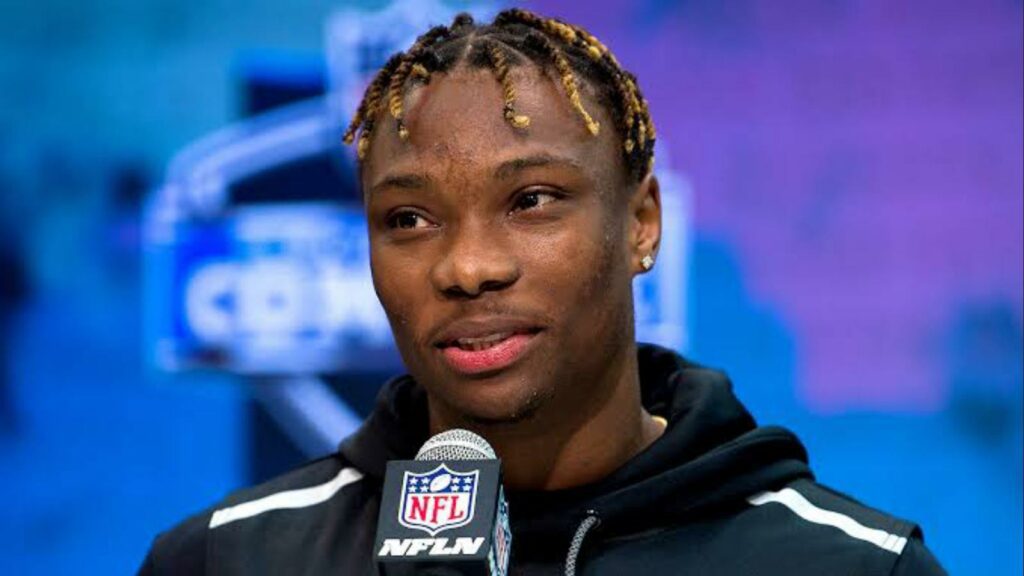 Ruggs has signs of impairment which the police stated and the woman who was killed wasn't identified. Being thwarted from disclosing medical information due to the federal privacy law, officer Larry Hadfield weighed in on all the information that he had at his disposal.

Ruggs' attorneys, David Chesnoff and Richard Schonfield said that they are investigating the crash on behalf of Ruggs and till the time a proper conclusion can be derived, the instructions have been made clear to keep things under wraps.
Also read: Watch: Derrick Henry Suffers Season-Ending Injury In Titans Vs Colts