Football enthusiasts are understandably excited about the Buccaneers' chances of repeating as Super Bowl winners this season. Tom Brady still looks as sharp as he did ten years ago, the roster remains stocked from top to bottom, and they now have the added experience of a championship run.
In 2020, the Tampa Bay Buccaneers stunned the NFL, when they were able to entice Tom Brady to Tampa at the opening of free agency. From then, we're all familiar with the rest of the narrative. They not only found success, but they also won three road playoff games en route to a Super Bowl appearance, making them the first team in Super Bowl history to play the game at home.
Tampa Bay's defense stifled Patrick Mahomes against the Chiefs, allowing Brady and company to capture the franchise's second championship.
They want to do it all over again now. So, is there anything to worry about for the other teams in the league? Well, football analyst Rich Eisen is pretty confident that teams will face severe challenges against Brady and the Bucs.
Also Read: 'Mac Jones is a young carbon copy of Tom Brady', former QB applauds the rookie
Teams should beware of Tom Brady
During "The Rich Eisen Show", host Eisen had something to say about Tom Brady's Buccaneers.
He said, "Anybody who thinks the Tampa Bay Buccaneers are down or beatable or blah blah blah, got it! Noted! somebody's gonna have to beat them in January or February. Who's that going to be? There will be a time in 2022 where somebody is going to take the field against the Tampa Bay Buccaneers in a winner goes on loser goes home contest and is going to have to beat Tom Brady. It's not just the defense it's not obviously the offense where yesterday Leonard Fournette came. it was his time. And that helped Tom Brady."
He went on saying, "Somebody's gonna have to beat him. Just remember that when we're going through power rankings and all that that just one day in January or if you're lucky enough February, you're gonna have that opportunity someone's gonna have to do it and I'll believe it when I see it."
Can Tom Brady win his eighth Super Bowl?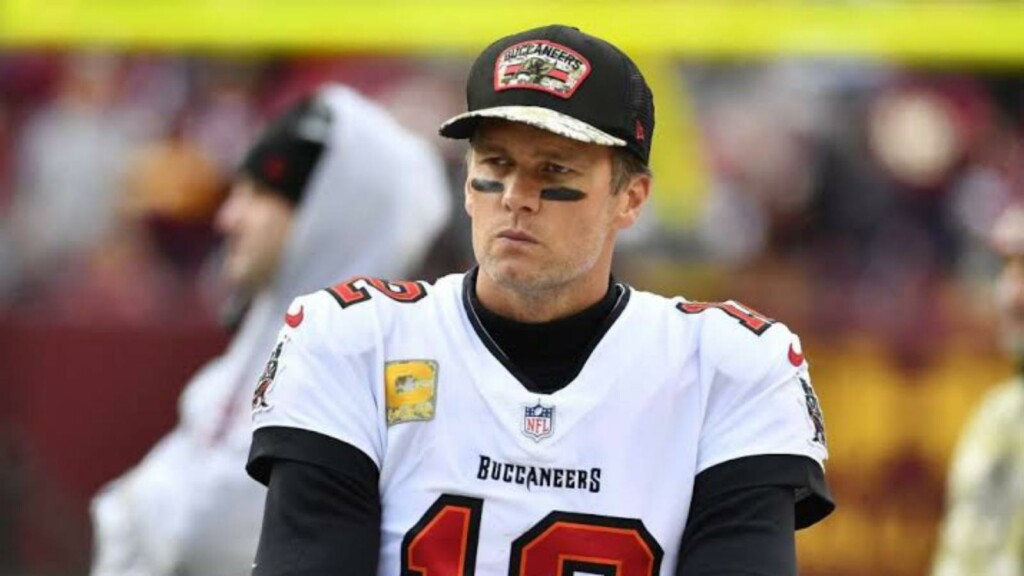 Tom Brady and the Patriots won the second of their back-to-back Super Bowls seventeen years ago. They are the last squad to rebuild and win the title again. Brady, on the other hand, came dangerously close to achieving it twice more, in the 2015 and 2017 seasons.
If history repeats itself, Brady can lead the Bucs back to the playoffs this season. With the exception of one season, he did so in New England after winning a Super Bowl. And it doesn't include the two Super Bowl losses the Patriots suffered in the 2007 and 2011 seasons.
Also Read: Rob Gronkowski gives a new name to Leonard Fournette