Dan Snyder, owner of the Washington Commanders has trouble pouring in from all sides. After failing to appear before the House Oversight Committee, Snyder's ownership in the NFL might be in jeopardy. The Washington Post recently got a hold of a letter detailing all the sexual allegations made against Snyder in 2009.
A former employee of the Commanders accused the owner of sexual misconduct on a team plane in 2009 and she was paid off $1.6 million to not make the accusation public knowledge. Roger Goodell testified before the committee on Wednesday and was asked what actions the league was going to take against Snyder.
Roger Goodell can't force out Dan Snyder from the league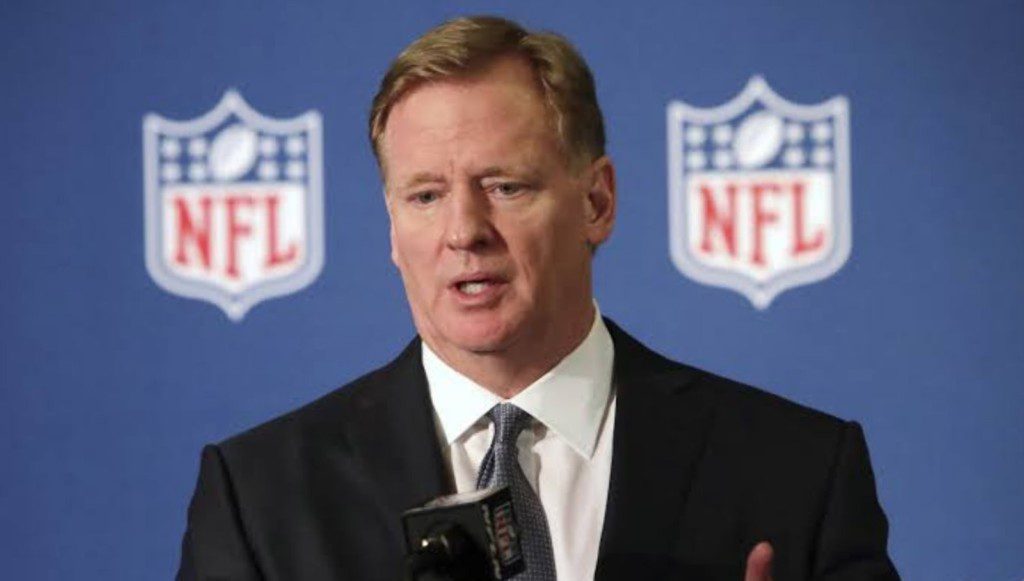 Roger Goodell, commissioner of the NFL testified before members of Congress at a hearing by the House Committee on Oversight and Reform where he was questioned by Rep. Rashida Tlaib (D-Michigan) for more than two hours. Tlaib asked Goodell whether the league was going to terminate Snyder's ownership of the Commanders. "Will you remove him?" asked Tlaib. To which Goodell responded, "I don't have the authority to remove him, Congresswoman." 
As per the rules of the NFL, a team owner can be terminated from his position only by a three-quarters (so, 24 out of 32) majority vote of fellow owners. The Commissioner has the power to call for a vote but it is most likely not going to happen. If Snyder is removed from his ownership, the league will be forced to look into the allegations laid out by employees on other team owners. Other than Snyder, the Dallas Cowboys' top executives have been found guilty of sexual harassment. Dan Snyder can make a case to remove other owners from the league if he is forced out.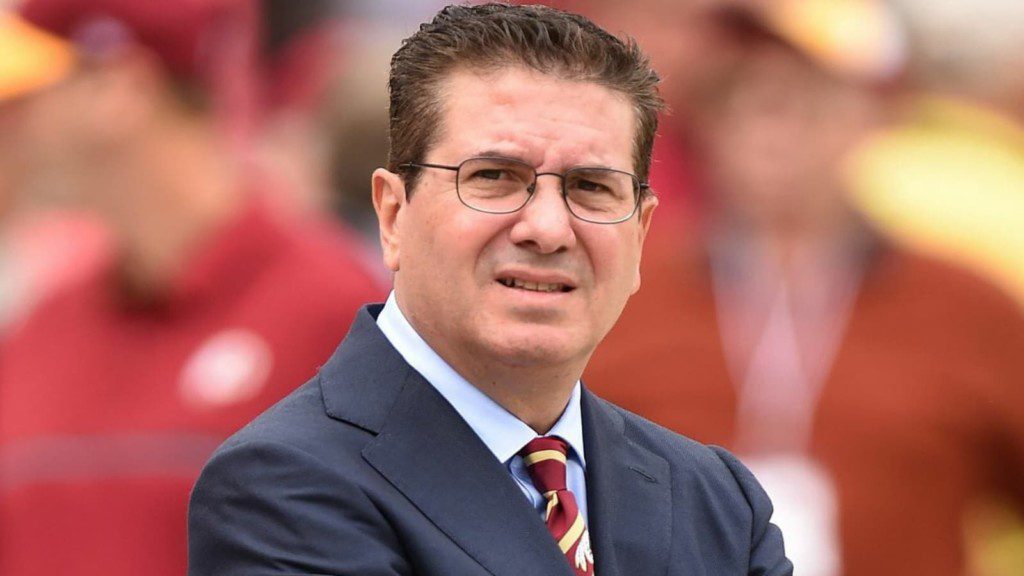 Despite being asked to appear before the committee to testify, Dan Snyder chose to ignore the request citing overseas business commitments and concerns about due process. Committee chair Carolyn Maloney said she is willing to issue a subpoena to force Snyder to testify. "The NFL is unwilling or unable to hold Mr. Snyder accountable," Maloney said. "That is why I am announcing now my intent to issue a subpoena for Mr. Snyder for a deposition next week. The committee will not be deterred in its investigation into the Washington Commanders."
Roger Goodell told the committee that the Washington Commanders have transformed their "hostile workplace environment" after attorney Beth Wilkinson presented Goodell with her findings of wrongdoing within the organization. The Commanders were ordered a fine of $10 million and Snyder stepped away from its day-to-day operations.
This Snyder issue has fans raging over the fact that such a man should have no place in the NFL. But as Goodell said he is unable to remove Snyder him the position, all eyes are set on the league as to what action they decided to take against the owner.
Also Read: A letter detailing sexual assault allegations against Commanders operator Dan Snyder has put his ownership in jeopardy