In a high-octane encounter, the Tampa Bay Buccaneers conjured a magical turnaround to plug a 10-points-deficit that saw them holding onto the mast until the last moment to walk away with the bragging rights against the Indianapolis Colts. Despite being outrun by Carson Wentz, Tom Brady still managed to secure a victory over the Colts.
As Ryan Clark and Orlovsky were involved in a heated debate amongst themselves, Ryan Clark heaped praises on Rob Gronkowski. Clark highlighted the fact that it was Gronkowski who made life a lot easier for Tom Brady at the Buccaneers.
This is what Ryan Clark had to say about Rob Gronkowski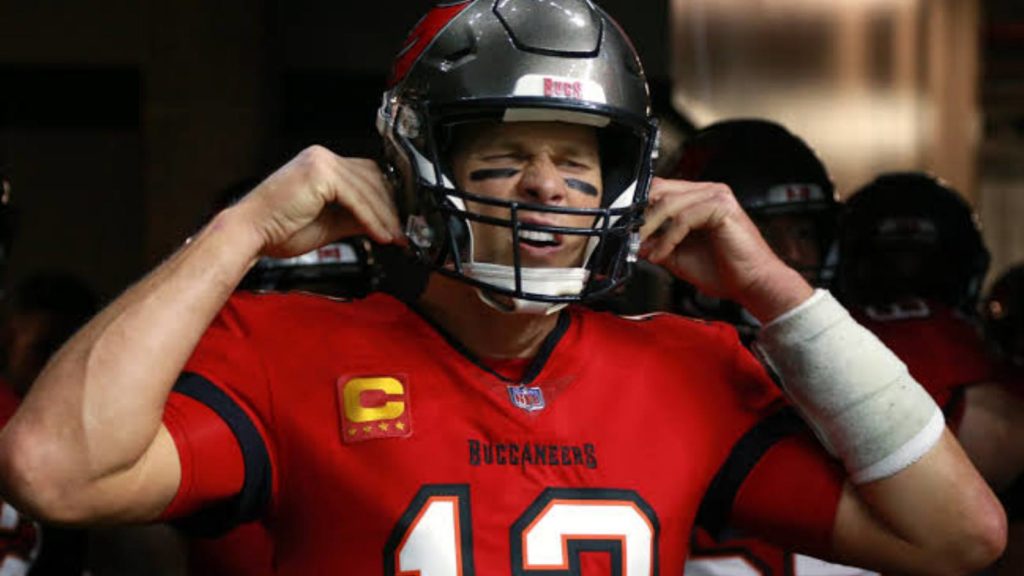 He said that Rob was one of the best tight ends in the NFL right now and it was the presence of him that made the combination of Brady, Fournette and Chris Godwin a lot more menacing. He also said that it was because of Brady that Godwin and Fournette were sticking tightly to the Bucs.
Clark also said that it was Rob Gronkowski who completely transforms the team into a much more menacing team, especially the offense as they find a lot more reliability with him being on the field. Against the Colts, Gronkowski grabbed 7 receptions, bagged 123 receiving yards and averaged at a stunning 17.6 yards per reception.
Gronkowski was equally phenomenal as he outran the Giants emphatically with 6 receptions, 71 yards and an average of 11.8 yards per reception. In the ongoing season, he has bagged 29 receptions out of the 40 attempts that have been made, registered 378 yards, averaged 13 yards per reception and penned 4 rushing touchdowns.
He would continue to be a pivotal cog in the plans of the Bucs as they are about to cross swords with the Atlanta Falcons in the upcoming days and the Buffalo Bills. However, their toughest competition awaits them in less than twenty days as the New Orleans Saints awaits them.
Also read: Watch: Fan Mimics Shannon Sharpe And Dallas Cowboys, NFL Twitter Explodes…