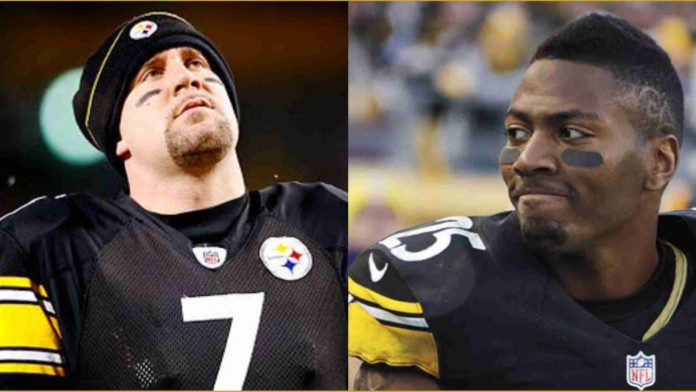 The Steelers are having a rather forgettable time on the field this season. They were able to build winning momentum early on in the season when they won four games on the trot. However, things started falling apart after the game against the Lions where both the teams finished on an equal number of points.
Post that, the Steelers faced two back-to-back losses, then somehow managed to win against the Ravens by the feeblest of margins, and then really struggled against Vikings for the majority of the game. Although they gave a mighty scare to the Vikings by scripting a magnificent comeback, winning a game after getting pushed down to 29-0 was always going to be an extremely difficult task to accomplish.
"This team doesn't understand the historic traditions of the Pittsburgh Steelers": Ryan Clark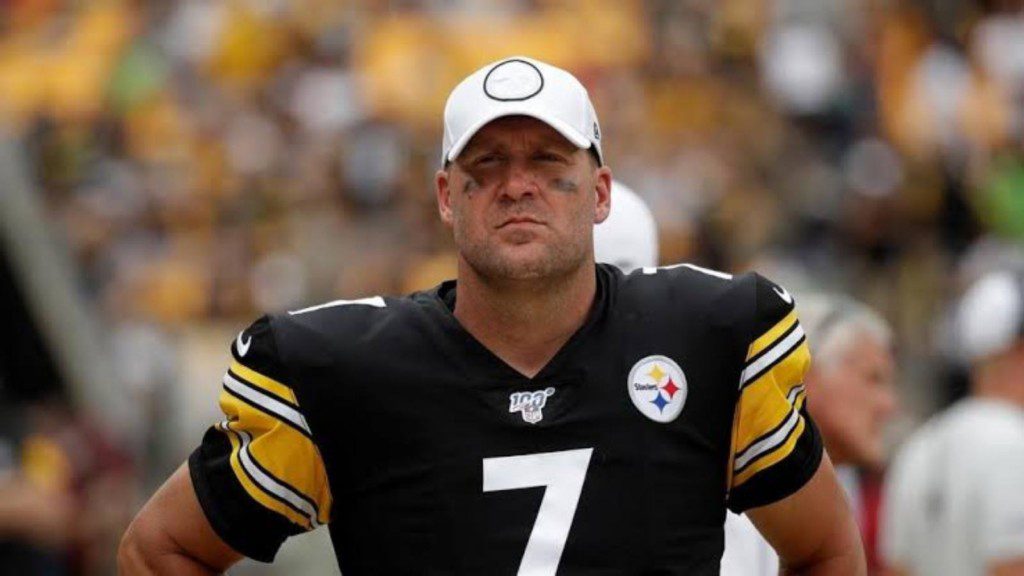 After their lackluster show in the last few games, former Steelers Safetyman Ryan Clark had a few things to say about the team. "We keep thinking of the Steelers from a historic perspective. We have to look at this current team. We have to look at a team that is soft. We have to look at the team that is selfish. We have to look at a team that wants more eyes on a team than wins on their record," he said.
Clark was in no mood to go easy on the Steelers as he reprimanded them for being attention-hungry instead of being hungry for wins. "This is the team that goes Facebook Live from the locker room. This is a team that when the Cleveland Browns come in your stadium and blow your tail out you go on social media and discuss how the Kansas City Chiefs are going to get their gig back," he added.
He claimed that this team doesn't understand what the historic traditions of the Pittsburg Steelers are and called them self-centered. "They care more about the ones on their chest than the stars and diamonds on their helmets because this is who they are," he stated.
The Steelers have failed to click as a unit in recent times. They have faltered under pressure and although they have had a few good performances from a couple of individuals, one just cannot expect a team to win if the players fail to complement each other during the game. The Steelers will take on Titans in their next encounter.
Also Read: 'Mac Jones is a young carbon copy of Tom Brady', former QB applauds the rookie