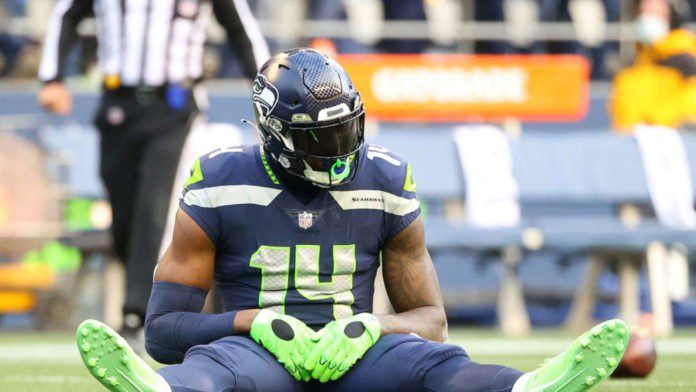 Following the Seattle Seahawks' 17-15 loss against the Washington Football Team, quarterback Russell Wilson stated the team has to get the ball to DK Metcalf more. The team's offensive coordinator Shane Waldron also possesses the same belief.
Metcalf was barely targeted in the first half of Monday's game. In the end, he only caught one pass on four attempts. Metcalf's lone reception for 13 yards was his lowest production since Week 16 of his rookie season when he was shut out.
Also Read: "Jealous of the GOAT": Twitter goes wild after Tom Brady shares podcast link which tried decoding why the star QB is hated so much
"We have to get it done"
The Seahawks called eight or nine plays aimed toward Metcalf but none of them seemed to work out. Wilson and his men will look forward to improving these numbers. In this regard, the Seahawks' OC Waldron had something to say.
In a recent interview, Waldron said, "We've got to get the guy the ball. We're going to keep working to get that done, not making any excuses about different things that happen throughout the course of the game. It's just something we have to get done."
The Seahawks have underutilized DK Metcalf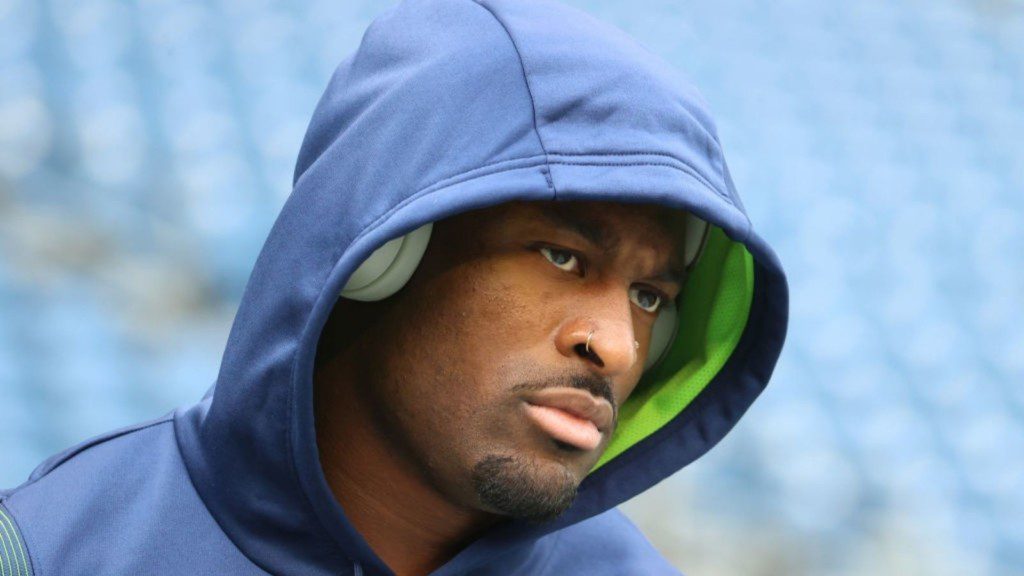 In each of his previous four games, the DK has fewer than 50 catches. Over this period, Seattle is 1-3, with the sole win coming against the Jacksonville Jaguars. Metcalf averaged 76.7 receiving yards per game and 16.3 yards per reception in Weeks 1-7, with six touchdowns (TD in five of seven games). The wide receiver has 28.3 receiving yards per game, 8.1 yards per reception, and two touchdowns in Weeks 8-12. (0 TD in last three games).
With the Seahawks' season at 3-8, using their finest playmakers is the only option for them to turn things around. Although it may be too late to preserve 2021, any signs of life down the stretch might determine whether Pete Carroll's current club gets blown apart or not in 2022.
Also Read: "Unbelievable": Twitter goes crazy after NFL suspends Antonio Brown over 'fake' vaccination card