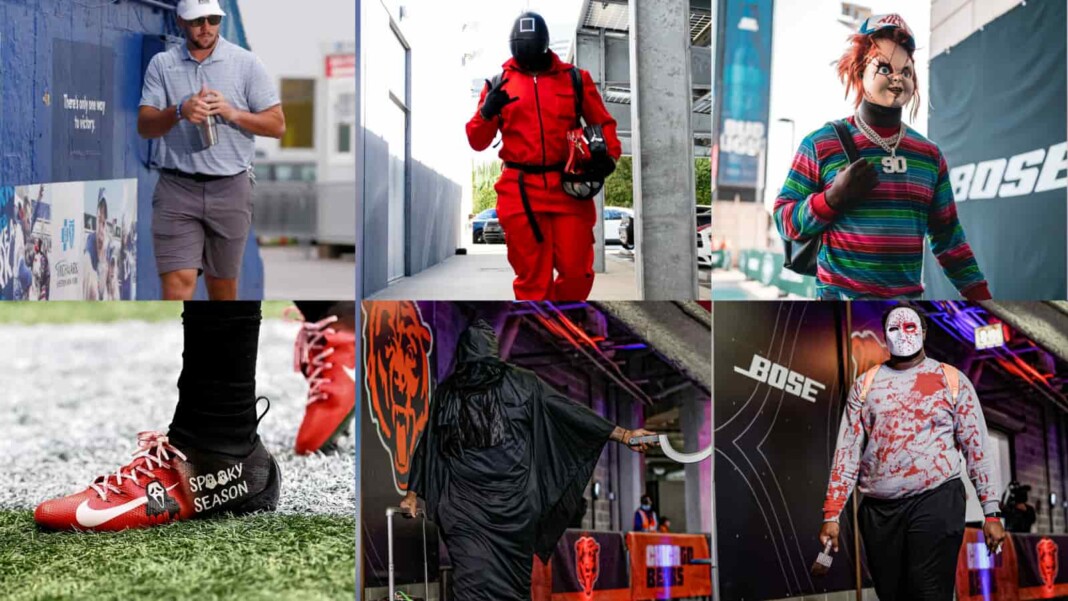 It was a blockbuster Sunday in NFL as not only was it a multiple game night but it also featured Halloween and provided a sense of eerie facades that the players donned for the much-anticipated festival. Spanning from fans to the players in the gridiron, it was raining terror, fancy and love, three words that never walk in unison.
Sunday night football kicked off with a blockbuster clash between the Atlanta Falcons and the Carolina Panthers with the latter pumping out a scintillating showdown to bag the bragging rights in a closely contested encounter. This was followed by another thrilling bout between the Indiana Colts and the Tennessee Titans as the latter forced a 34-31 scoreline to seal the fate of the game.
The games that set the Halloween week bristling with excitement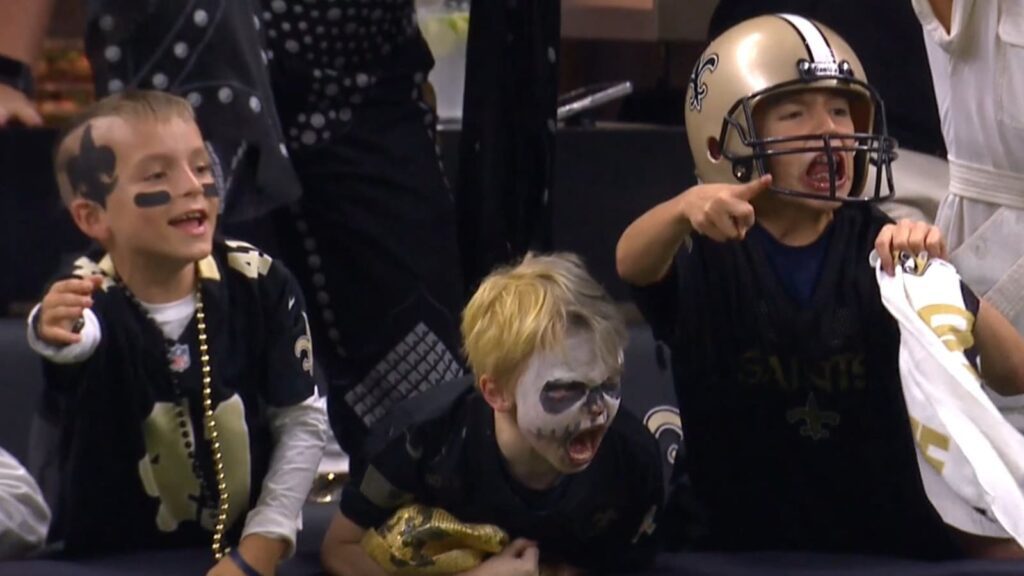 The week had other exciting affairs in store as it starred the likes of Bills vs Dolphins with the former running amok over Miami, Jets vs Bengals that saw New York erupting in a delirious frenzy of elations, Browns vs Steelers with the latter exhibiting their mettle of steel to register a 15-10 win, Detroit Lions vs the Philadelphia Eagles with the latter flying miles higher than the staggering and stuttering Lions, Rams vs Texans with the former ramming the living daylights out of Houston that left them with multiple problems and zero signal to radio the new challenges to their janitors.
There were other bouts as well that featured the likes of Chargers vs Patriots with the latter prevailing in an extremely close affair, the Seahawks destroying the Jacksonville Jaguars, the Saints schooling the miscreating Buccaneers, the Broncos sparking riots in Washington and the Cowboys wielding their guns in ecstasy against the antiquated Vikings.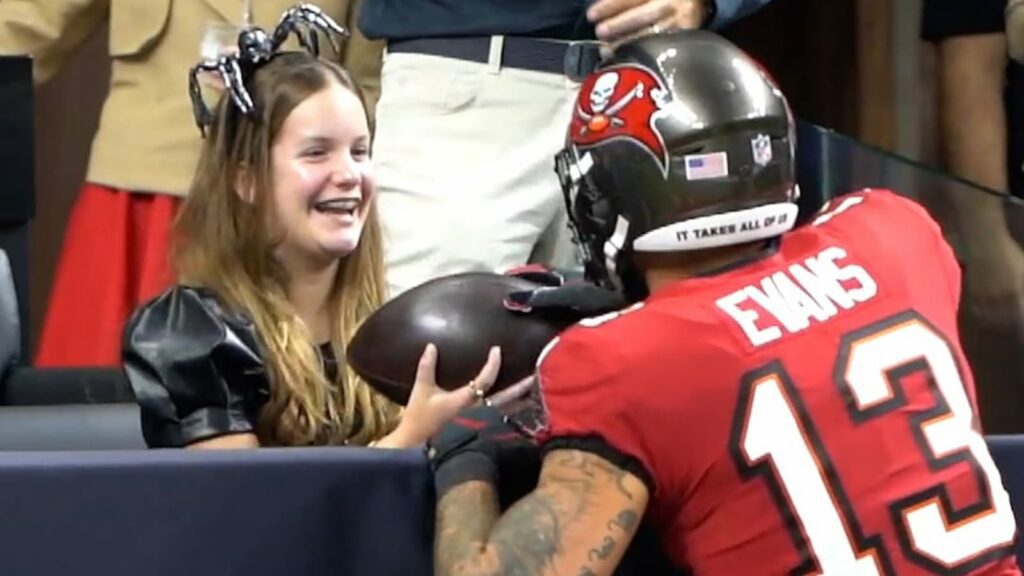 With all said and done about the games, there were other surprises as well for the fans. Most of them included the spookiest Halloween costumes and a few players took it up by a notch. Aaron Rodgers dressed up as John Wick while Myles Garrett sported the Grim Reaper. Garrett gave a finishing touch to the look with the list of quarterbacks that has become the victims of his wrath.
Out of all the terror that reigned supreme, Josh Allen came dressed as Phil Mickelson and it was spookier than ever given the fact that someone could have easily mistaken the burly Bills quarterback for the renowned golfer. In fact, Mickelson himself retweeted the post of the Bills, citing, "I find this new version of Josh Allen so seductive and yet I can't quite put my finger on what exactly it is." Let's have a look at the new faces of terror that the NFL celebrated quite pompously.
Also read: Jaguars owner Shad Khan 'absolutely' has faith in coach Urban Meyer