Baker Mayfield threw one too many picks on the Christmas day matchup against the Green Bay Packers. As a result, the Cleveland Browns lost 24-22 to the Green Bay Packers. Despite starting off in an incredible fashion, they allowed the game to slip away from them.
One man who was questioned and criticized the most for his downright terrible performances was Baker Mayfield. Baker had his career-worst interceptions against the Packers' game. He finished the game with four interceptions and admitted after the game – "I hurt this team."
Shannon blames Mayfield for Browns' defeat against the Packers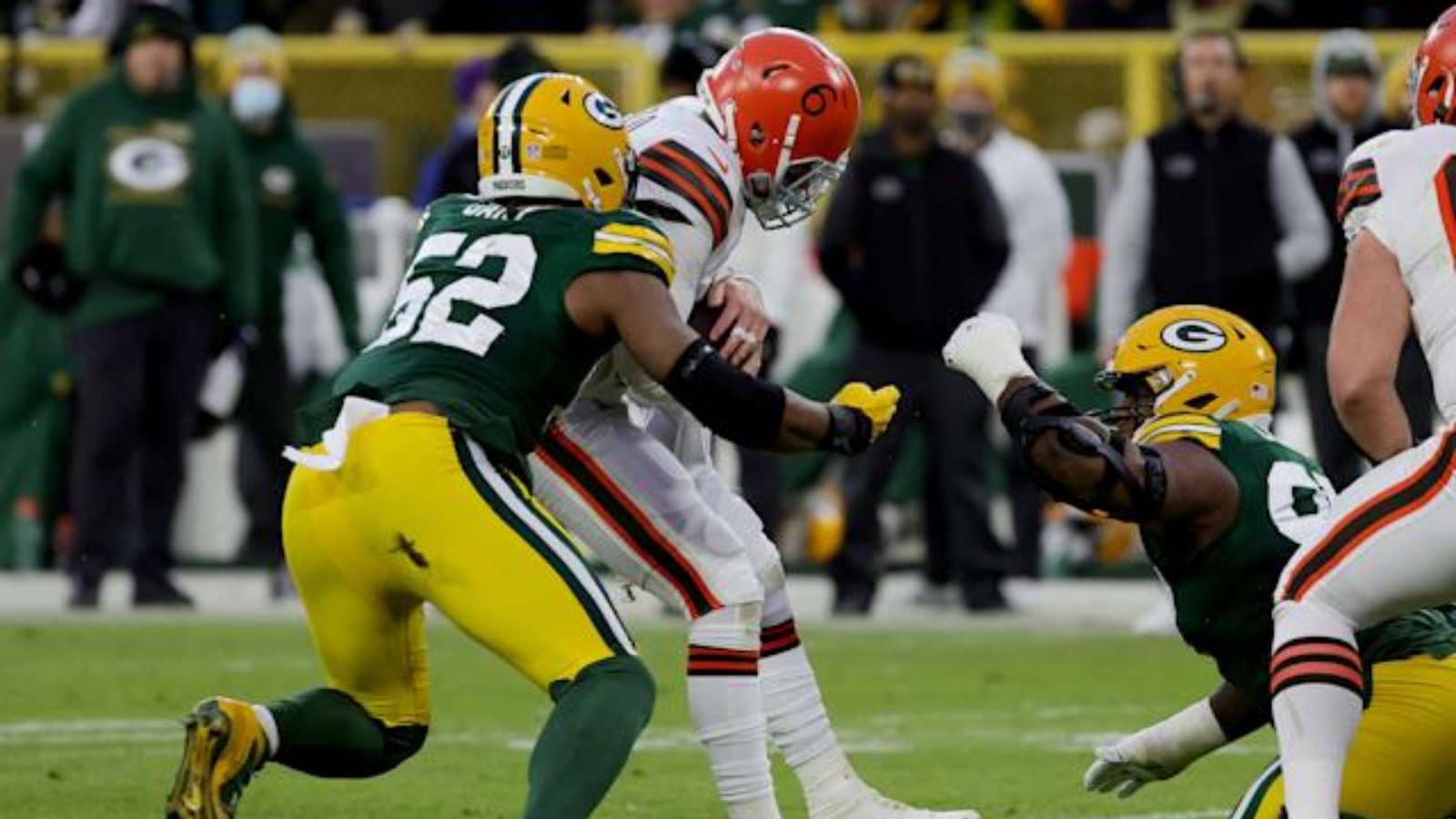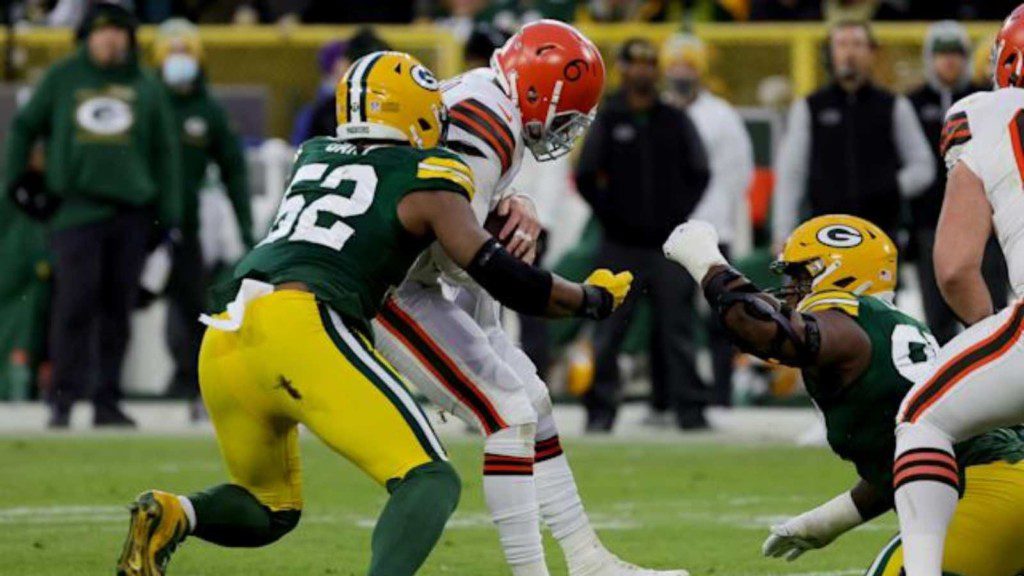 Undisputed co-host Shannon Sharpe was furious after seeing Mayfield's performance against the Packers. "He was terrible", Shannon said. "He is the reason they lost the game." Baker Mayfield apologized to his team after his disappointing performance. Shannon claimed that Mayfield did nothing out of the ordinary by owning up to his mistakes. "Everybody knows he cost his team", said Shannon.
The Cleveland Browns ran the ball 25 times for 219 yards. Shannon was confused as to what happened to the team when they were on top of the game averaging 9-yards running the football. He found his answer in Baker Mayfield. Mayfield threw three interceptions in the first half alone, all of which led to Green Bay touchdowns.
You can't blame OBJ anymore: Shannon Sharpe
"Since he is entered into the league, he has the most interceptions in the NFL", said Shannon. "Eight of his 11 INTs have come since OBJ is in LA." Shannon took to twitter and trolled Mayfield saying, "I see OBJ still forcing Baker to throw INTs in Cleveland." The Cleveland Browns and Odell Beckham Jr. had a falling out which resulting in OBJ leaving the team and signing up with the Los Angeles Rams.
Despite Aaron Rodgers playing a clean game, Shannon feels that Cleveland would have won the game if not for Baker Mayfield. "The Browns were moving the ball up and down the field if they could stop one guy from giving it to the other team", said Shannon.
He said that if Baker Mayfield had not turned the ball so many times, the Browns would have chased the Packers from their own ground. Shannon said, "The best combination in the NFL is baker Mayfield and to whomever's defense he is playing."
After their defeat on Christmas Day, the Browns are 7-8 and are the last team in AFC North. With two weeks left in the regular season, all eyes are on Baker Mayfield to see how he performs and where his future with the Cleveland Browns stands.
Also Read: "I hurt this team": Baker Mayfield after tossing four interceptions in a two-point loss against the Packers