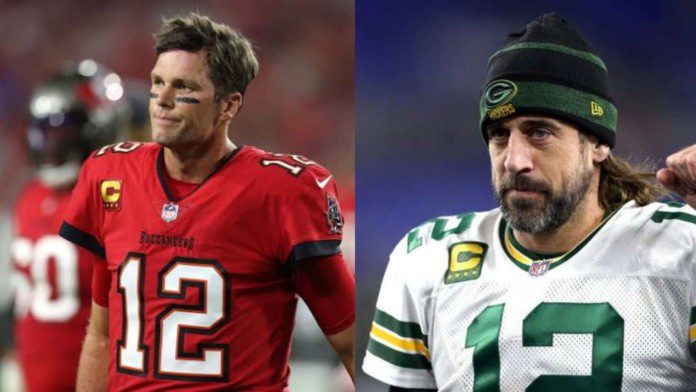 Tom Brady is an absolute legend in the world of the NFL. Often regarded as one of the greatest quarterbacks of all time, there aren't many days when Brady takes the field and no record gets shattered. Passing yards, completions, touchdown passes, or games started, the man has got numbers that seem too good to be true in almost all facets of the game.
Moreover, what is even more baffling is the fact that he is in his mid-40s and is continuing to rule the game. Brady started off in the 2021 season in an emphatic fashion. However, in a few encounters, he was criticized for being inconsistent. Talking about Brady's chances to be adjudged as the MVP, Shannon Sharpe had a few points to make.
"Scoring zero points cost Brady the MVP": Shannon Sharpe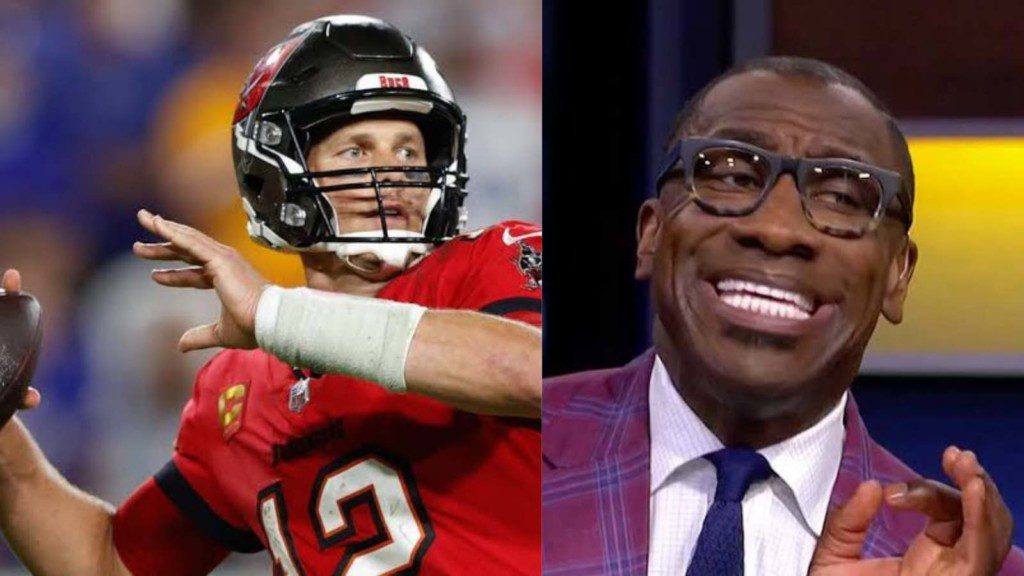 When asked whether Tom Brady throwing tantrums in his latest game cost him the MVP, Shannon claimed that what actually cost him was his poor performance and inability to score points. "Scoring zero points and throwing for 214 yards and losing 9 to nothing to a Taysom Hill-led football team has more to do with that."
He went on to add that Aaron Rodgers has outplayed the likes of Brady this season. "I think Aaron Rodgers has outplayed Brady since that opening day loss. He has 30 Touchdowns, 2 interceptions, and one loss since the opening game," he went on to add.
He stated that the Buccaneers went out of their way to get Brady to MVP. "Tom's numbers are fantastic. He is obviously playing very well," Shannon said, adding that despite all that, in comparison to Aaron Rodgers, Brady hasn't done enough to be named the MVP.
Shannon also said that Brady had his chance to shine when his side was in trouble against the Saints in their last clash, however, he was unable to step up to the task. Whereas Aaron Rodgers has repeatedly guided his side out of trouble on more than one occasion.
Also Read: 'Mac Jones is a young carbon copy of Tom Brady', former QB applauds the rookie