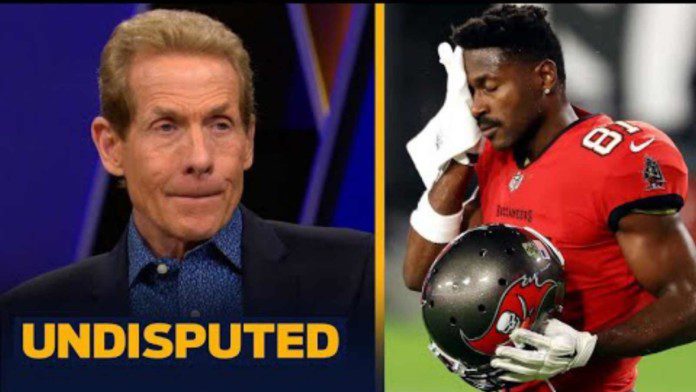 After the horrifying loss on Sunday against the Saints, Tampa Bay Buccaneers have lost three-star players to injury. WR Chris Godwin suffered a tear in the ACL against the Saints. Previously, the Bucs lost WR Mike Evans (hamstring) and RB Leonard Fournette (ankle) to injuries. Reports suggest WR Antonio Brown has been added to the team.
The Bucs receiver was suspended on the grounds of submitting a fake covid certificate in order to avoid NFL protocols.
Related: "Drew Brees NFL record is safe" Twitter reacts as Tom Brady gets shut out for first time in 15 years
Skip Bayless on what Antonio Brown did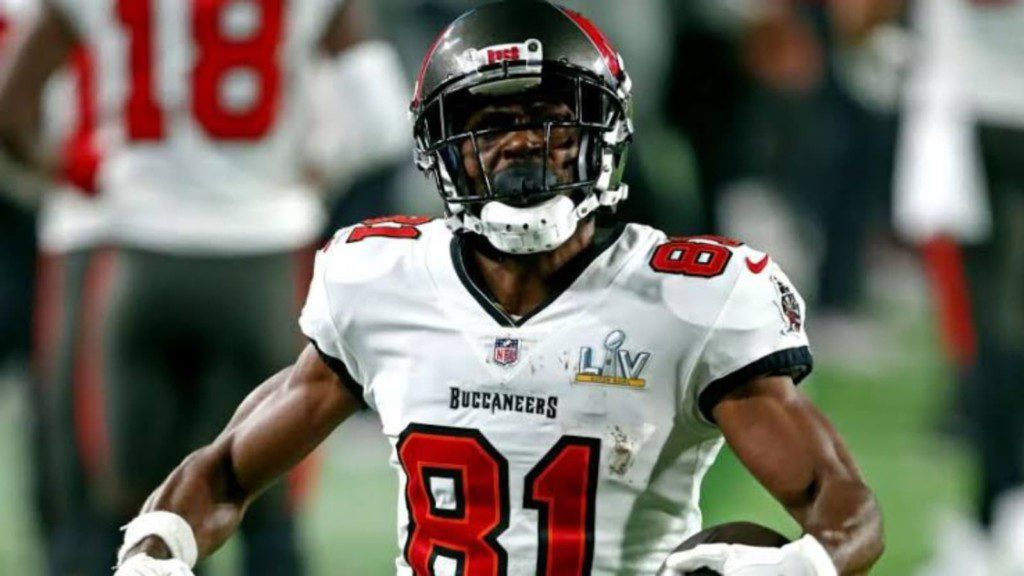 Skip Bayless on his show Undisputed shared his concern about the re-joining of Brown in Tampa." He (Brown) had one heaven-sent moment with Tom Brady in New England", said Bayless. Brown had coffee with Tom Brady for 15 minutes and Brady took a liking to him. Brady wanted Antonio to play for New England. But it all fell apart when Brown took a shot at Patriots' owner Robert Kraft at a public event. "I can't' keep up with all of Antonio's incidents", added Bayless.
But Brady brought the receiver to Tampa Bay. Skip said, "Tom Brady's "credit", he turned Brown into a "model citizen" because there were no incidents created by Brown. He showed up on time to practice and performed quite well in the Super Bowl".
Related: "Not shocked" Skip Bayless predicted Tom Brady's shutout
Arians should stand-up to Tom Brady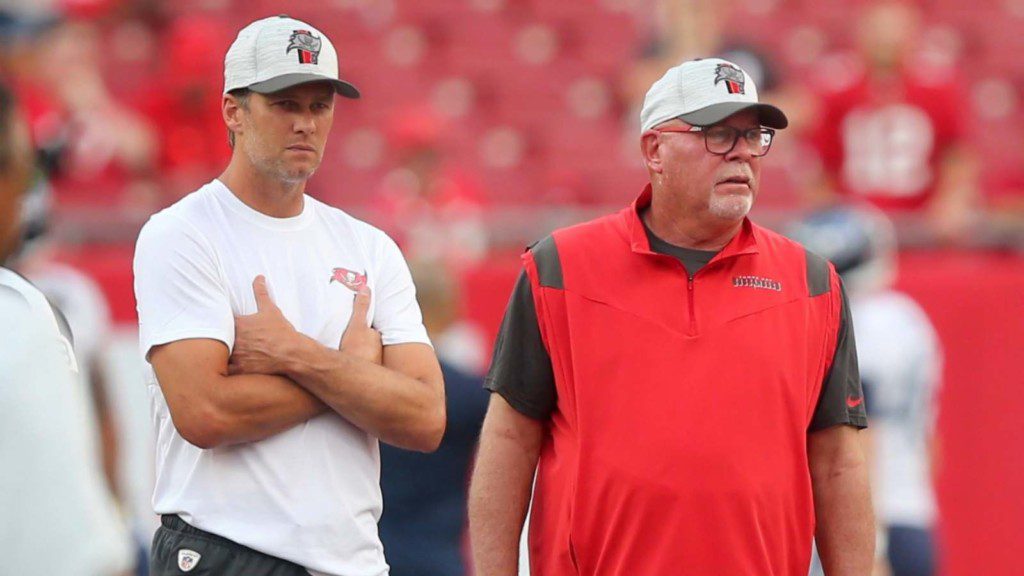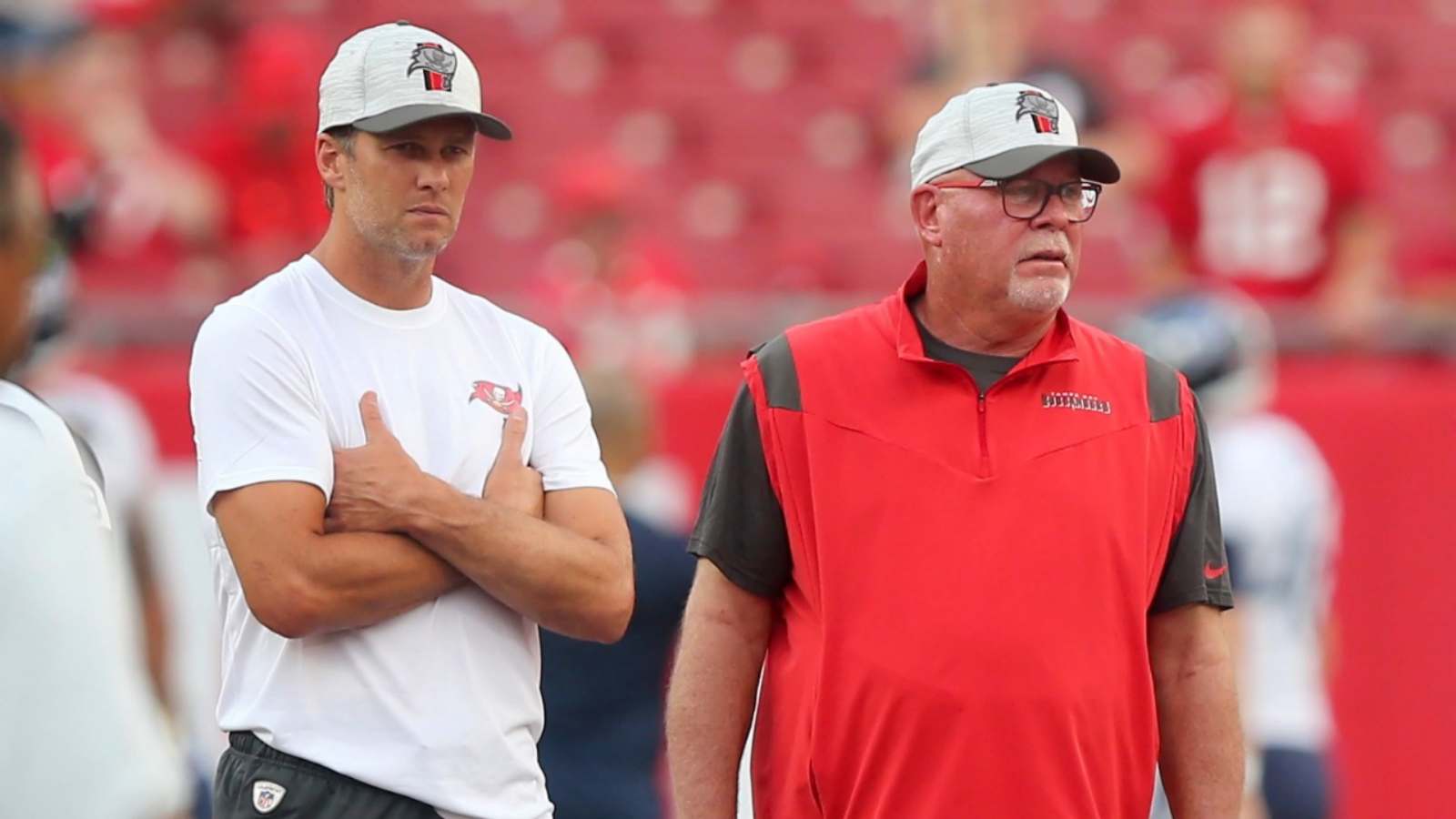 Skip Bayless feels that Antonio Brown should not have been added to the team after his suspension. Providing a fake vaccination certificate and endangering the lives of everyone on the team and the league was a serious offense. "I thought for Bruce Arians' sake, for the morale of the locker room, this is the time when the head coach has to be the head coach and stand up and say 'Tom I'm sorry, not this time", said Bayless.
Also Read: Man faces up to 92 years in prison for selling fake Tom Brady Super Bowl rings