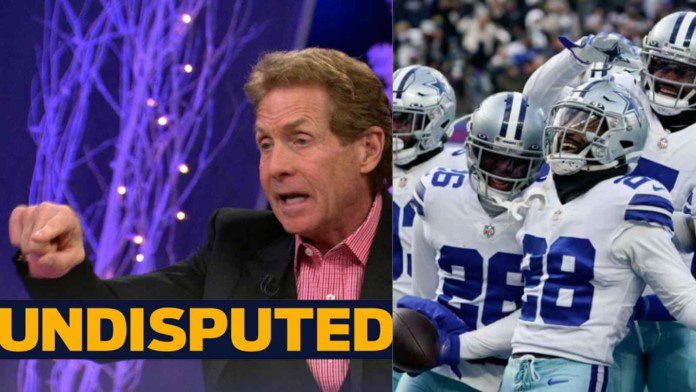 Popular podcast show Undisputed host, Skip Bayless has suggested that his side the Dallas Cowboys are one of the most underrated teams in the NFL after their dominant display yesterday against the New York Giants. The Cowboys won the match by a massive margin of 21-6 to get to the top of the table in the National Football Conference East division.
The Cowboys have risen to the number 2 seed in the NFC with one of the most impressive win-loss records in the competition, currently at 10-4. America's team are on a three-match winning streak and has emerged as one of the favourites to win the title this year, despite not being at their ruthless best in either of those encounters.
"Wait until they play one big complete game," Skip Bayless warned other teams of the Cowboys' potential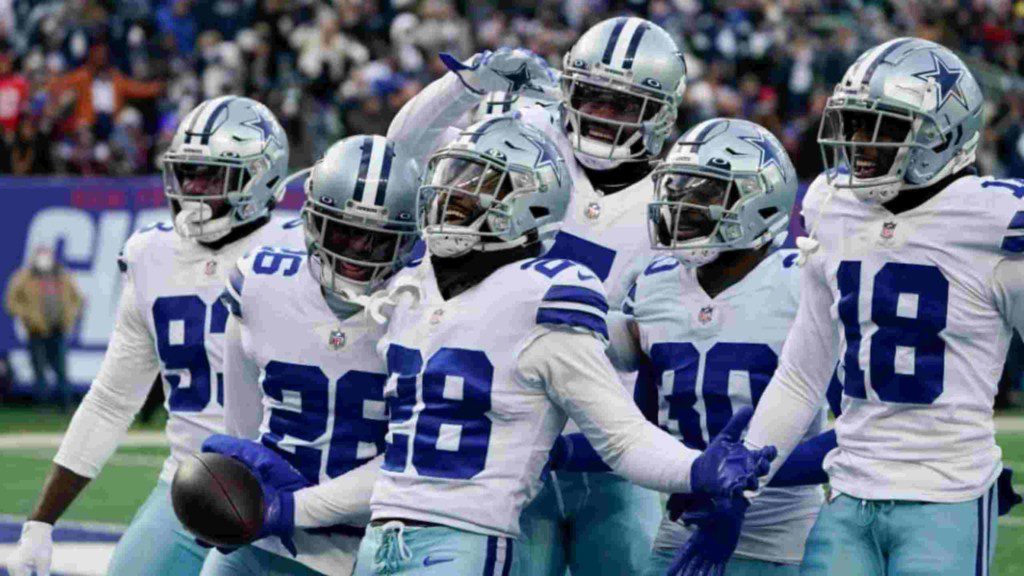 This is one of the aspects which has heavily caught the eye of the veteran show broadcast Skip Bayless, who reckon they are yet to play their best game of the season, and a performance to match their potential is not far away.
"My football is dramatically underrated right now," Bayless said.
Continuing his backing for The Boys, Bayless praised them a great deal saying, "Dangerously underrated. The question we are asking right now is the question of the 2021 NFL football season because the Dallas Cowboys have become the X-factor of the season. Because I think nobody knows exactly what to do with my Dallas Cowboys. … I believe we have not seen the best of them."
Bayless also gave everyone the explanation that the Dallas Cowboys have been consistent for a while since the opening day when "Dak Prescott matched the GOAT throw for throw."
"No complete game yet," Bayless said. "Just wait until they play one big complete game where the offence starts to measure up to the defence."
"I'm giving you the 'What if' here: The potential is staggering," he said. "I give you the issues, but the potential outweighs the issues to me."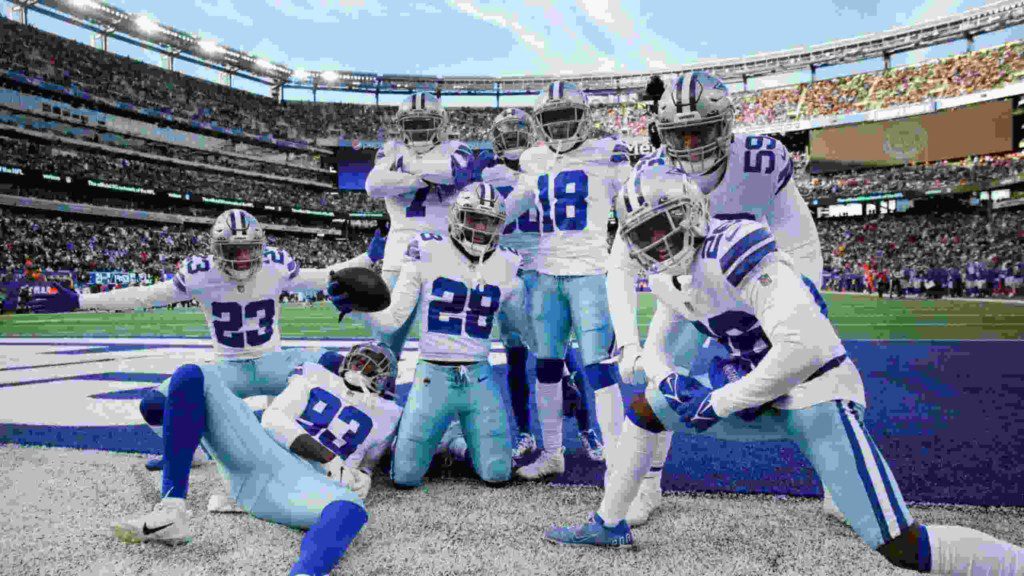 Now it remains to be seen, whether the Cowboys actually stay true to their potential and play that one complete match to stamp their authority on the other teams, proving Skip Bayless' words true.
Also Read: Twitter Reacts as Drew Brees correctly predicted Tampa Bay's defeat against the New Orleans Saints