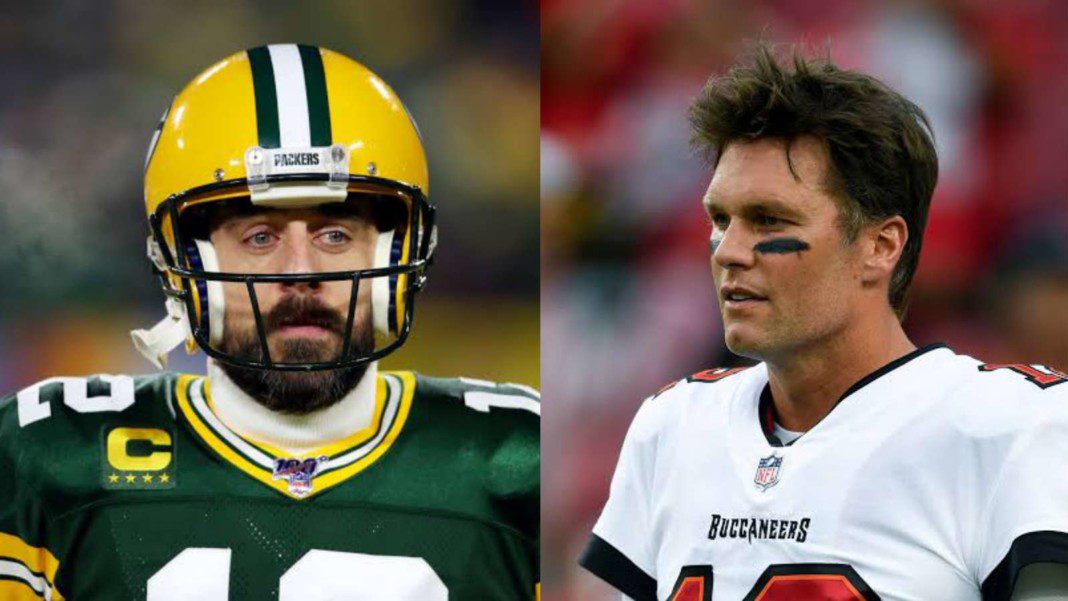 Tom Brady, as always, has been pretty good this time around as well. However, he hasn't really got the support of his teammates in a few games. The Buccaneers suffered back-to-back crushing losses against Washington and the Saints before breaking the jinx against the Giants.
Brady was absolutely incredible in the game. Television personality Skip Bayless spoke highly about him and went on to claim that he has been way better than Aaron Rodgers this season, even when he hasn't got the support he requires from his mates in the side.
"You trying to sell me that Aaron has had a better year. Are you kidding me?": Skip Bayless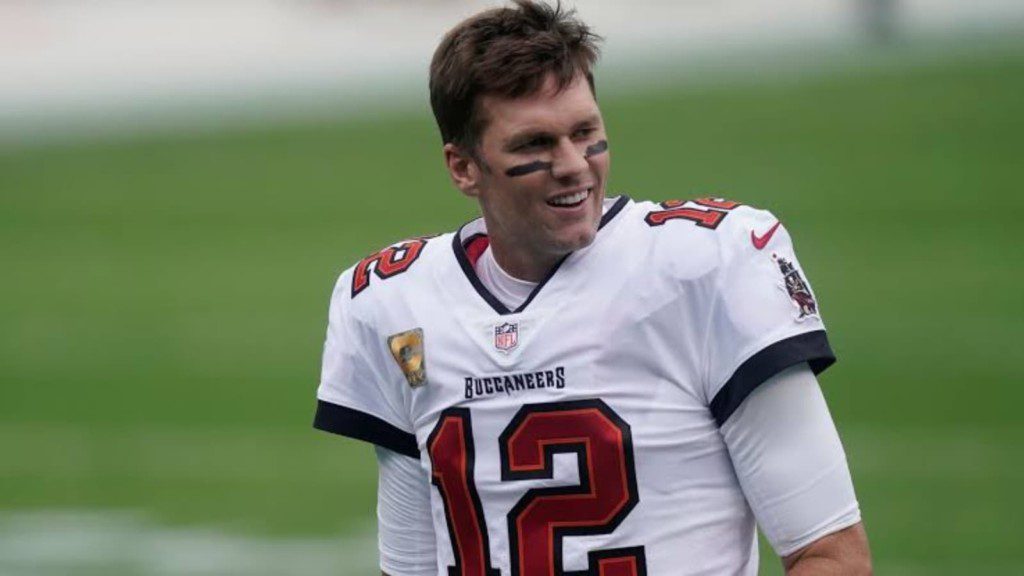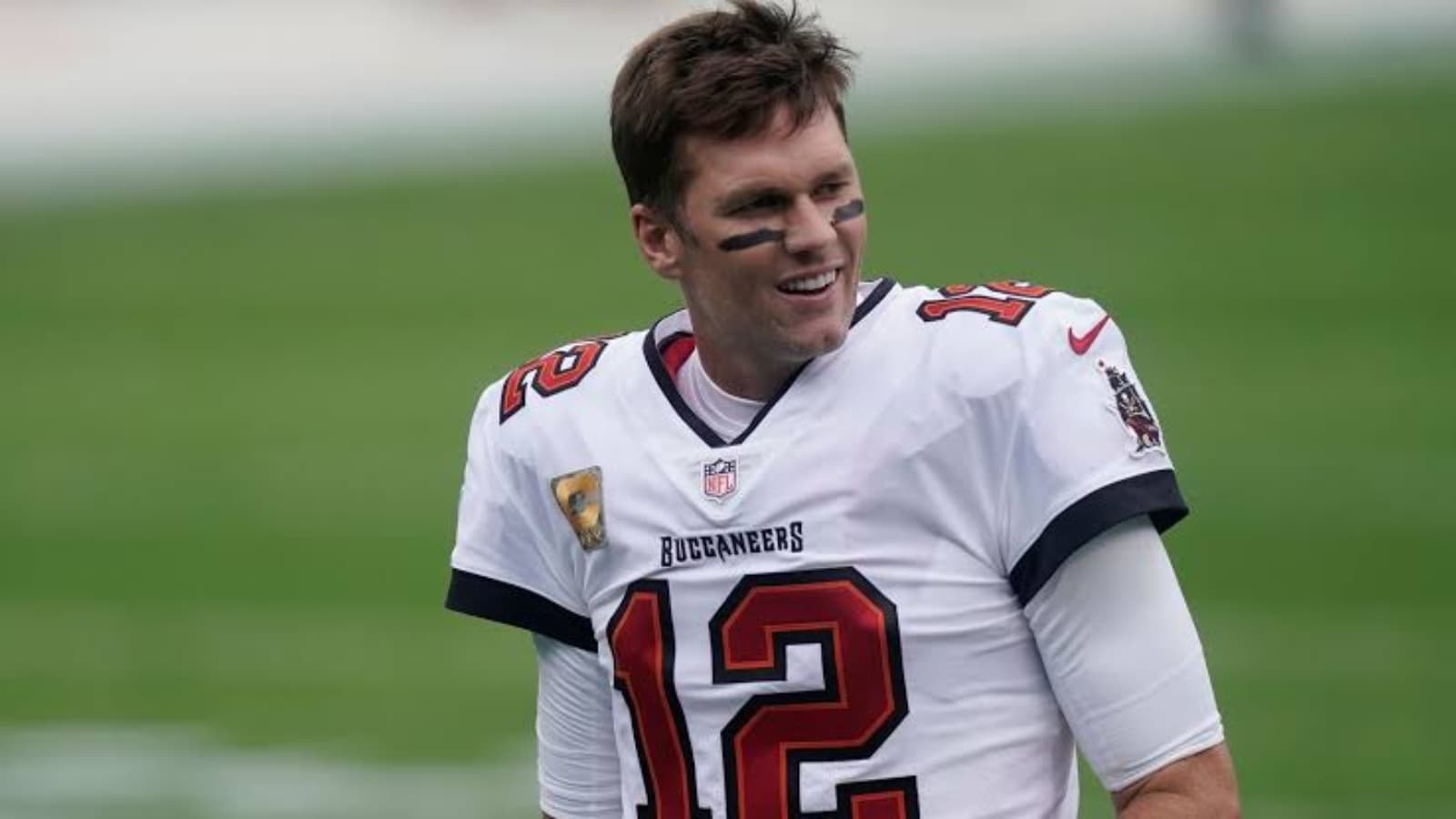 Rodgers, who has been under the pump for his vaccine lie, has been reprimanded by almost everyone for keeping his mates and management in the dark. Bayless, in an episode of The Undisputed, claimed that Brady has undoubtedly been better than Rodgers this season.
"This is not even close. In passing yards per game, Tom Brady is leading as well as in touchdown whereas Aaron Rodgers ranks 12th in passing yards and Rodgers has, ranked by ProFootball Focus, the number one receiver in the league in Davante Adams," Bayless said.
"I have said from the start, Davante is the best. Aaron has that but Brady is missing his two favorite targets for the majority of the games," the expert further added. However, Shannon Sharpe had a different perspective on the whole issue, and to counter him, Bayless stated that Rodgers is ranked way lower than Brady by ProFootball Focus as far as top quarterbacks are concerned.
"Let us talk about ProFootball Focus' grading of the quarterbacks. Tom Brady is still graded number one overall in the national football league while Aaron is all the way down at 13. You trying to sell me that Aaron has had a better year. Are you kidding me?" he said.
Also read: WATCH: "People forgot that I'm a big motherf***er": Twitter goes crazy after Dak Prescott's incredible performance against Falcons