Brian Flores' racism allegations against the three teams in the NFL is the raging topic of debate among one and all who are involved with the league. The former Miami Dolphins head coach accused Denver Broncos, New York Giants and Miami Dolphins of holding interviews with him only for the sake of maintaining the Rooney rule and not taking his candidature seriously.
Brian Flores sued the NFL for the same, and it has become the biggest breakthrough story in all of the league, despite Tom Brady retiring only a few days back. Leading NFL analyst and ESPN First Take show host, Stephan A Smith blasted the New York Giants and the Dolphins outfit for their massive racism problems within the franchise.
Stephan A Smith sided with Brian Flores and wanted answers from the New York Giants and the Miami Dolphins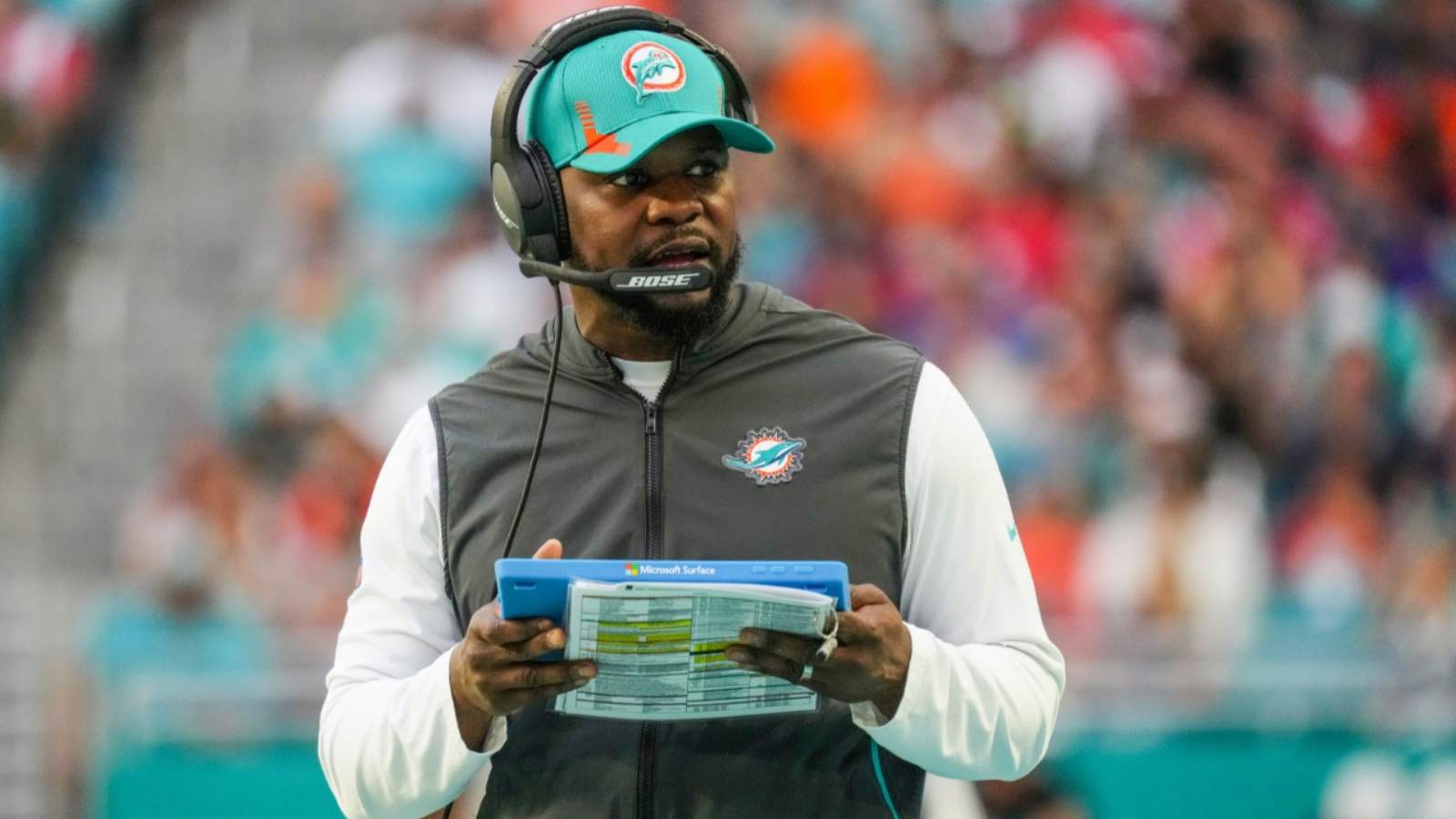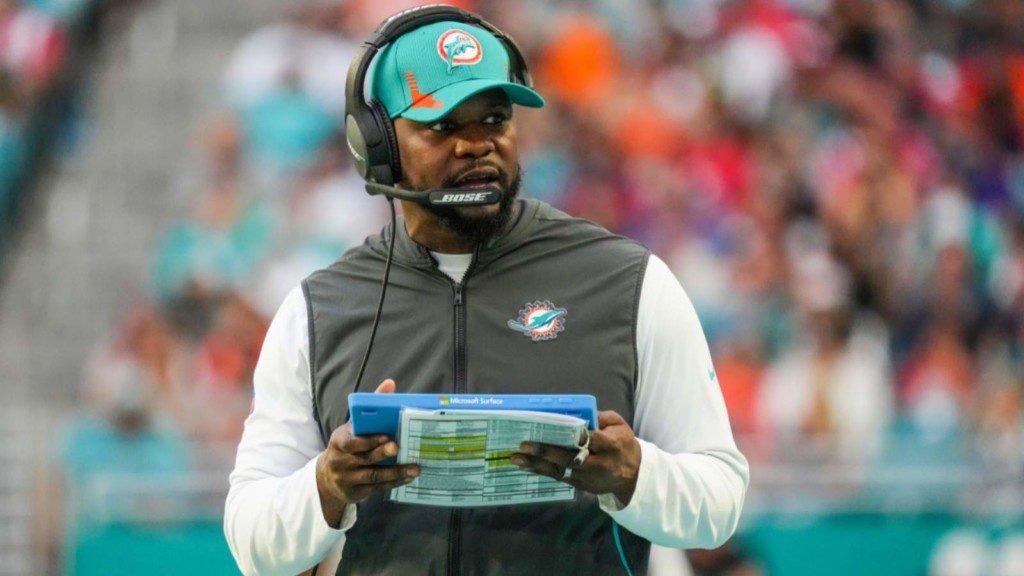 Talking about the New York Giants, Stephan A Smith pointed out how they have not had a black head coach ever since their inception, and hence need to find proper arguments to plead their case against the racism allegations.
"Let me say this to the New York Giants. As an organization, when it comes to black coaches, I don't believe a damn word you have to say," Smith said. "There's no one more incriminating than the New York Giants when it comes to black coaches. We are in the year 2022. All of these years, damn near a century for crying out loud, there is one single franchise that has not had a black coach. That is the New York Giants."
He continued with his attacking approach and did not leave out the Miami Dolphins and launched a scathing attack on them. Reports emerged from the Dolphins camp that their general manager Chris Greer encouraged Brian Flores to throw in the towel and lose games for money. He pointed out that if Dolphins owner Stephen Ross was aware of this then he should not be allowed to remain in charge of the franchise for disrupting the sanctity of the NFL.
Stephen Ross has contributed millions upon millions of dollars to the cause on behalf of African Americans, and you've hired Brian Flores, you have a black GM in Chris Greer and that is the guy that is being accused in a lawsuit of going up to Brian Flores and encouraging him to throw games to lose games on purpose, and even offering him $100,000 for every game that he lost."
"If that is found to be true, Stephen Ross can no longer be an owner for an NFL franchise he's got to go. If that is true, and only if that is true, he's got to go. You're talking about compromising the integrity of competition, he would be in flagrant violation of that there would be no excuse to keep him on as an owner," Stephan A Smith finished.
Also Read: "He was screaming and yelling!" : Ted Johnson reveals Robert Kraft's fury after being ignored by Tom Brady