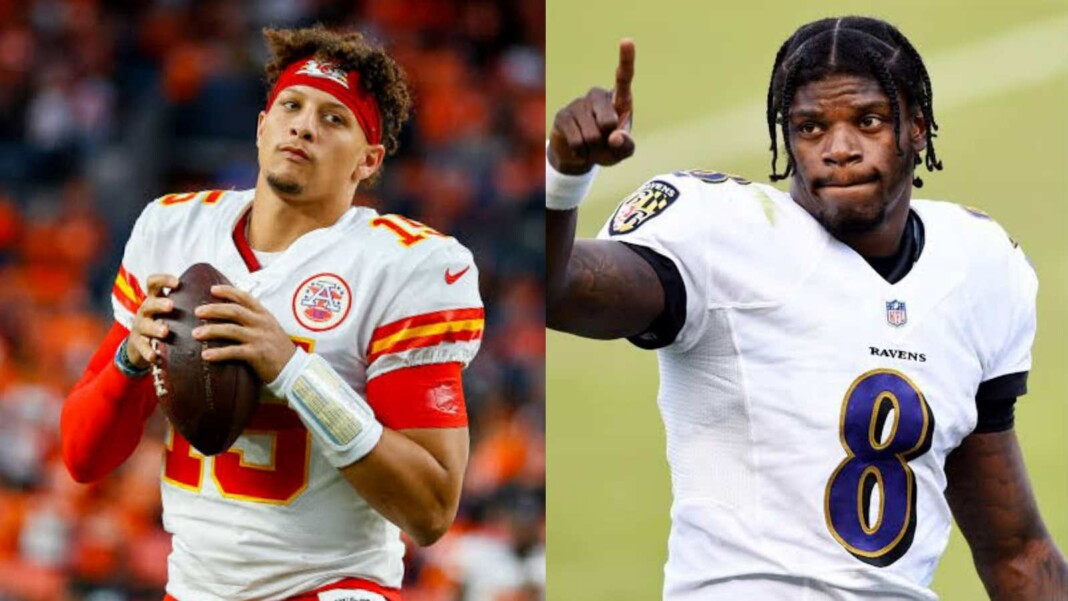 Whenever the Ravens win, Lamar Jackson is often the man who had a great day in the field. The quarterback has been absolutely sensational this season and it would be fair to say that over the years, Lamar has undoubtedly been a consistent performer.
Back in 2016, Jackson had an astounding season. He became the youngest Heisman Trophy winner that year and stats like 5,114 total yards, 51 touchdowns are enough to prove what a talent he is. The two-time ACC player of the year who was drafted in the first round of the 2018 NFL draft was the NFL's first unanimous MVP in 2019. However, ESPN commentator Stephen A Smith has recently claimed that there is someone else whom he would like to have in his squad rather than Lamar.
"If given a choice between Lamar and Mahomes, I will go for Mahomes": Stephen A Smith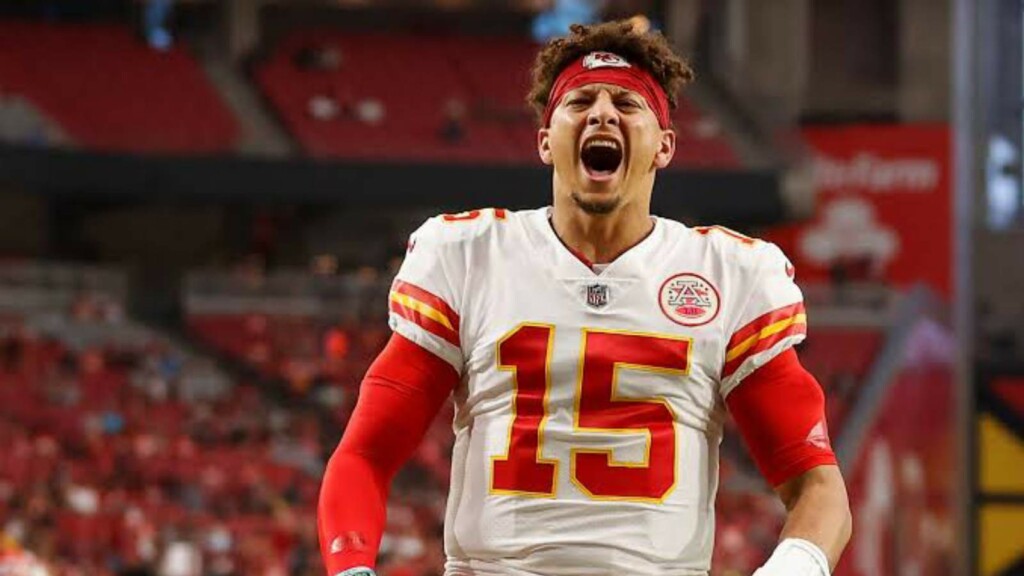 Stephen stated that although Lamar Jackson is 'box-office,' Kansas City Chiefs quarterback Patrick Mahomes deserves every penny he is earning from his franchise. However, he agreed that Mahomes hasn't had the best of the seasons this time around.
"Patrick Mahomes in his first six or seven games has been very Un-Patrick Mahomes like," Stephen said. "When we saw him not taking care of the football, that's not something we are accustomed to seeing. He has fallen off a little bit," he further added.
However, Stephen went to remind the world what Mahomes is actually made of and how much he has achieved in his illustrious career. "We are talking about a Super Bowl Champion, we are talking about the reigning two-time AFC champion," he said. Stephen also claimed that Patrick has been so good in the past that people actually discussed whether he was better than Aaron Rodgers and Tom Brady because that's how well he threw the football.
Comparing Mahomes and Lamar, Stephen claimed that Patrick has got the experience of winning tough contests whereas Lamar finally got a playoff win last year. "If given a choice between Lamar and Mahomes, I will go for Mahomes," he stated.
Also read: "The Superman is back": Twitter goes crazy as Cam Newton returns to Panthers