Aaron Rodgers is a name to reckon with in the world of American Football. The man has been a major part of the Green Bay Packers' line-up and his absence is really hurting his franchise. Green Bay was having a terrific run in the beginning until their winning streak came to an end against the Kansas City Chiefs.
Needless to say, Rodgers' absence changed the overall balance of the unit. He was forced to miss the game after he was tested positive for COVID-19 not long ago. However, what really ignited the controversy was the fact that nobody was aware that Rodgers was not vaccinated for which he was called out for being ignorant and careless.
"I think he might be more motivated to perform than ever before": Stephen Anthony on Aaron Rodgers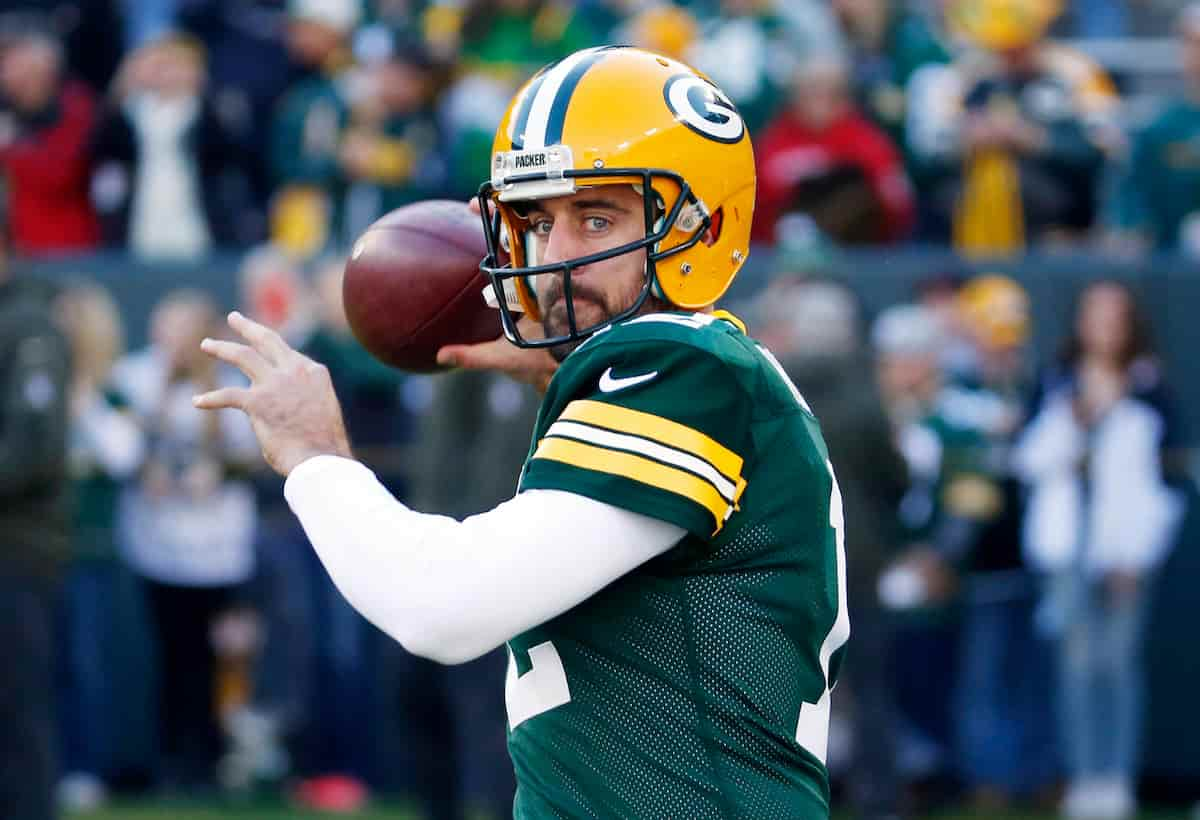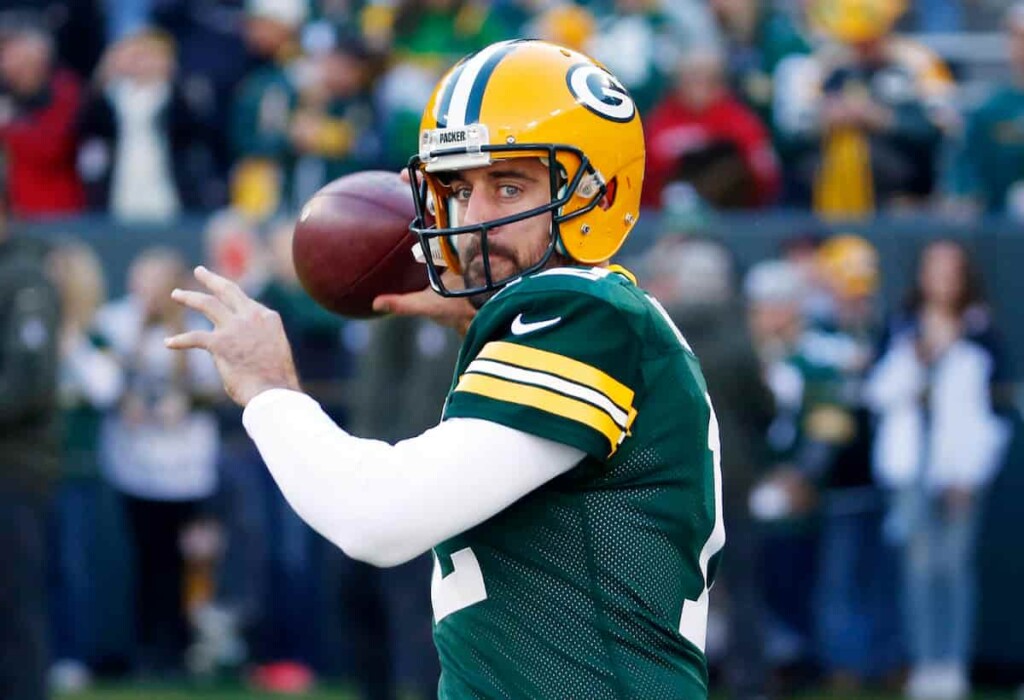 The star player was heavily criticized for his actions. However, ESPN commentator and TV personality Stephen Anthony Smith reckons that Aaron Rodgers will return with a bang whenever he is deemed fit to compete. "The stuff Aaron Rodgers has got himself involved into, you know what, I think we might have opened Pandora's box," he said.
"I think we might have unleashed the wolf," he added suggesting that the star quarterback is going to annihilate his opponents whenever he takes the field. However, he also reprimanded Aaron for hiding the truth about his vaccination status.
"Regardless of how disgusted I am with Aaron Rodgers for being so weak and deliberately deceitful and scared of telling the truth, I also think that he might be more motivated to perform than ever before," he said. Moreover, Anthony also talked about the controversy when Rodgers was looking to part ways with the Packers.
He claimed that everything which was going on at that time, Rodgers might have been a little down, however, when everyone in America is talking about how he carelessly put everyone's health at risk, the only way he has to silence others is by delivering a memorable performance on the field.
Also read: "The Superman is back": Twitter goes crazy as Cam Newton returns to Panthers