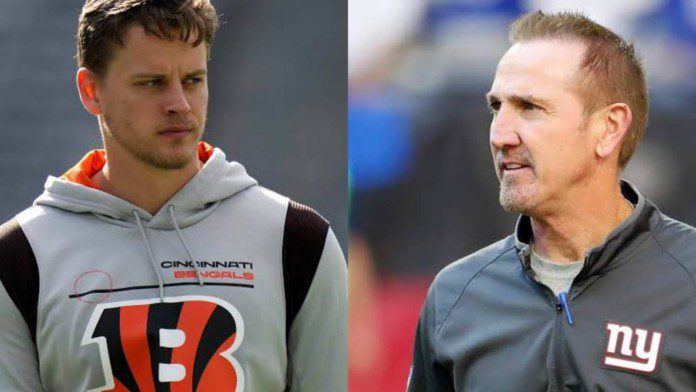 The Cincinnati Bengals have had a fantastic run this time around. With 9 wins and 6 losses, they are nicely placed on the top of the AFC North points table. However, they can't afford to be complacent as anything can happen when the tournament reaches the fag end.
The good thing for the Bengals is that they have found the right combination which is doing really well for them. They have won two encounters back to back and are eyeing to stretch their winning run even further. Their next encounter is against the Chiefs and although the team from Kansas has been absolutely sensational, they would be a little worried about one man in the opposition who has the ability to take the game from them.
"This guy does everything": Steve Spagnuolo on Joe Burrow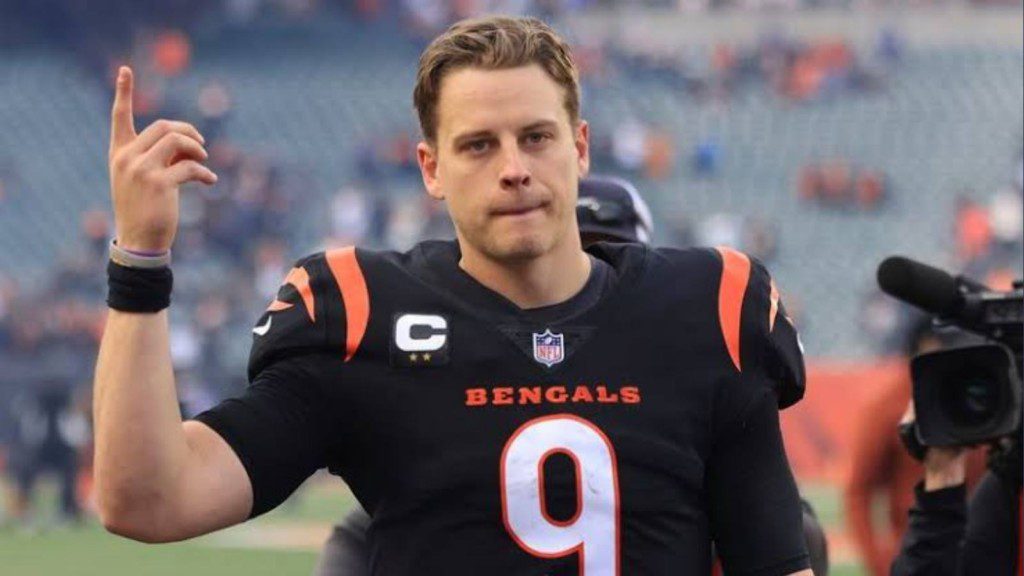 Much like the Bengals, the Chiefs are also placed at the top of their points table. However, the striking difference is that the Chiefs have won as many as 11 games, and are on an 8 game winning streak. However, they are aware of the fact that star QB Joe Burrow is someone who can create a lot of problems for them.
Steve Spagnuolo, the defensive coordinator for the Kansas City Chiefs recently talked about Burrow. Needless to say, he had a lot of good things to say about him. "This might sound crazy, but I see a young Tom Brady," Steve said about Burrow.
"This guy does everything. He does not look like a second-year quarterback that missed a lot of his first year. Totally impressed with him. Began in the meeting on Tuesday. We were just finishing up the last game (against Pittsburgh) but began the meeting talking about Joe because I think he's that good," Steve further added.
Indeed, Joe has shown that he has got all the qualities required to succeed at the highest level. Joe has recorded a Grade of 85+ in FIVE games this season, meanwhile, no other QB has had more than 3 such games. If the Bengals are eyeing the ultimate glory, they would have to register back-to-back wins and for that to happen, Burrow has to continue his fantastic run.
Also read: "You play until the final whistle": Joe Burrow would not apologise for running it up on the Baltimore Ravens