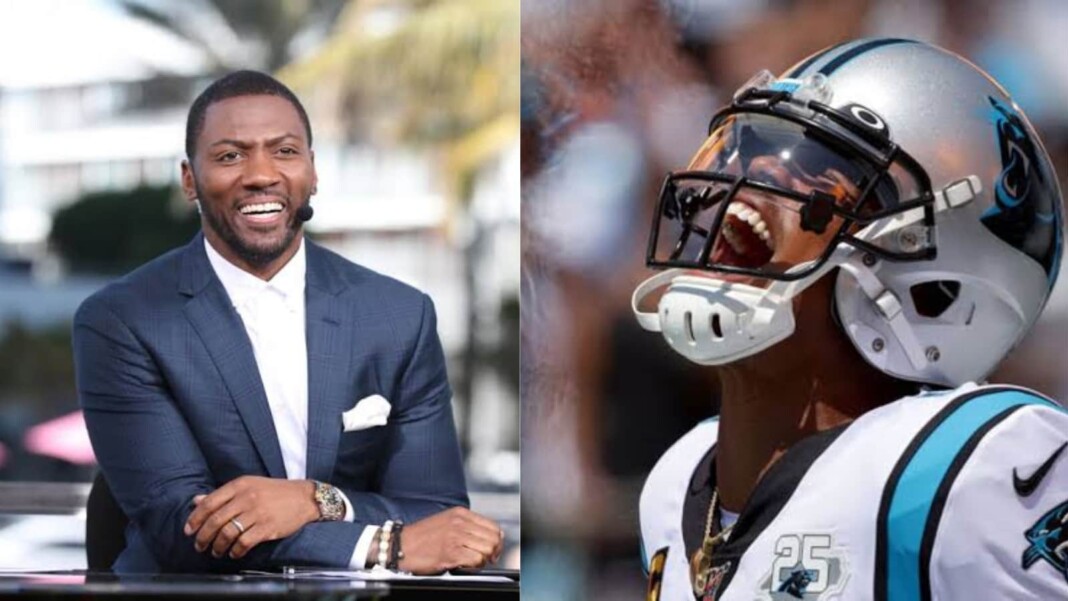 Thursday turned out to be one of the most happening days in the NFL roster in the current season and one of the most glittering moves involved the trade of Superman Cam Newton to the Carolina Panthers. It is a one-year deal that will Newton notching up a salary of $4.5 million and this can easily bloat up to $10 million.
He will be the starter for the Panthers as Sam Darnold has been sidelined for four long weeks after copping a shoulder injury. This deal was a hot topic for discussion in the last couple of days. Spanning from Jason McIntyre to Ryan Clark, they were not happy about this latest move of Cam Newton who is also dubbed as the superman of the NFL.
This is what Ryan Clark had to say about Cam Newton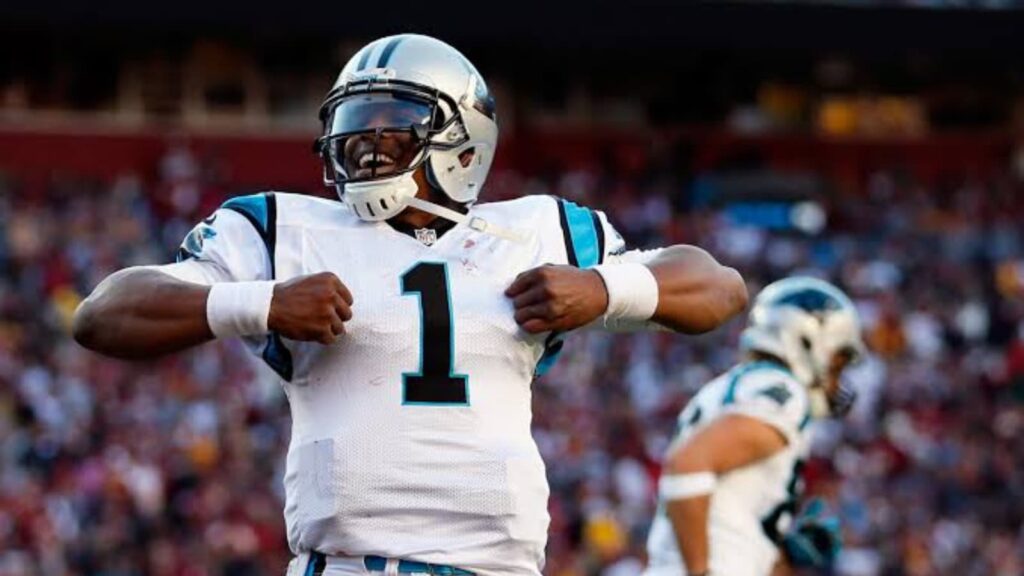 Jason McIntyre was heard quoting last night that Cam Newton was definitely an incredible player but at 32, he is just a shadow of himself. His transfer evokes a lot of nostalgia that the resurgence news of Indiana Jones brought but when the movie hit the screens it was plain abysmal. McIntyre feared that the Newton move is heading into the same direction.
Ryan Clark was the latest one to talk about this move on ESPN's Get Up. He was blatant in his assessment of Cam and clearly quoted that he doesn't see the superman carrying the Panthers to the playoffs. He was heard quoting, "I don't believe that Cam Newton plays this team back into the playoffs. Those times are gone. Cam Newton can be a good player for the Carolina Panthers but not a player that changes their fortunes or their future."
Newton was out for nine long weeks before being finally drafted by the Panthers. The last time he was seen playing, it was for the New England Patriots as he starred in 15 games. He went 7-8 in those contests and hurled for 2657 yards with eight touchdowns and 10 interceptions. Only time will tell whether superman can resurge his career.
Also read: Baltimore Ravens Coach Takes The Blame For Their Shock Defeat Against…