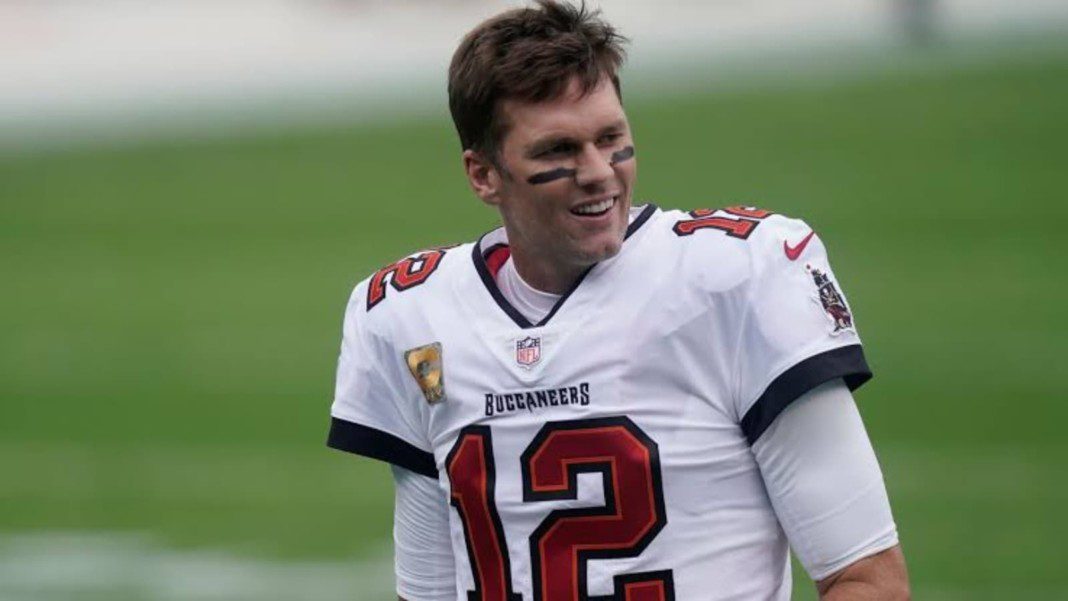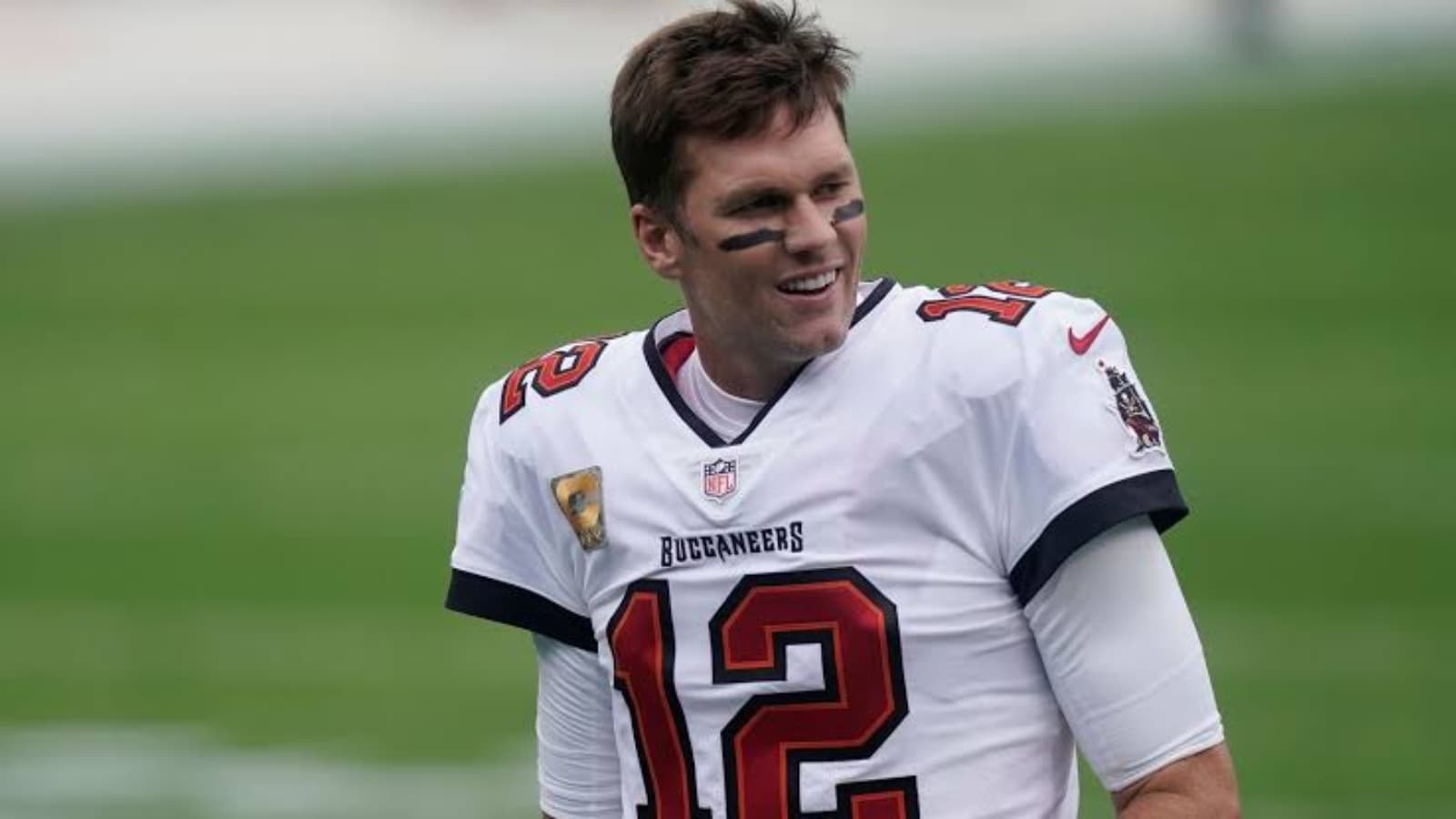 The Tampa Bay Buccaneers started off rather nicely this season. The team registered a few thumping wins at the start o the season. However, the boys seemed to have lost their touch a little bit. After losing against the Saints, the Buccaneers suffered their second straight loss against Washington.
Brady and company were being questioned as they were not able to perform as per expectations. However, as he often does, Brady delivered a superb performance against the Giants and ended the two-game losing streak. The Giants never really looked comfortable against the mighty Buccaneers and the game ended 30-10 in Tampa Bay's favor.
"They don't happen very often so I do remember how far they go": Brady on the 11-yard-run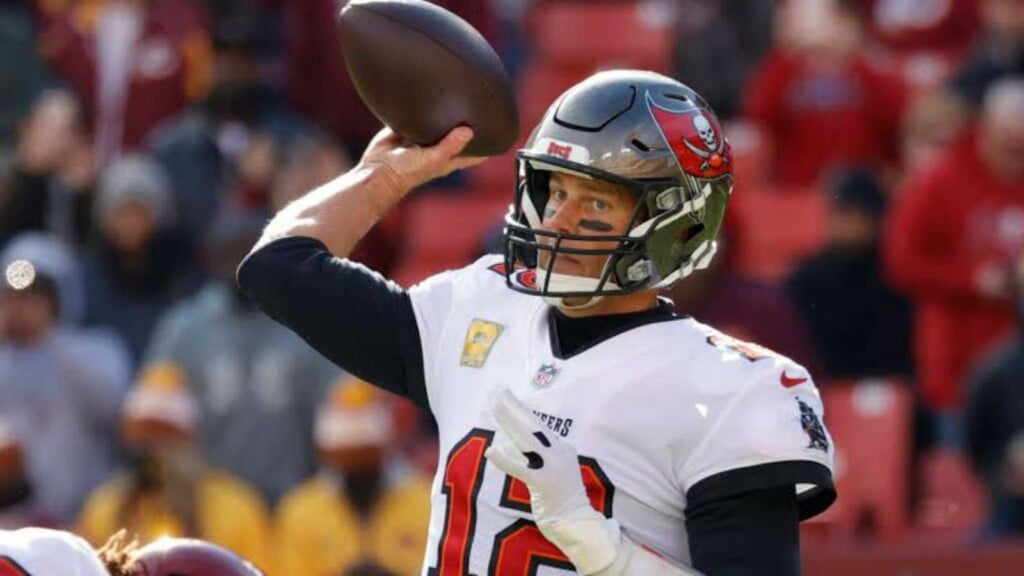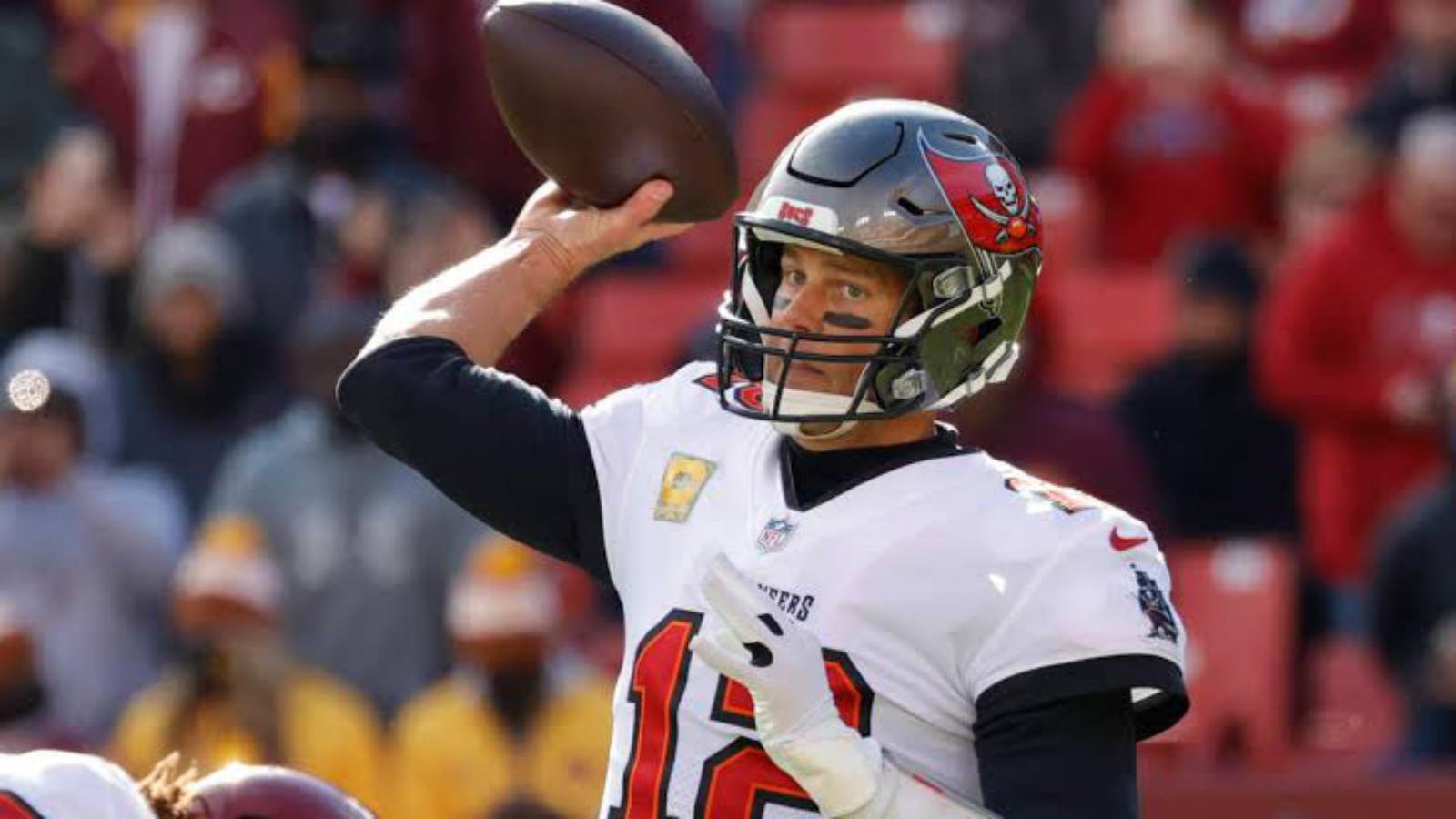 Undoubtedly, the Buccaneers quarterback came out motivated on Monday. His side looked eager to win and superstar Brady finished the night on 30-of-46 pass completion for two touchdowns and only one interception. Brady also accumulated a total of 307 passing yards.
After such a sensational effort, a smile on Brady's face was evident in the post-match press conference. Moreover, when a reporter asked about his 10-yard-run, he immediately corrected him by saying that it was an 11-yard-run. "They don't happen very often so I do remember how far they go," Brady said.
Without a doubt, Brady deserves all the praise for his performance. Moreover, his side was desperate for a win as they just can't afford to keep losing on the trot even after having big names in the unit. Next, the Buccaneers will take on the Indianapolis Colts.
Also read: Twitter Seethes Over Aaron Rodgers' Explanation On His 'Unvaccinated' Status