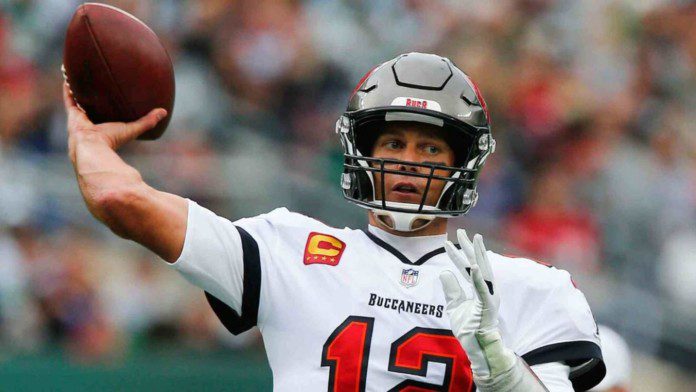 Wild card weekend is here and all the hype is focused on Tom Brady and the Tampa Bay Buccaneers as they look to repeat as Super Bowl champions for the first time since Brady did with the Patriots in 2003 and 2004.
The main focus for the Eagles' defense coming into this game had to be the Bucs passing attack as it was the most lethal of any team this season. What helps that cause is running backs Leonard Fournette and Ronald Jones being out for Tampa. All of this would lead people to believe that Brady would be throwing even more than usual but the Bucs in the red zone surprised everyone.
Related: "True GOAT"- Tom Brady surprises 10-year-old cancer survivor with Super Bowl tickets
Tom Brady doubles Joe Montana's 2nd place 45 TDs as Bucs run riots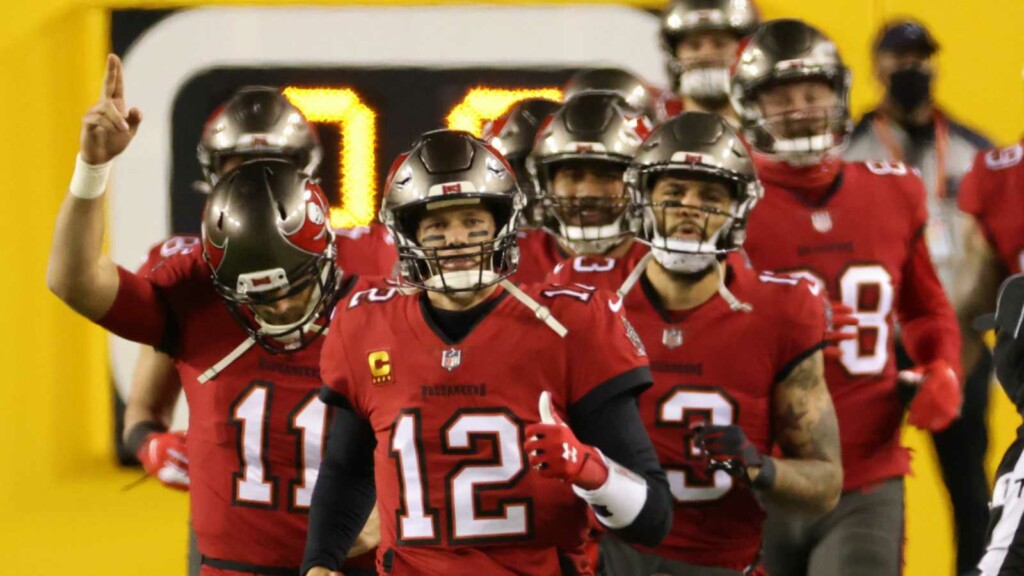 Halfway through the 2nd quarter, the Bucs were up 17-0 which didn't surprise too many people. What did surprise them, however, is the fact that they've been running the ball. With both feature backs, Fournette and Jones out, the main back today was Ke'Shawn Vaughn and the Bucs used him well. His one rushing touchdown and Giovanni Bernard's one are not what the script was written for today. Perhaps that's exactly what the Bucs were aiming to do to catch Philly's defense off guard. Both were short-yard power plays as the Bucs went old school to take advantage of a defense that may have been preparing for the pass.
Brady has also been lights out providing another dominant performance. He finished the game with 241 passing yards and 2 touchdowns and was poised to get more. Most expected Brady to be taken out of the game once they got up 31-0 but Arians being the aggressive coach he is elected to leave Brady in the game. Certainly, a risky strategy as a freak injury when playing for no reason would be a horrible way for their season to essentially end. Of course, nothing ended up happening to him but they adjusted their playstyle to primarily running plays and only quick passes to keep Brady untouched.
Also read: Does Matthew Stafford hamper the Los Angeles Rams chances of winning the Super Bowl