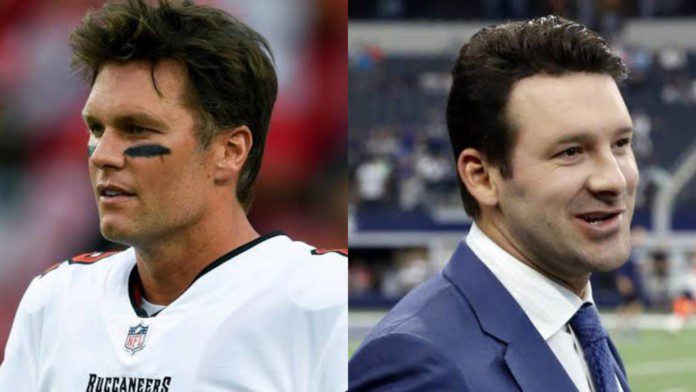 Tom Brady is an absolute superstar in the world of the NFL. Often regarded as one of the greatest quarterbacks of all time, there aren't many days when Brady takes the field and no record gets shattered. The superstar QB spent his first 20 seasons with the New England Patriots and completely changed the fortune of the side.
Passing yards, completions, touchdown passes, or games started, the man has got numbers that seem too good to be true in almost all facets of the game. Moreover, the star QB reached another milestone in his latest game against the Bills. During the second quarter of the game, Brady threw a 20-yard pass to Mike Evans and accomplished the 7,143rd completion of his illustrious career.
"Tony and Peyton hating from the booth! Come on guys": Tom Brady responds after Romo calls him slow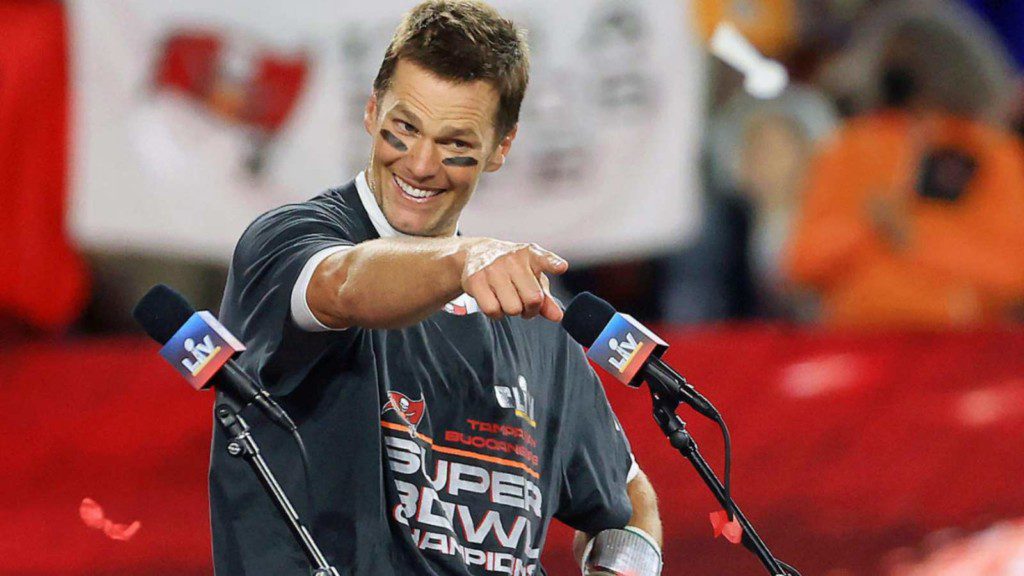 Brady successfully shattered Drew Brees' career completions record in an emphatic style. However, there are a few experts who think that Brady is not as quick as he needs to be. Former QB Tony Romo was announcing the Buccaneers' 33-27 win against the Bills when he referred to Brady as "slow."
Evidently, Brady had a few points to make in response to Romo's statement. The champion QB took to Twitter and claimed, "Tony and Peyton hating from the booth! Come on guys." Moreover, in the video, he asked Romo if he isn't watching how Brady is actually playing.
He even responded to Peyton Manning who lowered Brady's overall score from 99 to 44 for the EA Madden 22 video game. Manning kept Brady's speed rating at 71 and at the end of the Twitter video, the 44-year-old quarterback made sure to tell EA that it needed to raise his speed score to around 93.
Also Read: 'Mac Jones is a young carbon copy of Tom Brady', former QB applauds the rookie