Post-match press conferences are boring, who said? There's nothing better than the reporters asking intriguing questions to the players or coaches especially to them who are a bit sour after losing their match. A similar thing happened after the NFL encounter between New England Patriots and the Buffalo Bills.
After New England Patriots lost their crucial division game against the Bills by a 21-33 margin, a female reporter displayed her courage to ask a pretty unusual question to the Patriots coach, Bill Belichick.
Bill Belichick looked frustrated after the Patriots massive defeat against the Bills
The unidentified reporter tried to find out what the often testy coach hopes for when the calendar turns during a time usually filled with game-related questions.
"Hi, football aside, sorry," the reporter said. "But I'm doing a story about New Year's resolutions, and I was wondering if you had any you wanted to share with your fans and our readers."
Visibly frustrated at the quality of the question, especially after the manner of defeat on the park, Bill Belichick did a good job of keeping his cool and answering the question professionally.
"Yeah, no. Not right now," Belichick said in response to the question. "Maybe next week."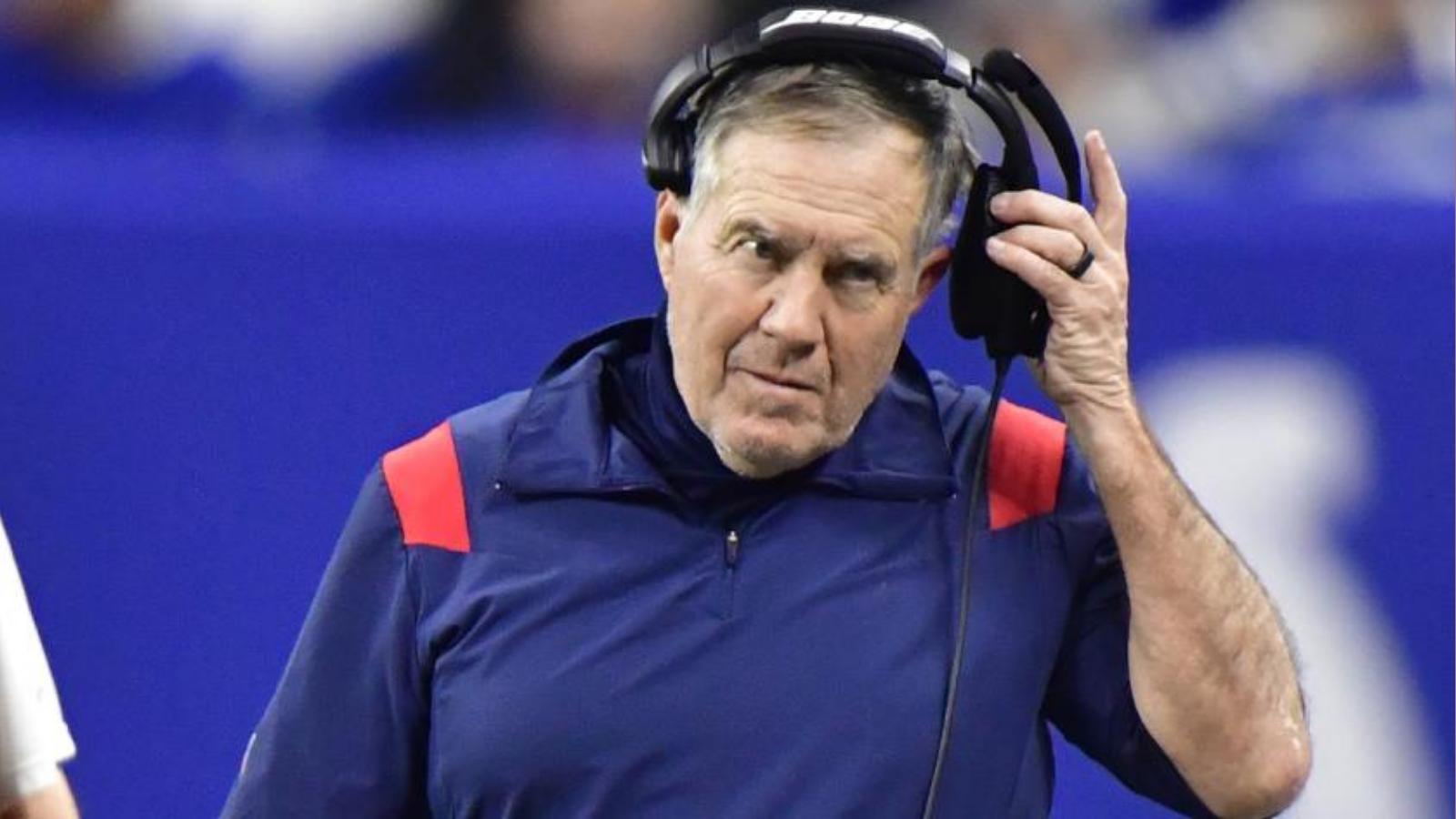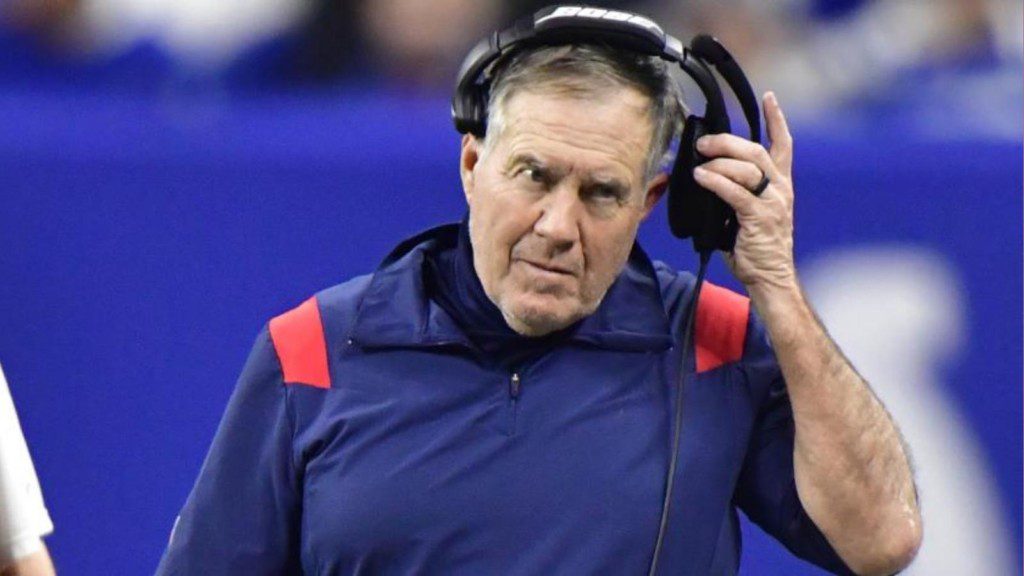 Tampa Bay Buccaneers quarterback Tom Brady poked a bit of fun on the incident, a day after it happened. The legendary quarterback commended the reporter for her bravery and courage to ask such a question after the defeat.
"I want to be as brave and courageous as she was, asking that question to Coach Belichick after a loss," Brady said, per Joey Knight of the Tampa Bay Times. "That's what I want for the New Year."
Also Read: WATCH: "Lil man is Lit" Aiden Diggs' reaction after his dad snagged 11th INT of the season is breaking the internet