The Cowboys aren't really having the best of times on the field in the last couple of games. After a morale-shattering loss against the Chiefs, Prescott, and Co. were expected to make a thumping comeback against the Raiders. However, things didn't really go as planned.
The game turned out to be an entertaining one and despite all the efforts from the Cowboys, the Raiders ended up winning the contest by a margin of 36-33. The stakes were high and emotions were hard to control for the players which resulted in a couple of physical altercations during the game which went way overboard.
"Hill went way overboard": Twitteratis not impressed with Trysten Hill's actions after the game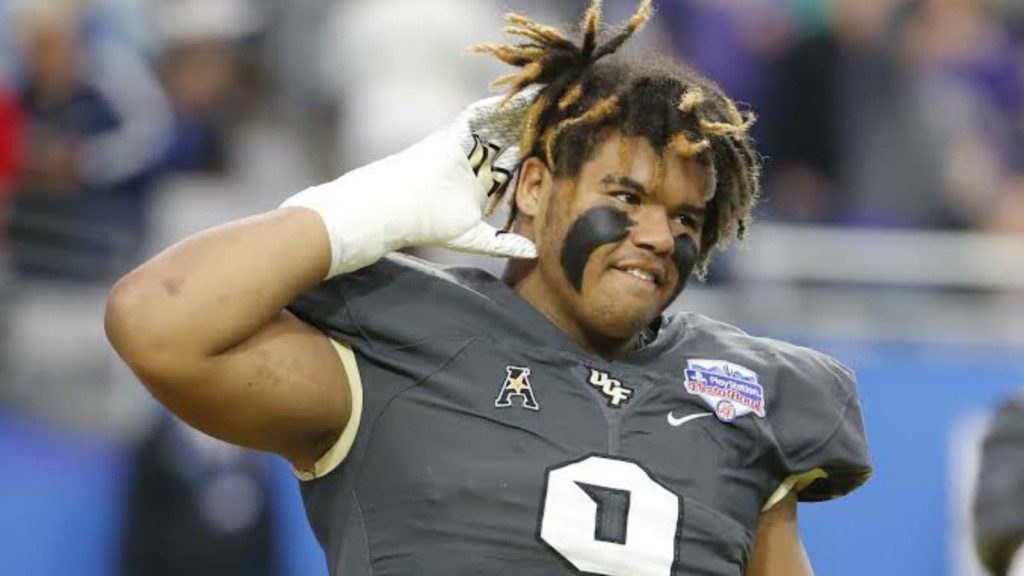 Firstly, Kelvin Joseph of the Cowboys and Roderic Teemer of the Raiders were locked up and they just refused to let go. They were far out of bounds and were still battling hard. This forced the players from both teams to rush to the spot to calm things down.
Joseph and Teemer's evasive action resulted in an injury to side judge Tom Hill. Evidently, both the players were ejected. However, altercations didn't end there. After the contest, when things were seemingly calm, the Cowboys' defensive tackle Tryster Hill slapped the Raiders' offensive guard John Simpson.
Obviously, Simpson was furious with what had transpired. He was slapped so hard that his helmet fell off and an enraged Simpson jumped on to return the favor to Hill. However, players intervened and the tussle came to an end. Fans on Twitter were not happy with what Hill had done.
The Cowboys need to regroup. Such actions after the game will only hurt them. Moreover, at a time when they aren't able to perform as per expectations, such incidents will dent the confidence of the team even further. Next, the Cowboys will take on the Saints and an entertaining encounter can be expected.
Also read: WATCH: "People forgot that I'm a big motherf***er": Twitter goes crazy after Dak Prescott's incredible performance against Falcons