There is a lot of bewilderment on the blocks and the latest addition to the list is the amount of fines imposed on Ceedee Lamb and Aaron Rodgers for their respective infringements of the regulations. There are a couple of reasons for this astonishment as firstly the amount of fines imposed on both have been questionable. Secondly, the Cowboys wide receiver has been stunned to know that he has been fined for the fifth time and this time it is for playing with low socks.

When Lamb was asked about the respective fines, he quoted, "Very surprised, actually. Very surprised." The ongoing edition of the league has fined Lamb a staggering five times, thrice for uniform violation, once for a wave while the other for an illegal block.

This is what Ceedee Lamb had to say about his fines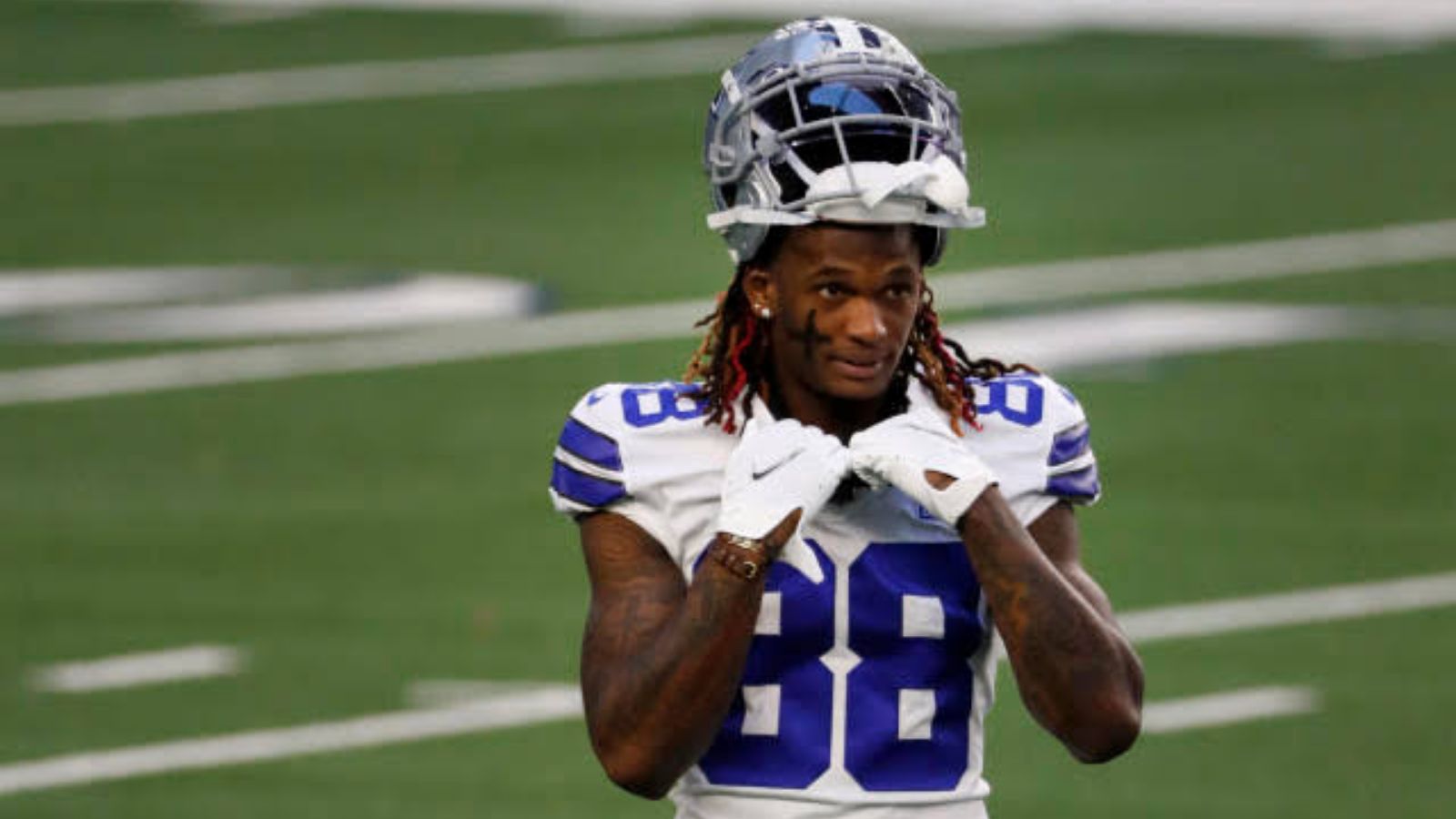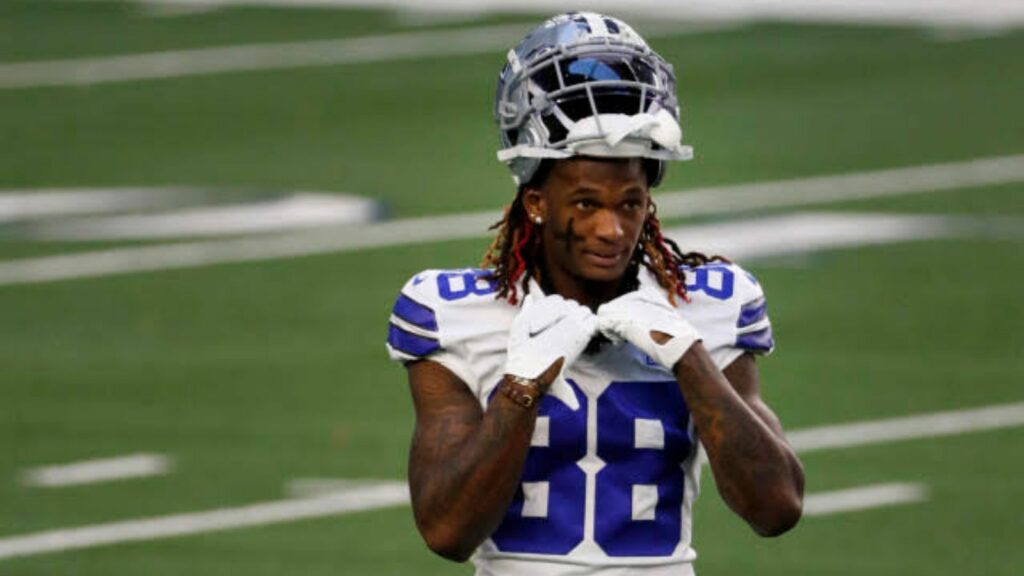 To be a bit precise, Lamb was fined twice an amount of $5150 for untucked jerseys, once more of $5150 for low socks, and the third blow came for an unexpected block and a wave at the opposition player in his victory celebrations.

However, star quarterback, Aaron Rodgers was fined $14650 for an incessant violation of the Covid policies. Not only Lamb, but the entire NFL roster was left bamboozled at this. There was already enough hatred and vitriol against Rodgers and now the amount of fine simply added to it.

Bemused by the fines laid on him, Lamb has decided to seek advice from the officials before starting the game to ensure that he isn't getting fined for high and low socks. He also said that he pulled off almost similar attires in the preceding edition of the NFL and yet for a 935-yards surging, he didn't have any fines slapped on him.

Lamb said, "I don't know what I need to do, honestly. I just know for sure I'm more conscious of it. Whenever an opportunity if I feel a breeze on my stomach or anything post-tackle or anything, I guess I got to look down, pull my jersey down. Stuff like that. It's weird."

He concluded by saying, "Very weird, considering the next time I get caught with my jersey untucked, I heard I get fined like $50,000 or something. That's weird." Twitter was furious as Rodgers escaped the guillotine with a light fine while Lamb and Colin Kaepernick bear the brunt.
Also read: Twitter Goes Berserk As Lamar Jackson Whips Out A Magical Turnaround…