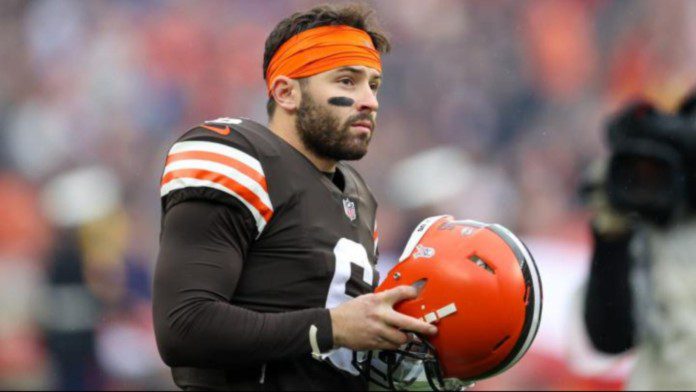 The Cleveland Browns have found ways of snatching defeat from the jaws of victory. Under pressure, they have failed to capitalize on the opportunities which came their way, and as a result, they have three out of their last four encounters with the latest defeat against the Green Bay Packers.
It would be fair to say that the contest turned out to be an entertaining one as, in the end, a deficit of only a couple of points decided the winner. The Browns looked good in patches but it just wasn't their day. Especially, it wasn't Baker Mayfield's day.
"There's no excuse": Baker Mayfield on his terrible performance against the Packers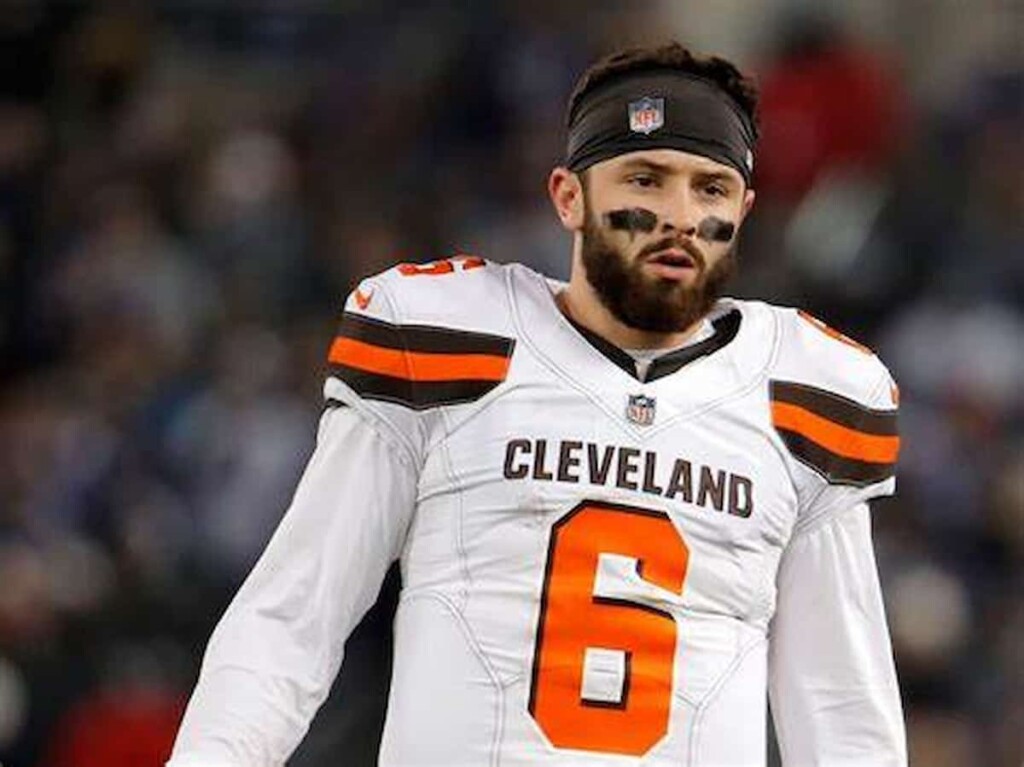 After the game, Mayfield admitted that he let his team down after throwing as many as four interceptions against the Packer. In addition to this, Mayfield threw his career worst interceptions in the game. Three of the four-INTs came in the first half of the game.
"It's frustrating. I thought our defense played great, our skill guys played well. Offensive line, same thing, the backs were obviously running their tails off," Mayfield said, as per ESPN's Jake Trotter. "That's why it's frustrating for me. I hurt this team. There's no excuse," he said.
Mayfield had a chance to redeem himself in the final half of the game but another interception sealed the deal for the Packers and the Browns had to return empty-handed. Here's how Twitter reacted to Mayfield's frustrating and forgettable outing.
Also Read: Shannon Sharpe takes vicious dig on Baker Mayfield and OBJ's relationship after the former's poor show against Packers