Aaron Rodgers has tested positive for Covid 19 and in a ghastly development, it has been discovered that he was unvaccinated all these days. Even though in a preceding media conference he said that he has been immunized, it was later discovered that he was talking about some alternate statement and not the prescribed course of vaccine.
There were comparisons of Rodgers with basketball star, Kyrie Irving who hasn't been vaccinated either. However, the apex body of the NBA has been far more stringent than that of the NFL as they have docked the pay of the players who have refused to get vaccinated.
This is what Aaron Rodgers had to say about his vaccine status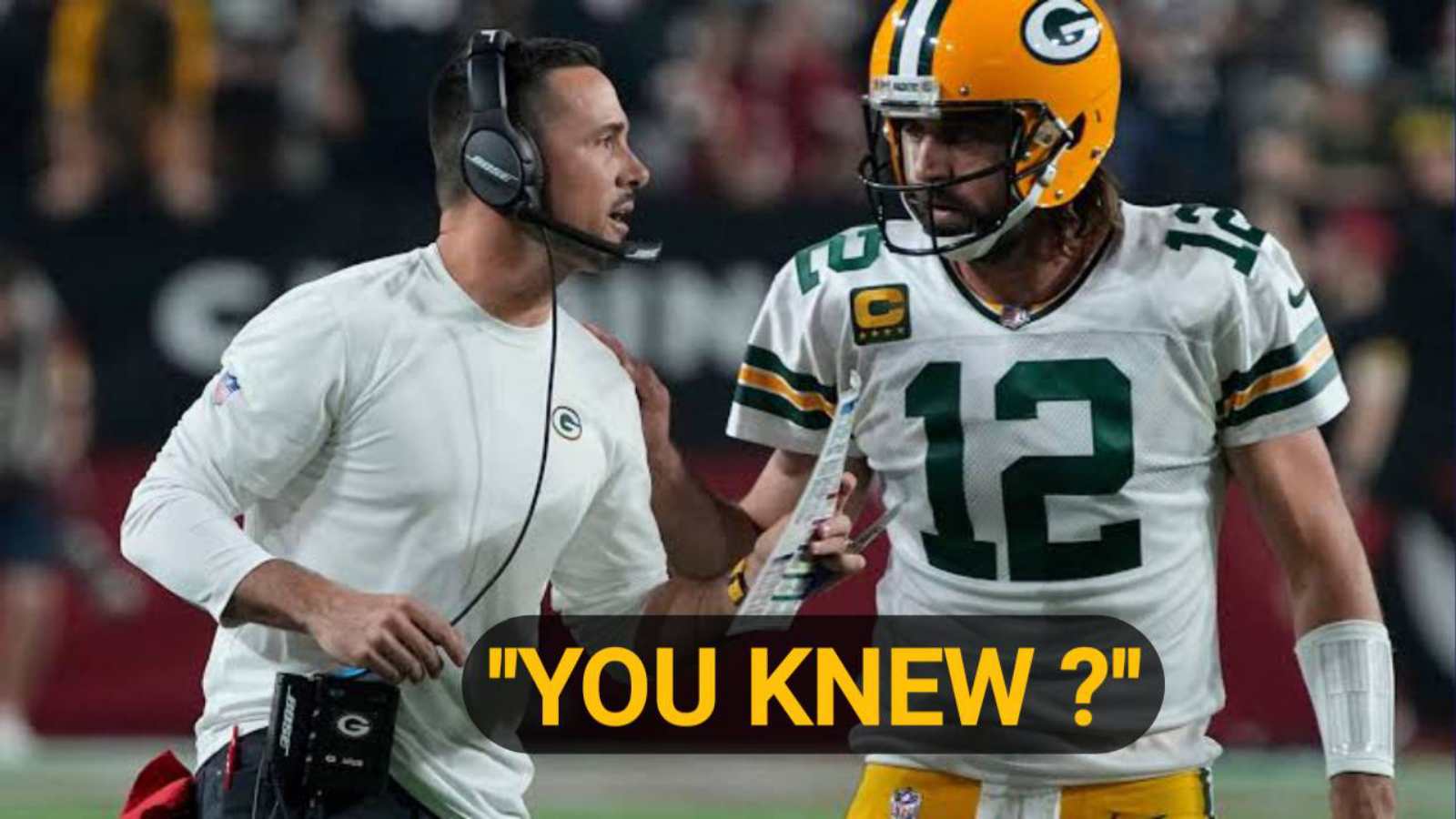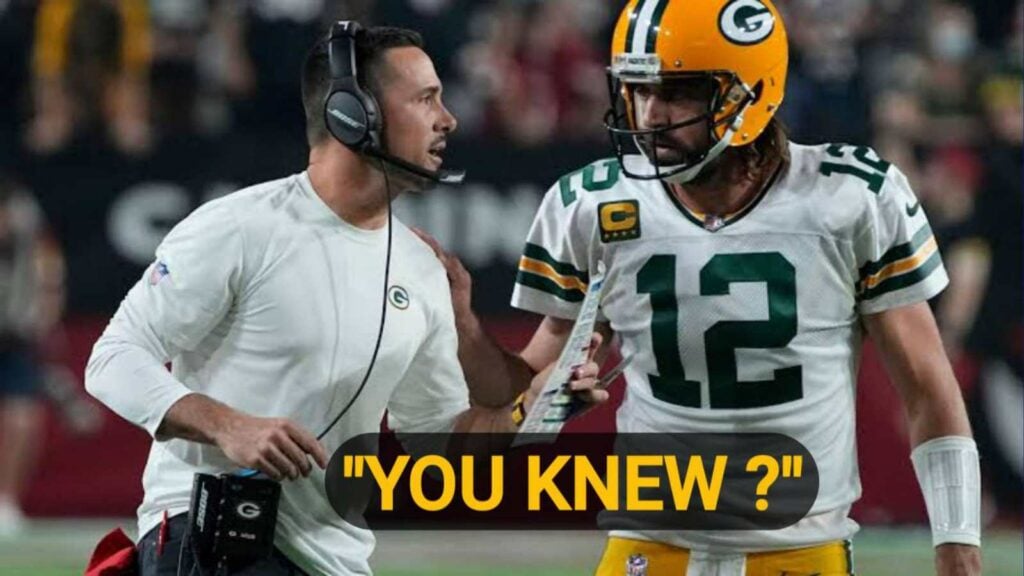 In August he was asked whether has been vaccinated or not and his answer was that he was immunized. However, it is hard to decipher what immunity was he talking about but he quoted, "There's a lot of conversation around it, around the league and a lot of guys who have made statements and not made statements."
He also said, "Owners have made statements. There's guys on the team that haven't been vaccinated. I think it's personal decision. I'm not going to judge those guys. There's guys that have been vaccinated and contracted Covid. So it's an interesting issue."
The clubs have been prohibited from commenting on a player's medical list and have been asked to refer to the roster where he has been enlisted as a Covid reserve. Sadly, the fans haven't really taken this well, stating that in a sport where contact is of utmost importance, how can a team allow one of their star players to be not vaccinated?
Not only is he bringing danger upon himself but he is also endangering the health of several other teammates and opponents. They even questioned the ethics of Rodgers as they expect better from a man of his stature. Twitter found a funny way to describe this entire situation and it will make you split your sides.
Also read: ESPN Drops An Emotionally Charged Teaser Of Tom Brady's Upcoming Documentary