In the last three to four days, from being a hero for ushering the Packers to a remarkable victory over the Cardinals, Aaron Rodgers has descended to the position of being a villain after concealing his vaccine status. Things were going slick for the Packers quarterback until the virus came knocking for the 37-year-old. Countless controversies followed and once again Rodgers came up with a couple of baseless explanations to justify his side.
In an interview on the Pat McAfee Show, Rodgers said that he was allergic to the vaccine as it contained an ingredient not suiting to Rodgers' needs. In fact, he was also heard quoting that he believed the fact that the vaccine rendered humans infertile, even though he refrained from quoting the source.
The latest opinions on Aaron Rodgers and his stance on the Covid 19 vaccine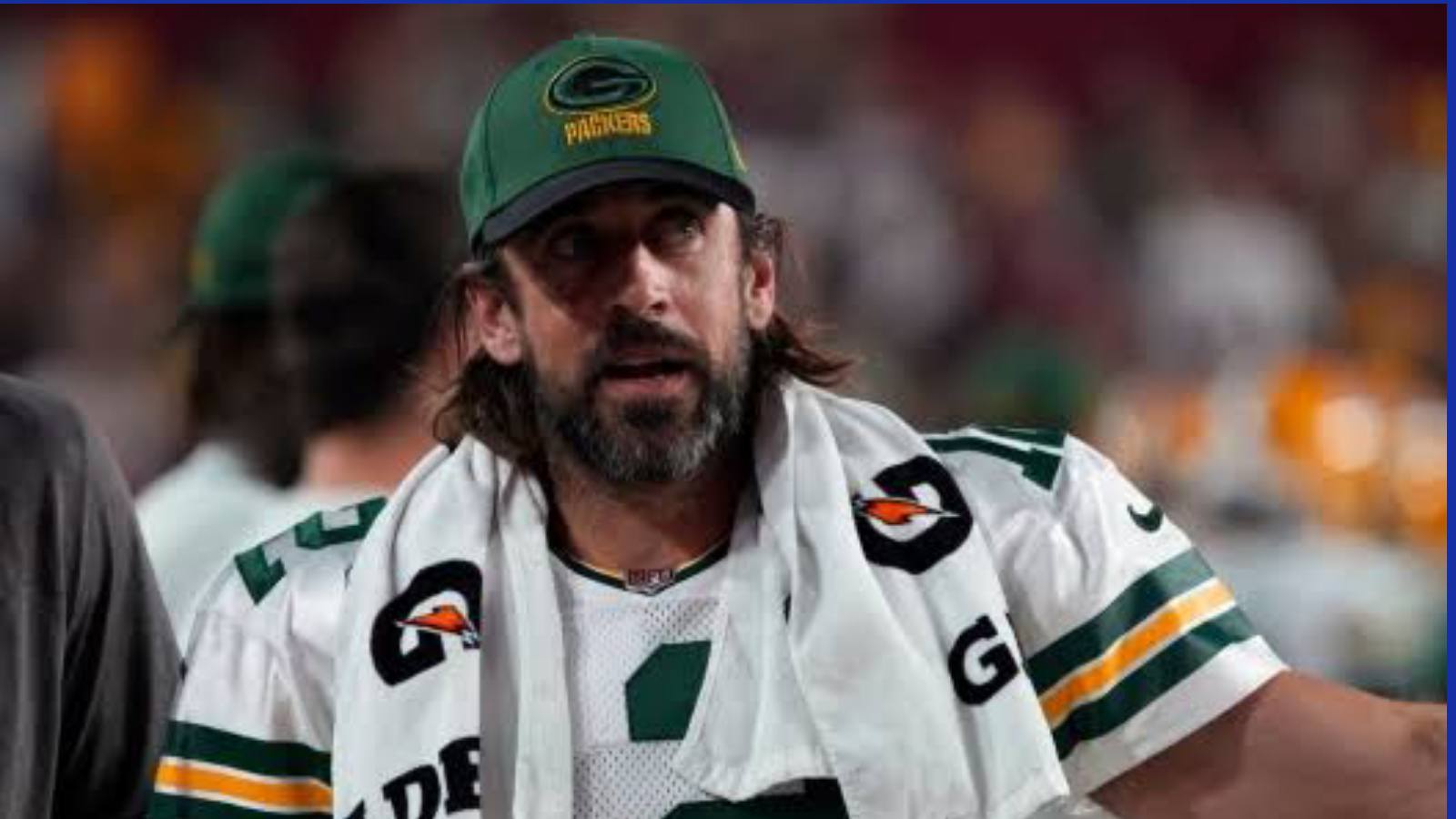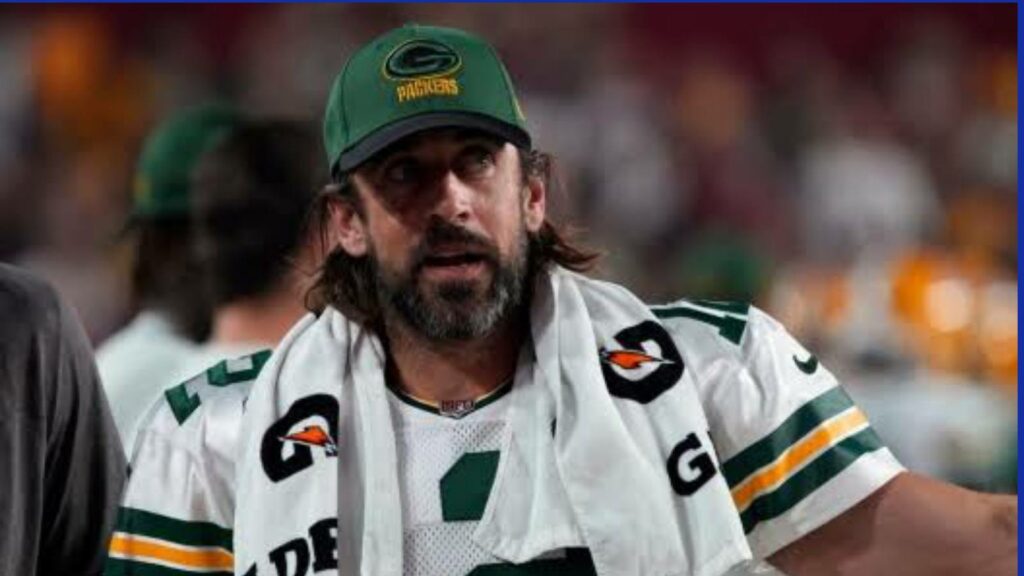 To make matters worse for Rodgers, he followed this up with a statement that has generated the biggest number of memes across the NFL roster. Rodgers quoted that he has started taking Ivermectin that is usually used in treating parasite infestations. However, Rodgers sought this valuable piece of advice from Joe Rogan, who he considered to be his good friend.
The last two to three days have been teeming with opinions and debates about what Rodgers did is an act of blatant lie. Not only did he put himself at stake, but he put everyone around him including his teammates and his opposition under severe risk. Needless to say, the NFL fans and experts were completely against this fancy move from the 37-year-old signal-caller.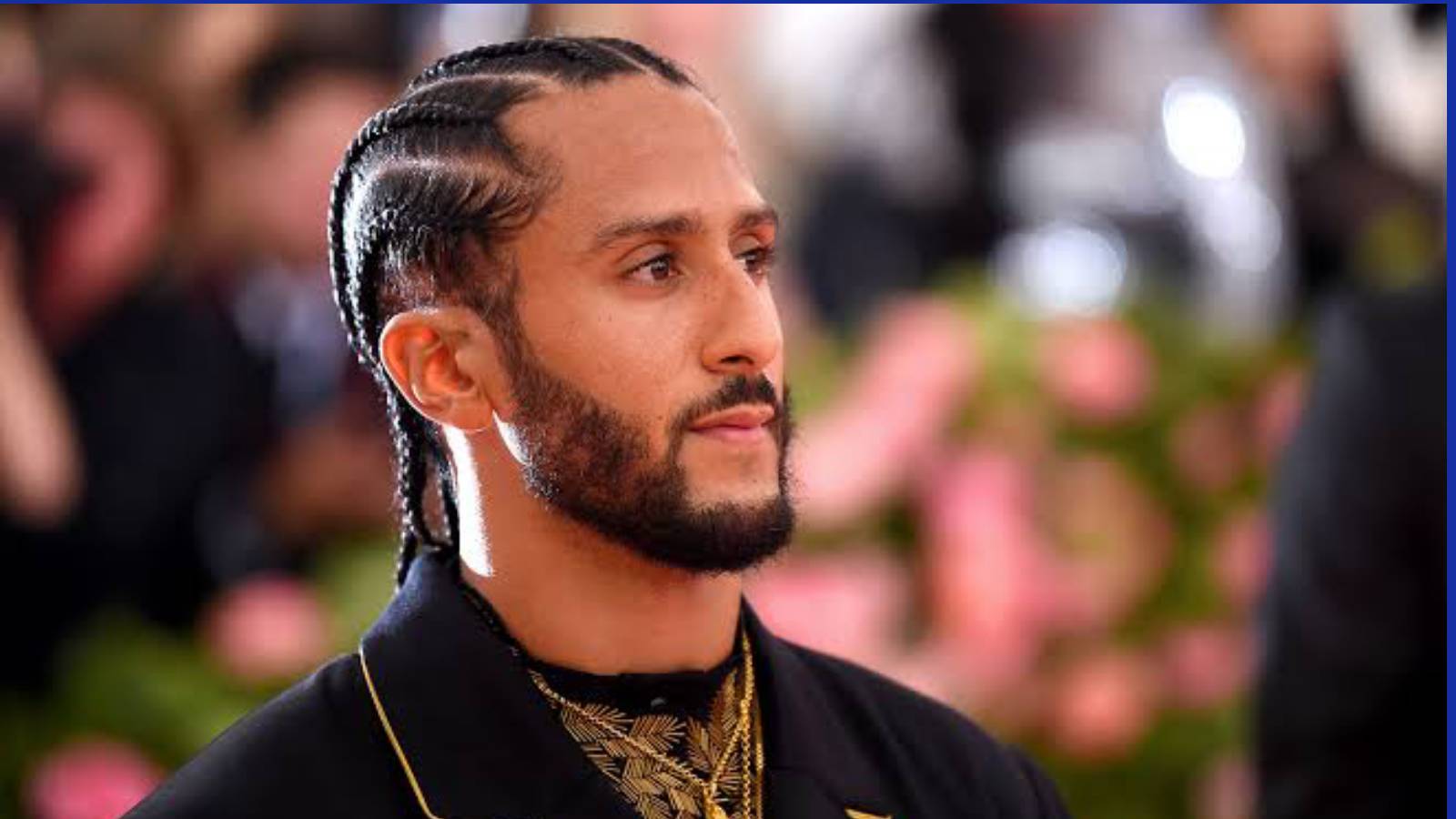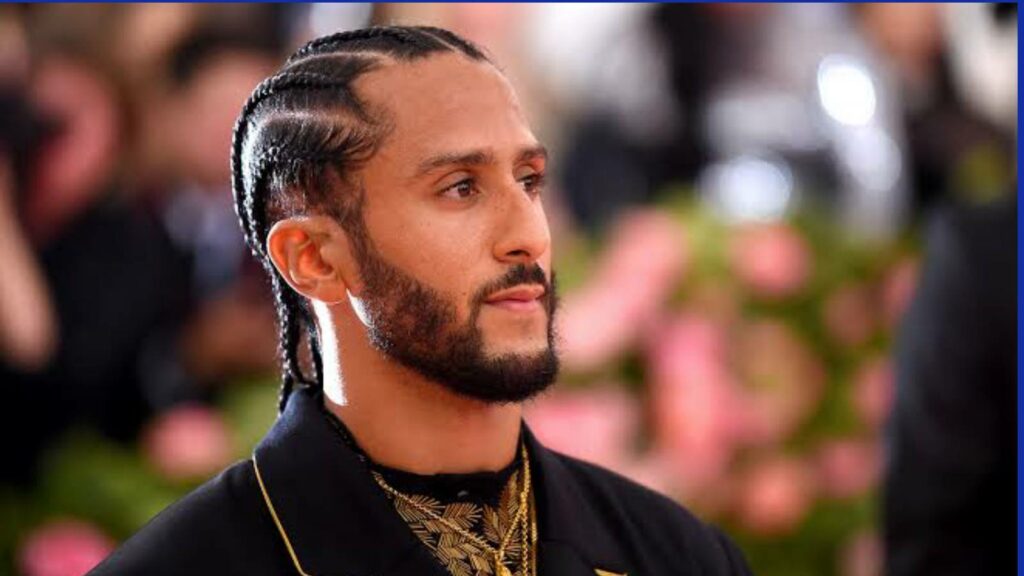 Recently, Colin Kaepernick came under the fire for comparing the NFL trade to slavery. He said that the NFL players are being prodded and checked for defects before the gavel kisses the auction desk to announce the player as taken. Most of the fans were definitely not happy with the comment. Harvey J Kaye opened up about this incident as he was heard quoting, "As a co-owner of Packers, I am ashamed."
Barkley professor, Robert Reich weighed in on his opinion as he tweeted, "So let me get this straight: Aaron Rodgers can spread misinformation about vaccines, but Colin Kaepernick can't speak the truth about racial injustice?" Twitter was definitely not happy about this entire situation as they expected better.
Also read: Twitter Seethes Over Aaron Rodgers' Explanation On His 'Unvaccinated' Status