It won't be an exaggeration if we say that the Cleveland Browns had a horrible Christmas this year. They lost to the mighty Green Bay Packers at Lambeau Field on Christmas. Although it was a close game, the Packers eventually ended up defeating their opponents by a deficit of 24-22.
Although the Browns could have played better as a team, it won't be wrong to say that QB Baker Mayfield cost his side the match. Mayfield threw his career worst interceptions against the Packers. He threw a total of four INTs and almost single-handedly decided the fate of his side.
Baker Mayfield's poor show pushes Browns out of the competition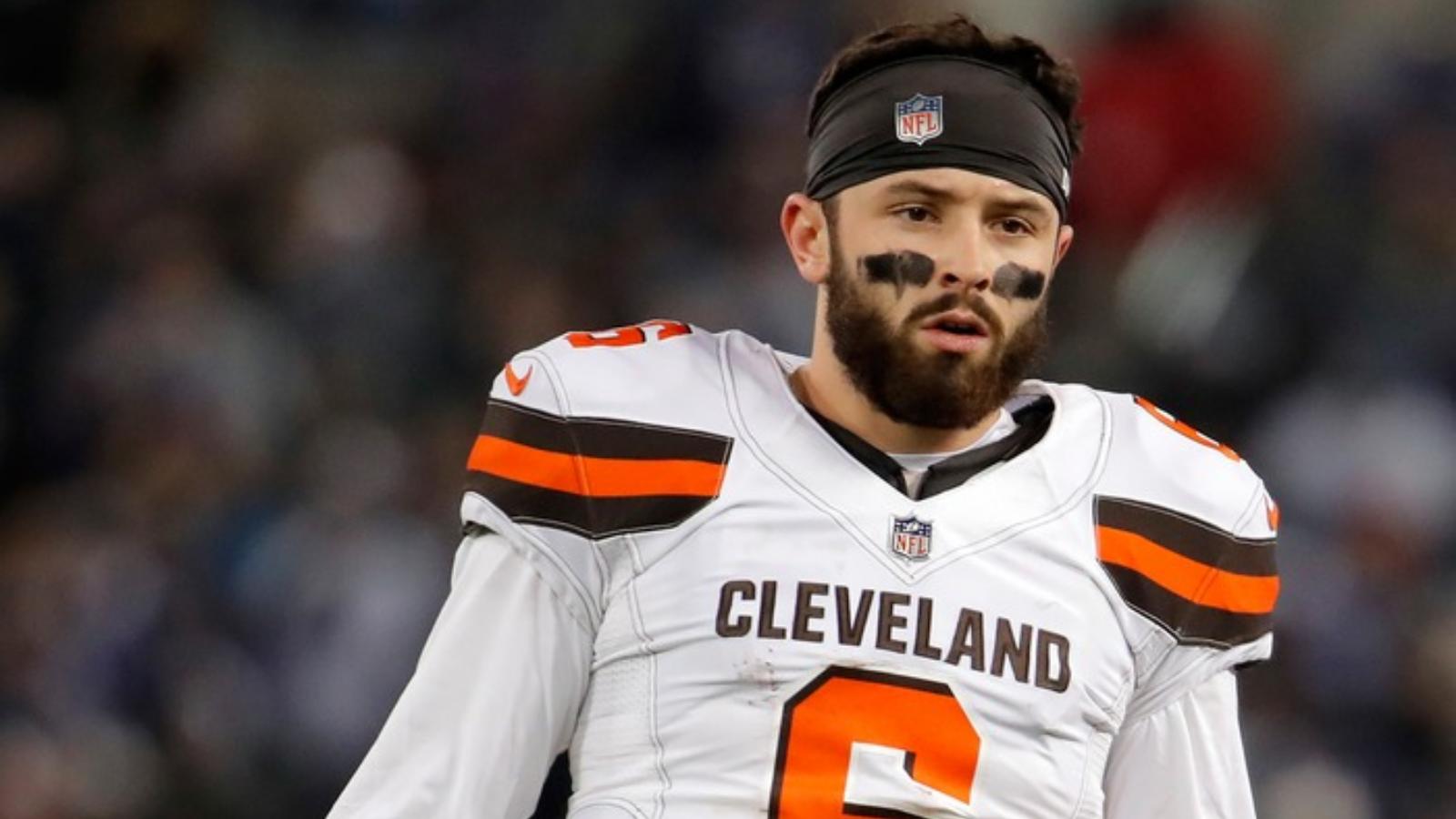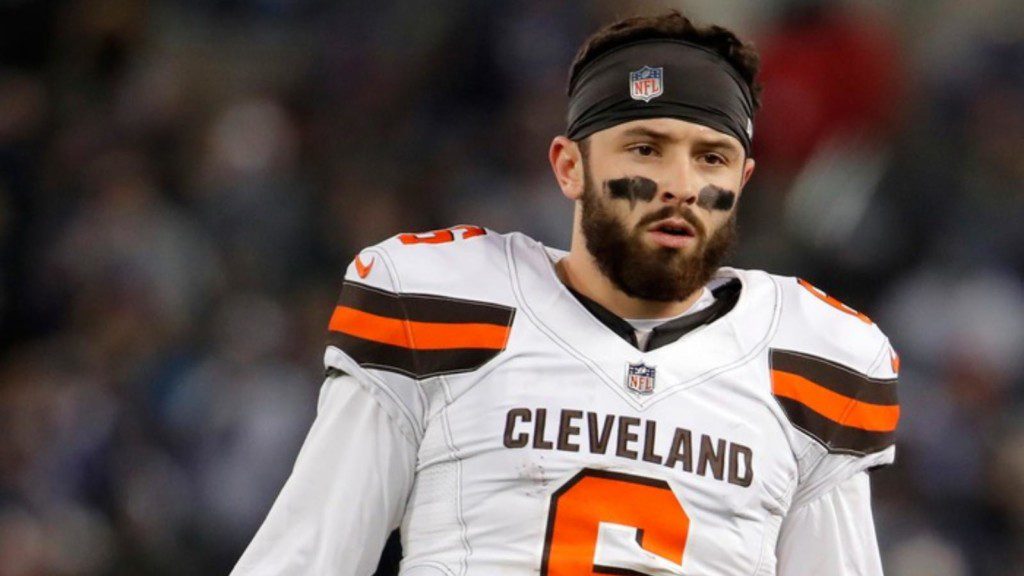 Despite having a wonderful start to the game, the Browns lost rhythm owing to a horrible performance by their Quarterback. Mayfield threw three INTs in the first half alone and as they resulted in Green Bay touchdown, it was evident that shoulders in the Browns' unit were dropping.
Everybody was disappointed with the way Mayfield played the game. One person in particular was more furious than others. Shannon Sharpe said, "He was terrible. He is the reason they lost the game." However, Shannon feels that the Browns could've won the game if not for Mayfield. "The Browns were moving the ball up and down the field if they could stop one guy from giving it to the other team", said Shannon.
"Rabbit pushing a cart": Hilarious reactions to the Browns' logo
At least some good came out of the Browns came. A twitter user tweeted, "My parents thought the #browns logo was a rabbit pushing a grocery cart and now I can't unsee it." Apparently, due to the Browns' logo being orange and the background was also orange, it appeared as if the logo was a rabbit pushing a grocery cart around.
This tweet brought a smile on all the dejected Browns' fans. Here are some of twitter's hilarious comments to this tweet.
Also Read: Shannon Sharpe destroys Baker Mayfield after Browns' awful loss to Packers