Lamar Jackson had another feather added to his cap as the University of Louisville decided to retire his jersey in his honour. When such remarkable events grace the lives of remarkable people like Lamar, it definitely doesn't go unnoticed. As soon as this massive decision was announced, NBA icon, LeBron James took to Twitter to congratulate him on such an incredible event.
Jackson was honoured by his college team, the Louisville Cardinals for his historic contribution to the side. It was his fine form in his college days that acted as the first step in his meteoric ascent to the world of fame. After plying his trade for the Cardinals for a staggering three years, he was picked up by NFL stalwarts, Baltimore Ravens.
A quick glimpse at the early steps of success for both Lamar Jackson and LeBron James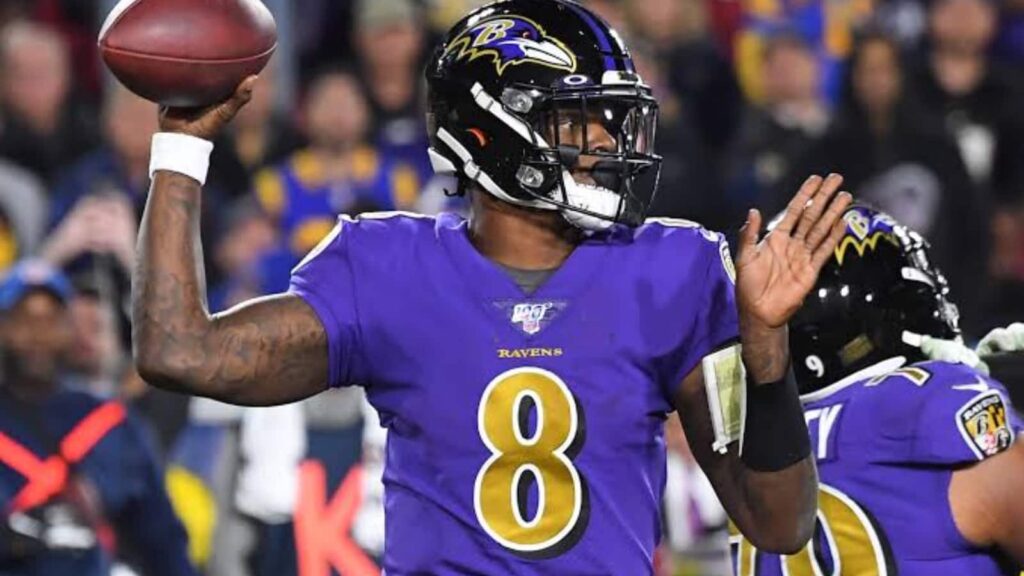 We are all aware of the fact that LeBron James is one of the greatest basketball players to have walked the planet. Coupled with his aggression, his eye for those clinical dunks and hoops, he stands tall over other stars of the game and is still going strong amongst a pool of rising sensations of the sport. He ensures the fact that every rising player should have the shout that they deserve.
It wasn't just basketball that LeBron was good at in his college days. He was equally good at football as he excelled as a two-sport athlete for St. Vincent St. Mary. With just two seasons of football under his belt, he still ranks seventh in school with 27 career touchdowns.
Jackson's eye for excellence began at a very tender age he won the Heisman Trophy during his years in Louisville. He was also the first player from the Louisville Cardinals to have bagged this prestigious award. He continued his rise as a quarterback after joining the Ravens. He also won the MVP award in his sophomore season with the Baltimore Ravens.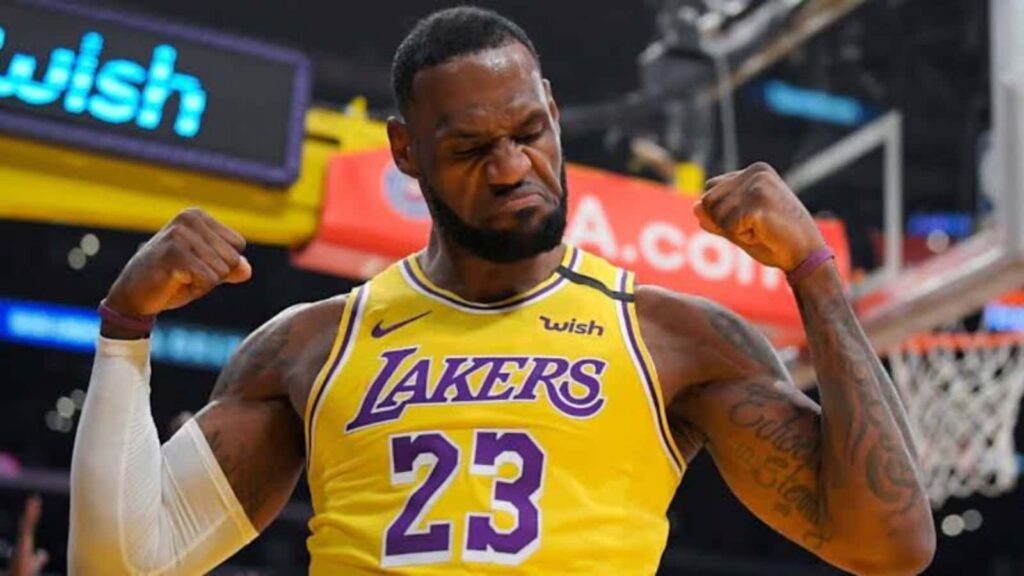 Jackson bagged a contrast with the great LeBron James after he chronicled his third turnaround of the season from a double-digit deficit. In a reckoning performance, he outclassed the Vikings, spearheading the charge almost single-handedly. Twitter went berserk to see Jackson being hailed by LeBron.
Also read: Jason McIntyre Expressed Astonishment As The Sporting World Stayed Witness To…