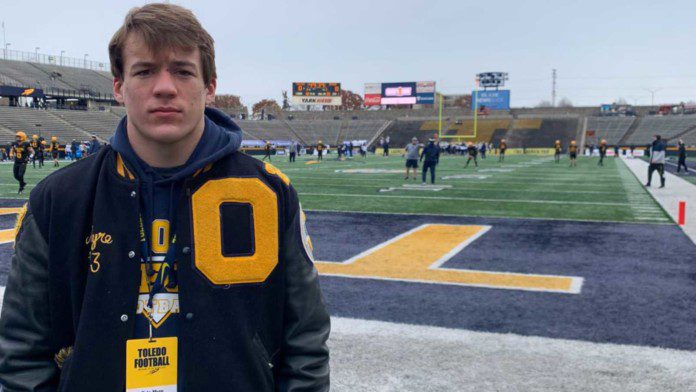 A horrible incident in Oxford High school shook everyone. A 15-year-old boy indiscriminately opened fire on his schoolmates with a semi-automatic handgun. A 16-year-old boy, a 17-year-old girl, and a 14-year-old girl lost their lives in the attack.
The motive behind the incident is still not clear. According to eye-witnesses Tate Myre, who was one of the three victims who died in the shooting displayed incredible courage. He tried stopping the killed and attempted to disarm him, but unfortunately, lost his life.
"Taken too soon": Netizens mourn the death of Tate Myre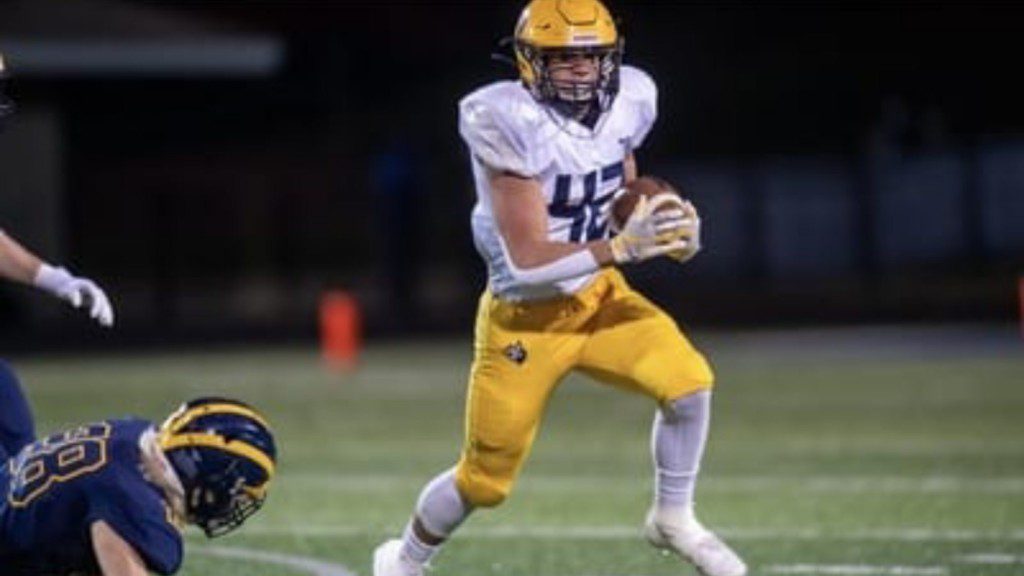 According to other students, Myre was a star running back for the Oxford Wildcats football team and had great potential. After the incident was reported, an online petition was set up calling for Oxford High School to rename the Wildcat Stadium after Myre.
"Tate is not just a hero to his fellow students at Oxford high school but a legend, his act of bravery should be remembered forever and passed down through generations, he put his life in danger to try and help the thousands of other students at Oxford High School," the change.org petition stated.
Undoubtedly, the world lost a hero, however, the incredible courage he portrayed will continue to inspire people all around the world. Netizens took to Twitter to support the petition as they want his name to be remembered as a boy who didn't worry about his life and sacrificed himself to save others.
Also Read: 'Mac Jones is a young carbon copy of Tom Brady', former QB applauds the rookie