Jets Head Coach Robert Saleh recently called NFL "the world's longest soap opera" where the drama keeps unfolding each day. What has happened in the Tampa Bay Buccaneers' camp over the past few weeks certainly proves Saleh right.
First, Tom Brady announced that he is ready to make a comeback, just a few weeks after he called it quits. The Bucs were ecstatic as their star QB decided to take the field yet again. However, there were a few speculations about Brady's possible rift with head coach Bruce Arians, everyone in the Bucs, including Arians, denied all such claims.
"Obviously Brady forced him out": Twitter blames Tom Brady for Bruce Arians' retirement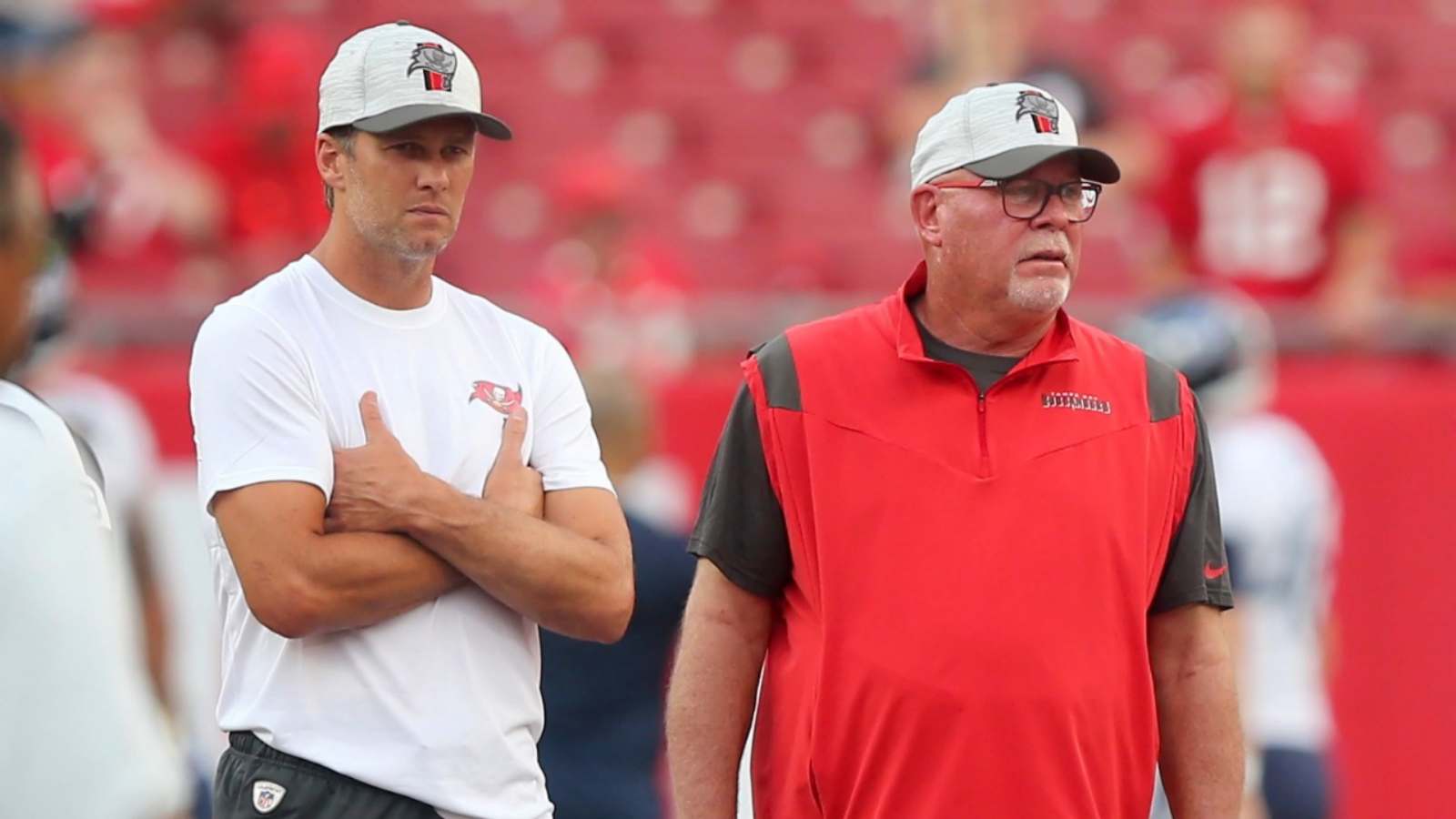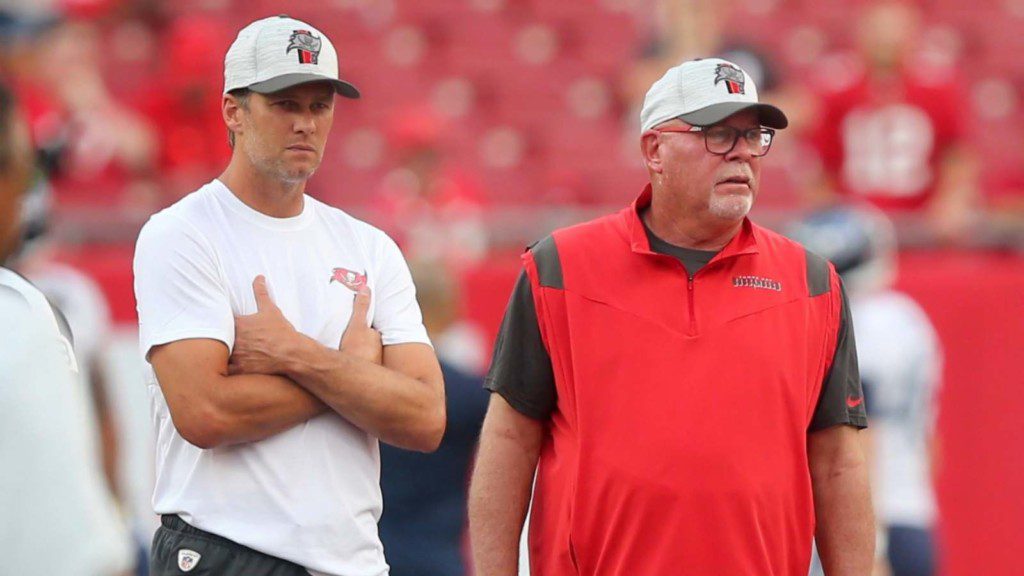 Now, when everything was sailing smoothly, at least it appeared like it was from the outside, Arians has abruptly decided to give up the position of the Bucs' head coach. "I have spent most of the last 50 years of my life on the sidelines as a football coach in one form or another," Arians said in his statement released by the team.
Right after Bruce's retirement, Brady took to Instagram and posted a heartfelt post. "Thank you, BA for all that you have done for me and our team. You are an incredible man and coach, and it was a privilege to play for you. You are a true NFL legend and pioneer for all the work you have done to make the league more diverse and inclusive," Brady wrote.
However, fans were not pleased with how things panned out for Arians. Despite all the wishes from Brady, innumerable fans called him out for surgically removing Bruce from his position. Here are some of the reactions:
Also Read: Seattle Seahawks OPEN to offers for Tyler Lockett and DK Metcalf after Chiefs and Packers express interest