Lane Kiffin is trending on Twitter. Once again!
Kiffin has tweeted more than 60 times since April 22, with a nod to his Rocky Top days. And this Sunday, he came up with a cryptic tweet, which features a Lousiana number plate on a BMW.
The remark comes amid rumors about who would replace LSU coach Lane Kiffin, with Kiffin's name being mentioned as a possible possibility.
Also Read: Watch: Ugly Brawl breaks out between women after Cowboys vs Raiders game
What does that tweet mean, exactly?
It's impossible to say. However, the following are the circumstances around the tweet:
Lincoln Riley was believed to be departing Oklahoma for USC around 90 minutes before the event. Saturday night, he responded to a query about his future by declaring he would not coach LSU, despite the fact that the question was never completed and had nothing to do with the Tigers.
There was also the fact that Kiffin had been mentioned as a possible contender for the post before, and prior applicants had been ruled out. James Franklin of Penn State got a contract extension, while Jimbo Fisher of Texas A&M stated it would be foolish to leave for LSU.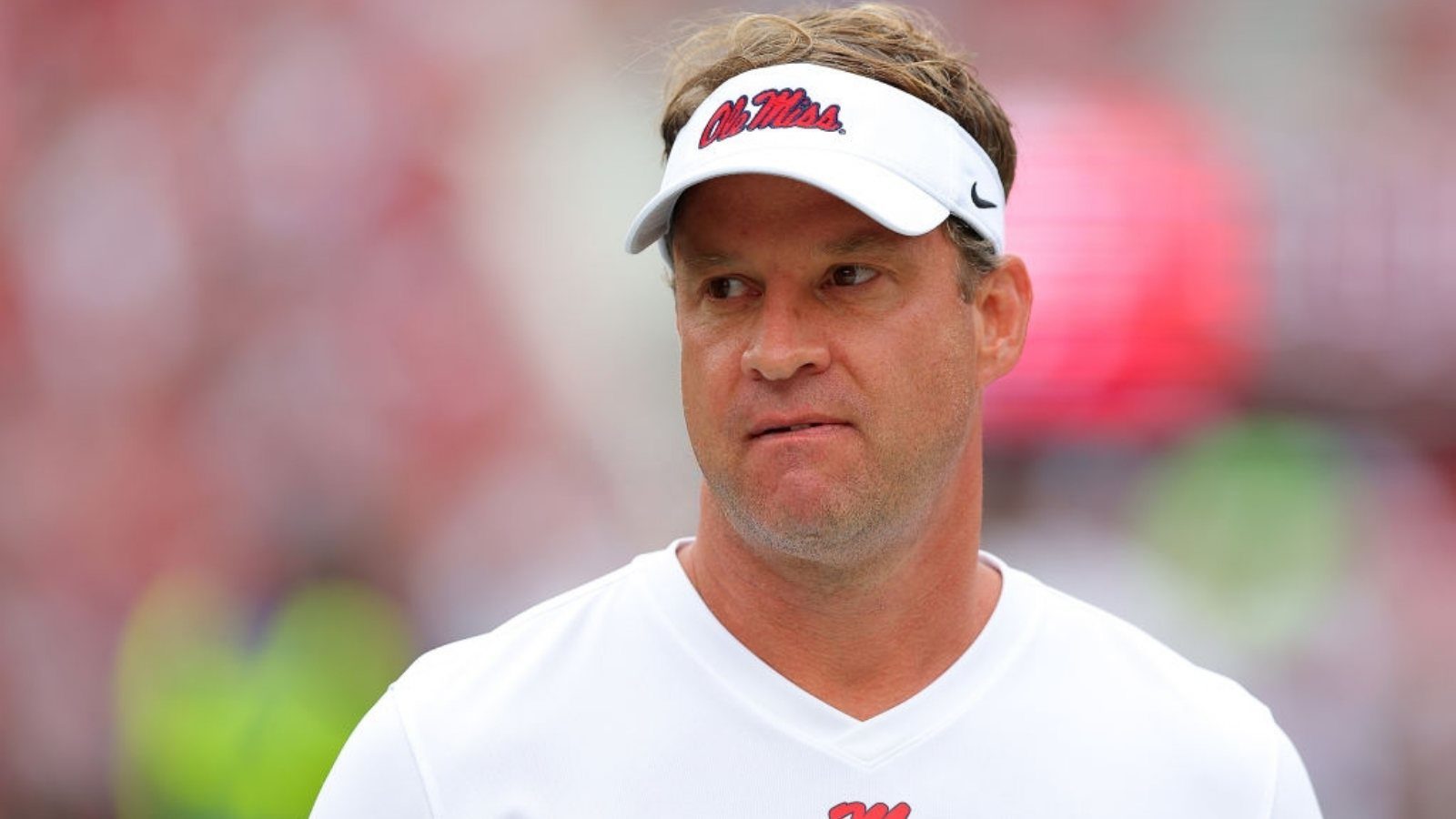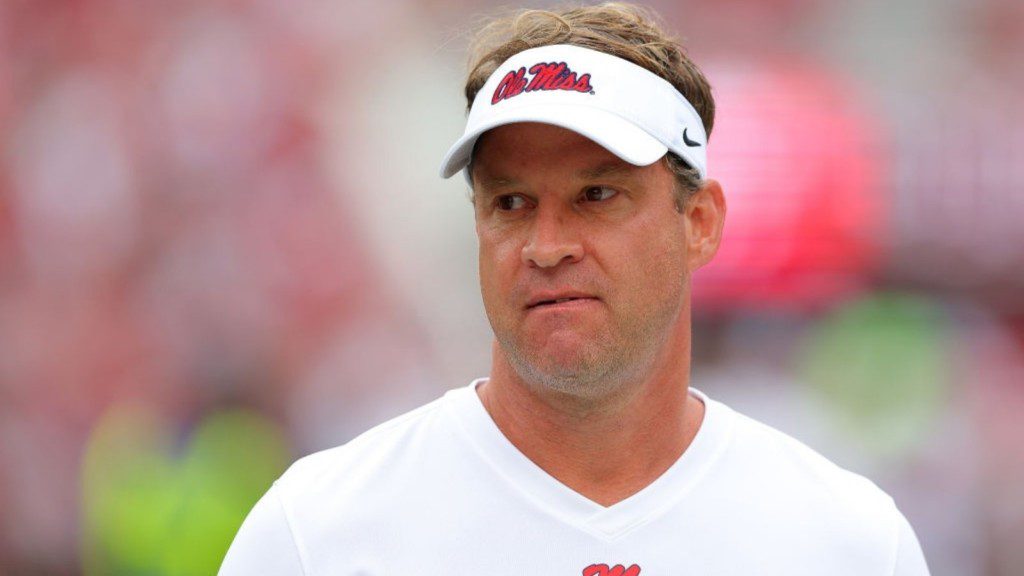 Billy Napier was named as Florida's next head coach on Sunday, and then came the news that Riley was leaving for USC, ruling out two more options.
Does this rule out Kiffin as a candidate? His tweeting a Louisiana license plate may be seen as a hint that he isn't interested in the LSU job and is instead seeking to stir up controversy over the college football coaching carousel. To keep track of what's going on, private planes are tracked and images of coaches are taken at various airports. Perhaps Kiffin is simply trying to have a good time.
After all, tweeting anything like that would undoubtedly irritate Ole Miss, especially after Kiffin has established such a positive relationship with the institution. In his second season, Kiffin guided the Rebels to their greatest regular-season record in program history, finishing 10-2.
Twitterati goes crazy after Lane Kiffin Tweeted
Meanwhile, the Twitterati found the cryptic code entertaining, and they kept posting their remarks.
@Owen_A_Kimball wrote, "Isn't that illegal to post someone's license plate?"
@EvanG959 commented, "He is trolling but don't think for one minute lane is loyal to anyone but Lane"
@SportsTalkATL remarked "Please stay at Ole Miss where there's no pressure. We've seen you perform under high expectations"
@sami_p_abbas added a compliment, saying, "Not sure anyone does Twitter better than @Lane_Kiffin"
So, what happens next? Who knows? We can hardly wait to find out.
Also Read: 'That was the most anemic offense'- College Football expert slams Alabama for their dud show in Iron Bowl