The Baltimore Ravens quarterback, Lamar Jackson posted another rippling display against the Minnesota Vikings as the Ravens earned a hard-earned victory over the Vikings. It needed an extraordinary field drive from Jackson to eke out the best from the Ravens after the 24-year-old signal-caller had a mixed day in throwing the ball.
When his hands made a bit of fuss, he chose his legs to speak for him as he gained 99-yards in the first three quarters with the magical three figures coming in the final one. Along with this feat, he also racked up another NFL record, a habit that he has been making lately. He surpassed Michael Vick who had the highest number of 100-yard rushing games with 11 in his 13-year-long career.
A glimpse at the heroics of Lamar Jackson against the Minnesota Vikings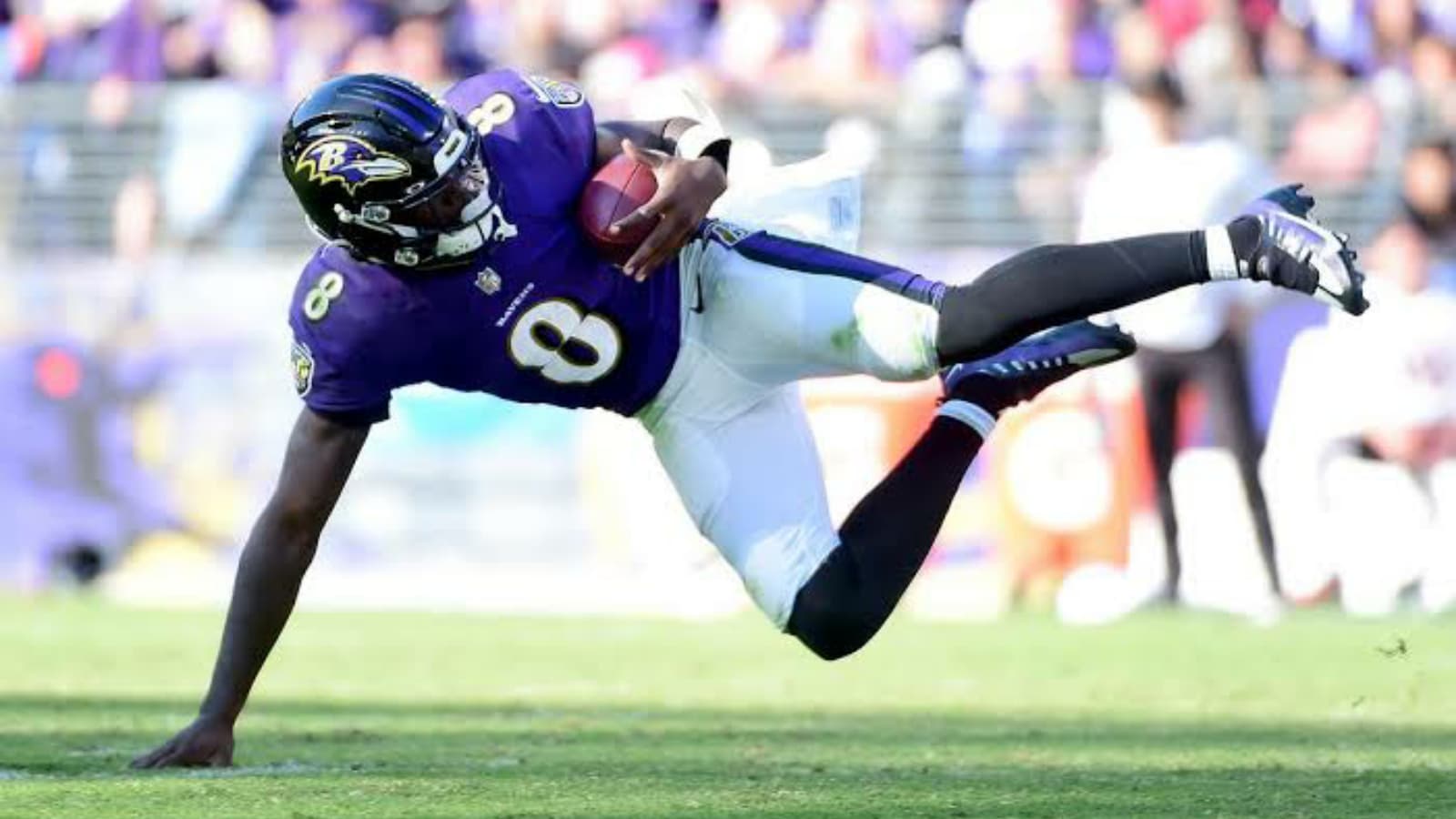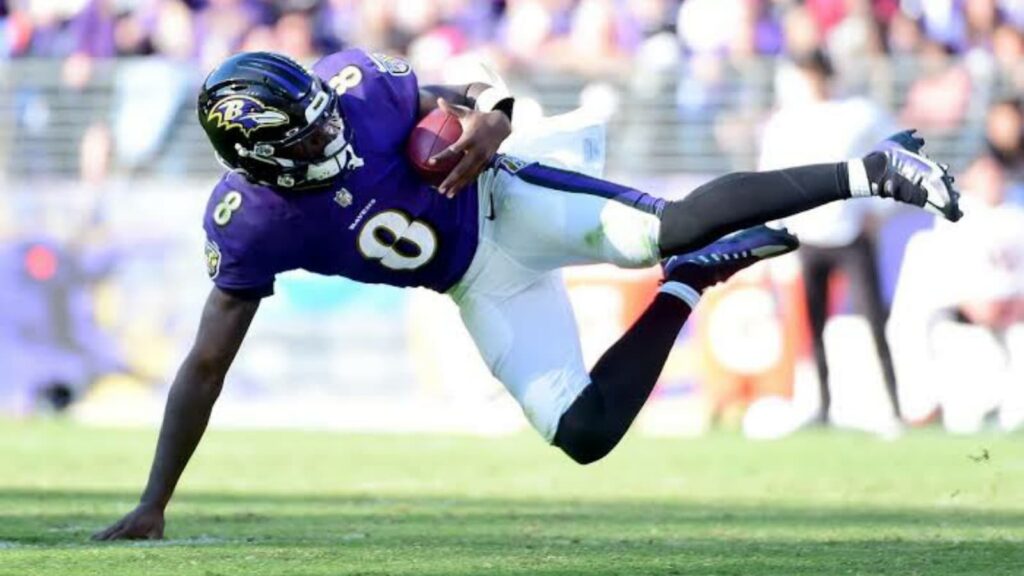 Jackson also racked up the record of being the first quarterback in the ongoing season to belt out three double-digit comebacks with the Vikings being the latest victims of his wrath while Kansas City Chiefs and Indianapolis Colts were the first two. There were praises from all corners of the planet that included his teammates too, who were simply awed by the magical showdown from Lamar.
Ravens linebacker, Patrick Queen was heard quoting, "He's a fighter, and he's a finisher. They try to label him. They try to just say everything they can about him, because they know what type of person he is — they know how good he is and how scary he is. People can throw the labels at him all they want; he came back, what, three times this year? So, hats off to him controlling our offense, getting the ball to the guys and just making plays."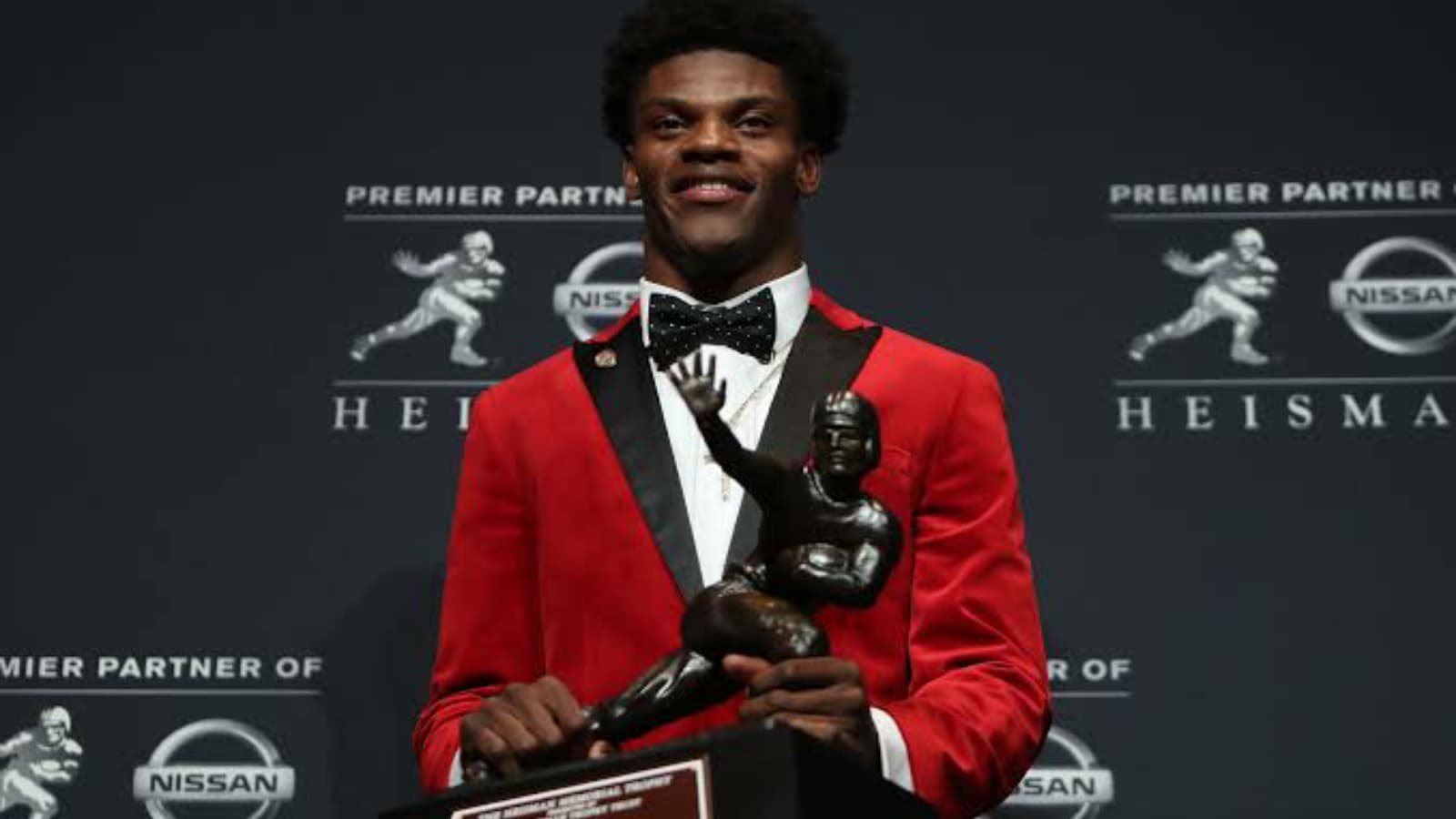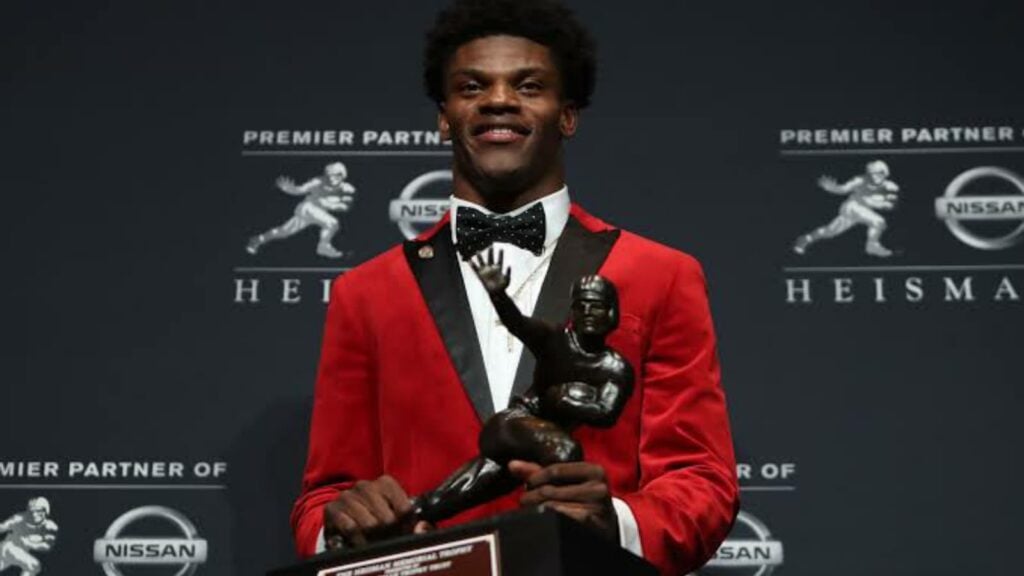 With all said and done, the Ravens will have to start working early in the games instead of turning the games around in the second half. Even against the Vikings, they were down by 10-24 in the first two quarters when Lamar Jackson pulled out a rabbit from his hat to stun Minnesota. However, it is best to remember that this won't happen repeatedly and Lamar won't be their messiah always. However, for now, Twitter was delirious to witness such a magical showdown from Lamar Jackson.
Also read: Twitter Chimes In With Their Anger As Harvey J Kaye Slams…